The 70th Graduation Ceremony of Makerere University was completed on Friday 17th January 2020 and once more, our snoops were on the look out for former Makerere University Guild Presidents that failed to graduate.
Being guild president at Makerere is a privileged position and students do everything in their hands to attain the title. From acquiring loans to withholding their education, students do all sorts of sacrifices to attain the highly coveted position.
Some fail and quickly catch up with studies and graduate while those that win concentrate on the luxuries that come with the position, forgetting their sole purpose at the university – to pass and graduate. Today, we profile Makerere University guild presidents that are way out of their graduation schedule.
Papa Were Salim
Were Salim is the 84th guild president of Makerere University, mostly blamed for introducing the cumulative tuition increment policy at the oldest university in Uganda. Were and his cabinet bench marked universities in Uganda and East Africa and concluded that Makerere University was paying the lowest tuition hence recommending a 15% cumulative increment for 5 years.
His actions led to almost two weeks of anarchy at Makerere University last year in October. Were Salim is a Veterinary Medicine student in his 8th year when the course is just 5 years. Our Snoops at his college say he has more dead years than students that have completely abandoned studying.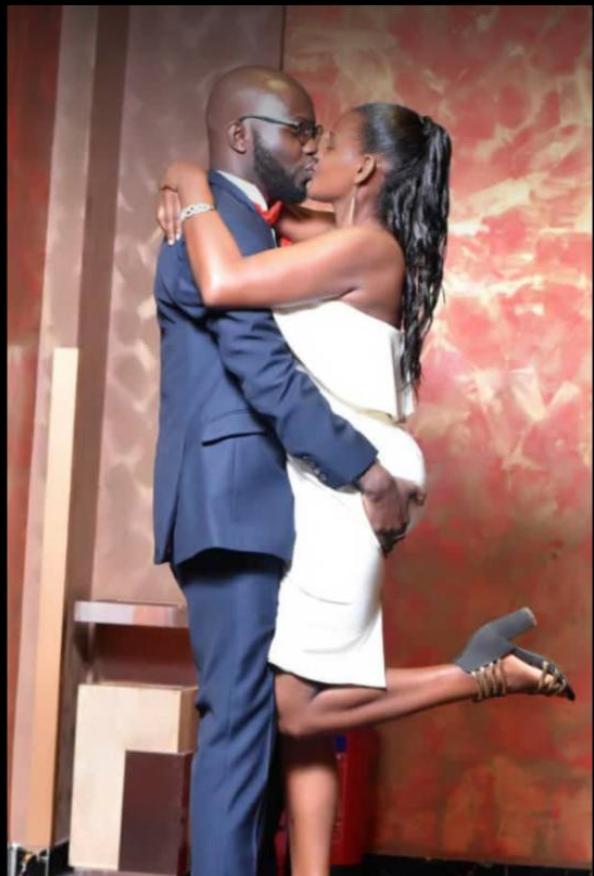 According to our sources, he may graduate in 2026 when Museveni is seeking another term of office. He recently held a kukyala where he met the family of his girlfriend that joined when he was in 3rd year and graduated from there already.
Yamureebire Burobuto
Commonly referred to as the godfather of mafia politics at the hill, Burobuto mastered the politics of the university and it is said that even Professors vying for Vice Chancellor first consult from him to ensure that he is not against them.
As things stand, he seems to have grown out of university politics since he has served as Uganda National Students' Association (UNSA) president – twice by the way and unprecedented. Before that he was a two-time Guild Speaker at the university and had the longest stint as Ag Guild President when Ssemboga Roy and Bazil Mwotta were battling in court for the position.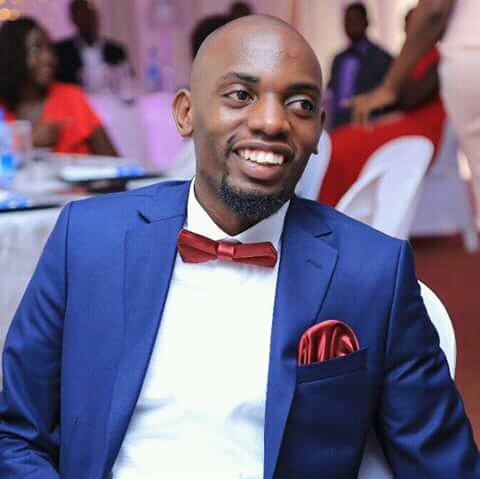 Unlike his successes in politics, Burobuto is yet to leave the School of Law at Makerere. According to inside sources at the university, he has papers in each year right from first year and by the time he completes them, it may be 2030.
Jorum Matovu alias Jojo
Jojo was guild president at Makerere University Business School (MUBS). Perhaps his most interesting edition in his term of office was when he refused to hand over after the students had formally voted another guild president.
Our snoops in MUBS say he is not even attending class now. He has almost given up on his course after his year mates graduated two years ago and left him there. We are not sure when he will finally graduate but when he does, it will be after he has lost 100kgs in the process.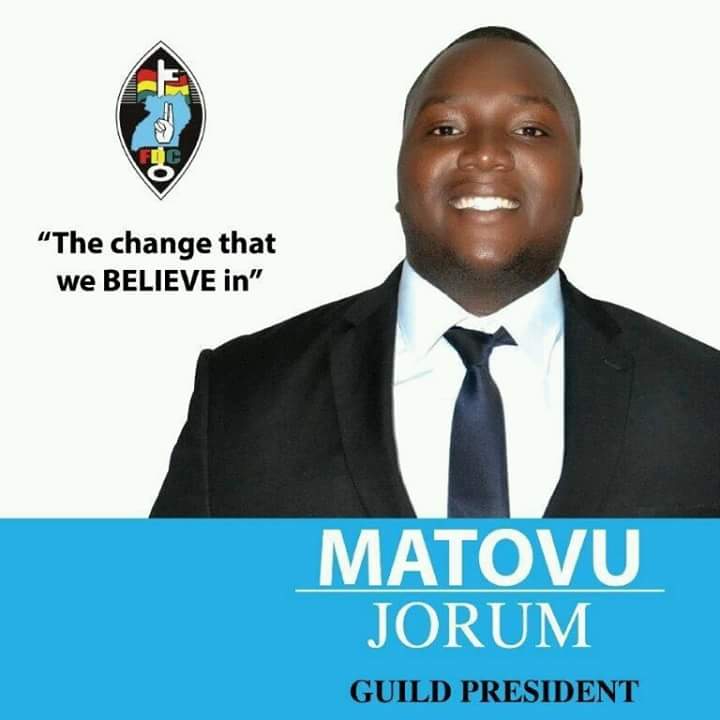 Bala David Bwiruka
The tiger that emanated from Mitchell Hall in Makerere University, forgot to descend in its books and complete its degree in Social Sciences. Bala took Makerere by storm in 2015 when he beat candidates in the guild race after joining the race just 2 days to the election.
He was definitely not ready for the life of pomp that would result thereafter and as such, failed to consolidate on his studies and up to now, the man is still degree less. Take note that by the time he contested for guild president in 2015 (second year), Bala had roughly spent 4 years in Makerere getting dead years and strategizing for guild president.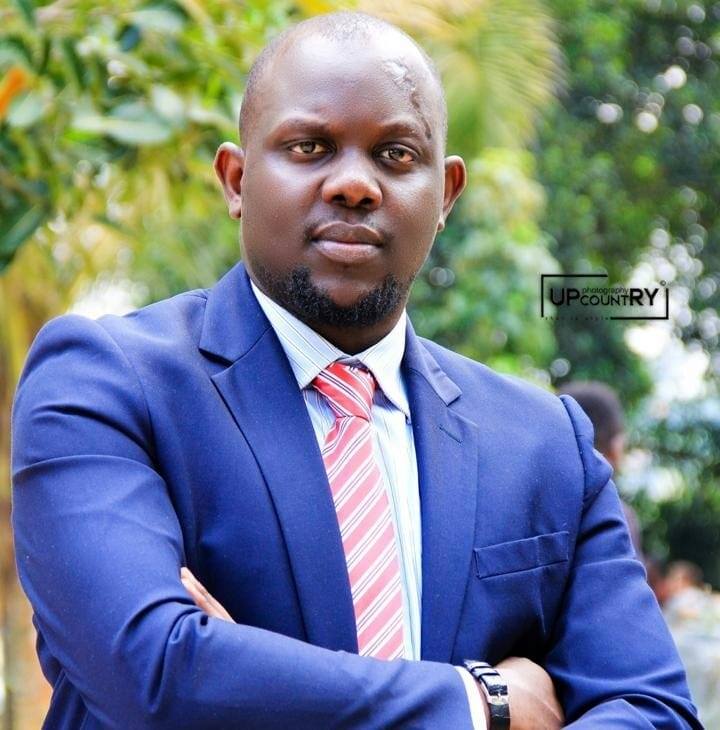 Ssemboga Roy
Ssemboga Roy, like his colleagues up here, is yet to leave Makerere University. The medical student is said to have joined the university as early as 2010, meaning he has doubled the years he is supposed to have spent at the university.
Ssemboga, beat Bazil Mwotta to win guild elections in Makerere in 2016, he was in his fourth year at Medical School then. Four years later, the man has not yet finalized his final year at the university.
By the time Rema's Musaawo Boo Hamza joined Medical School, Ssemboga was in fourth year. Now the former has graduated but Ssemboga is yet to finish.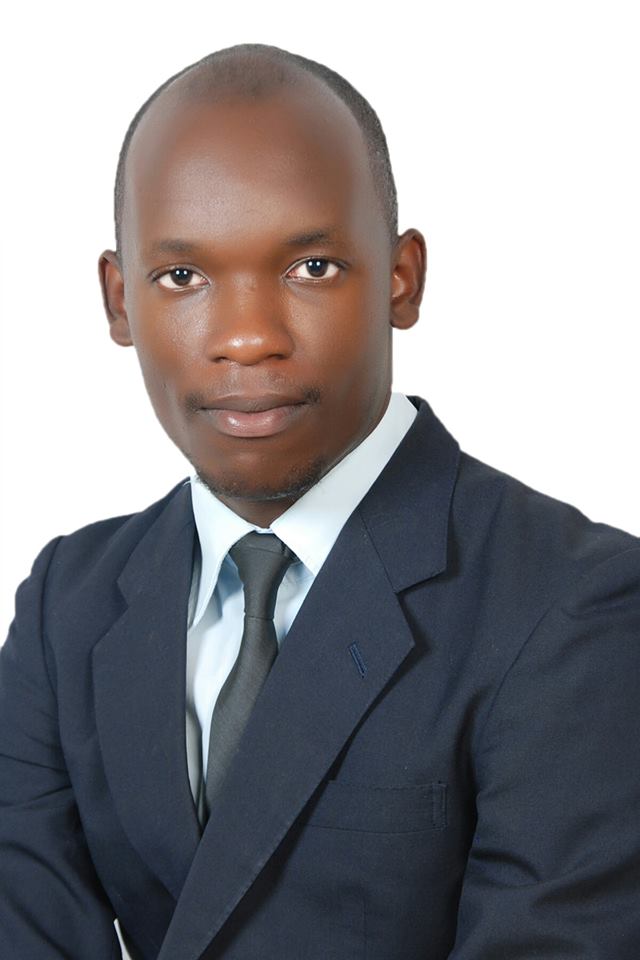 PS: Perhaps what is making these individuals 'not hurry' to graduate is because they're already minting money. All the individuals mentioned in the article are staying in posh apartments around town and cruising in monster cars. What is a degree if you are living in such luxury?