Campus Bee had sleepless nights on this one. The fresh sweethearts joining campus this year have thousands of pretty faces among them, but beauty as we know it goes beyond the well taken strategic selfies in perfect angles and overly filtered pictures. They all look fine but we listed for you the finest of them. These ten hottest freshers will cause a sausage stampede as soon as they sign in, sit back and marvel.
10. Joanitah Umutoni.
Fresh from Rubaga Girls, Umutoni is a rare beauty with brains hailing from Rwanda. She's passionate about modelling, likes music and will be gracing the streets of MUBS – Nakawa with her banana – soft tenderness skin with a glow to die for. We are told that temperatures in the Business Administration class are already high all in commemoration of Joanitah Umutoni.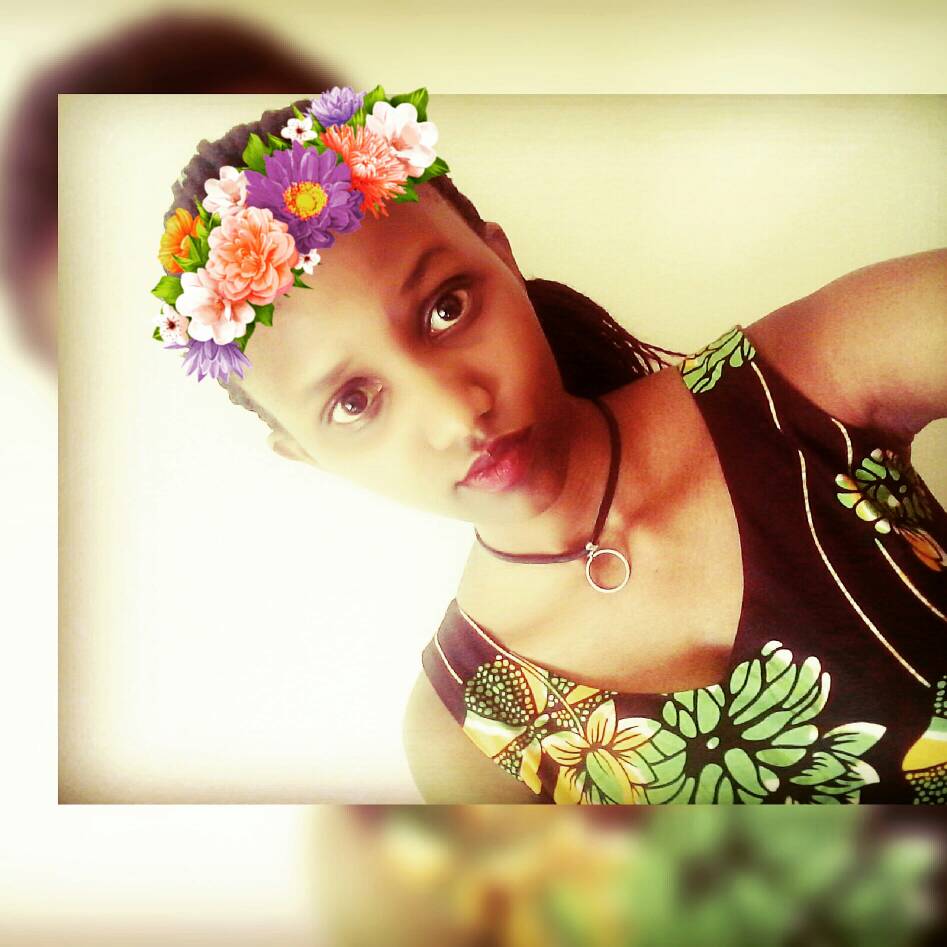 A little too loud, an infectious smile and laughter to die for is what describes Chelsea, a former TV presenter on WBS Teens Club Show. She's so much into dancing and photography and will be joining the prestigious Makerere University for a Bachelor of Agricultural Engineering (such a bwat yhoo!!) She is perfectly aligned with beauty, confidence and a good command of the Lehman's language, a rare kind of beauty not to say much.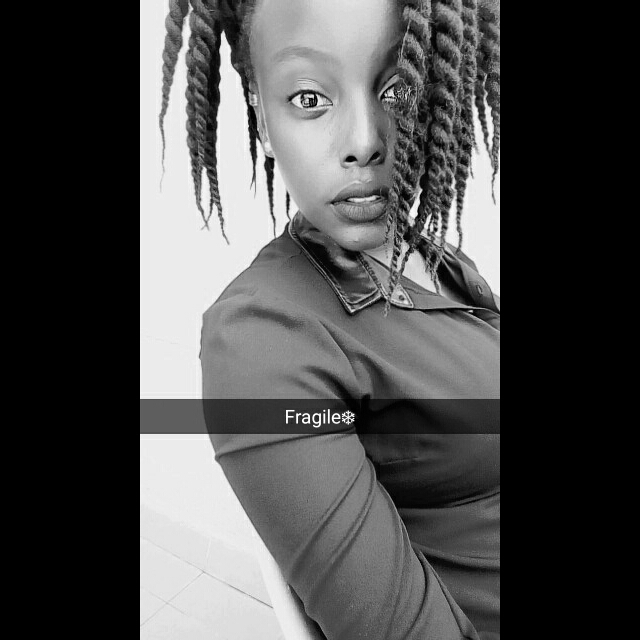 8. Megan Nagasha
Fresh and beautiful with a bubbly yet fierce personality defines this one. Her voluptuous booty leaves the sons of Eve with nothing but to savour at. Megan hails from the famous Nabisunsa Girls and will be joining MUBS – Nakawa for a Bachelor of Business Administration.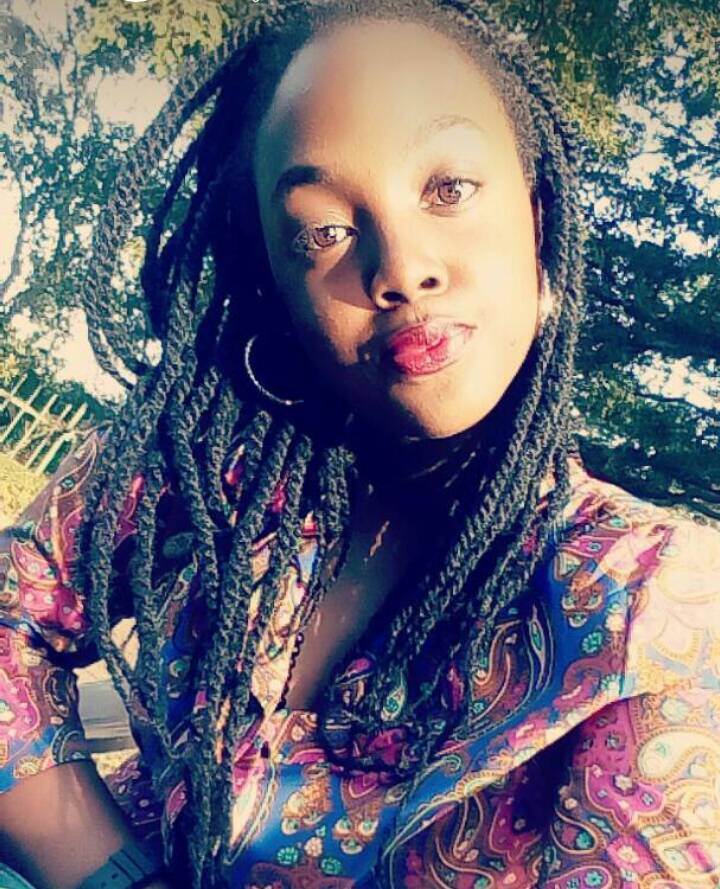 Forget Winnie for a moment, Aisha Nwagi is full package with dazzling eyes and a thick body which has left many oogling behind her back. For her, food is bae and her piece of mind is key. She'll be part of the Social Works and Social Administration class at the Mukono based UCU for the next 3 years.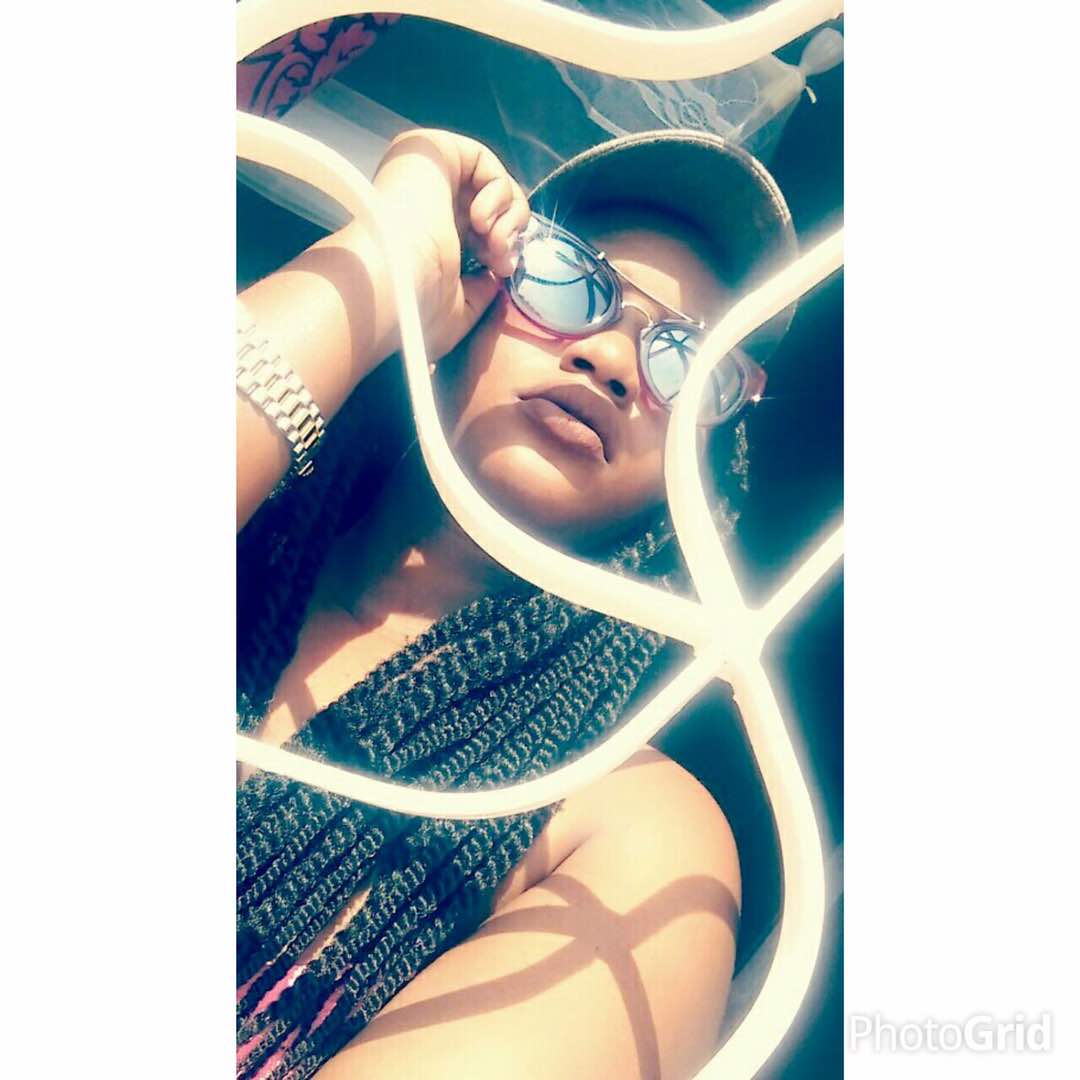 6. Ingrid Ruterena
A business oriented gem she is. Ruterena is such an awesome painting. Her body leaves the Adams of this nation running to be tammed by her beauty. She's a goddess of sorts. In her free time, you'll find her swimming and she will be heading to Uganda Martyrs University – Nkozi for her Business management course.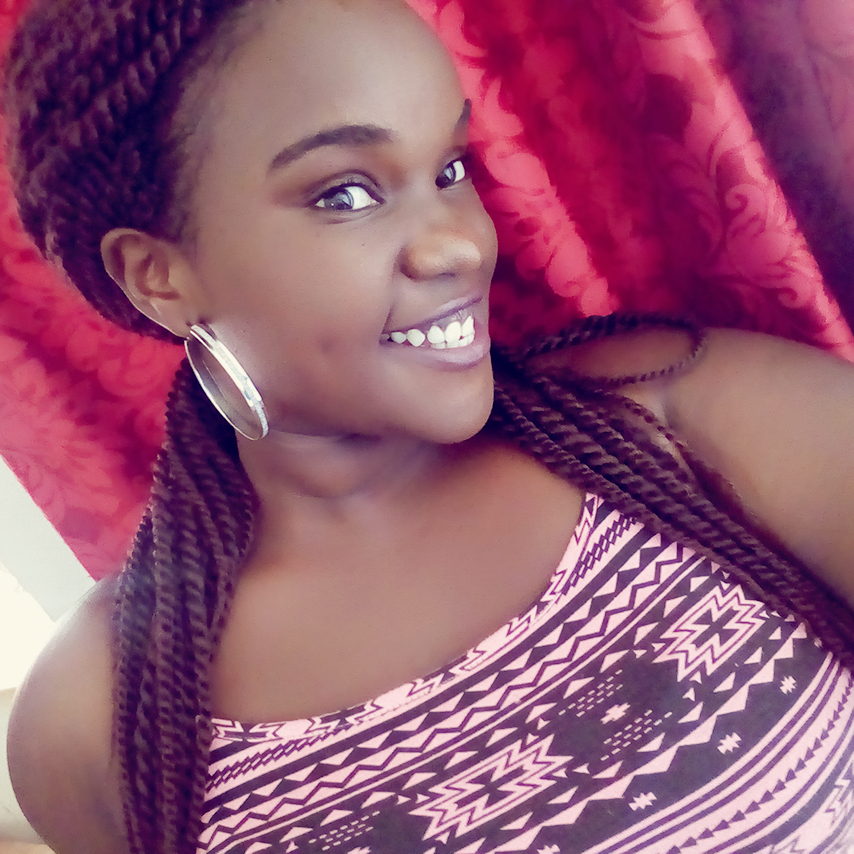 5. Martha Karl.
Its not every day that you'll find a nearly perfect being but when you meet Martha, you will always want to have her around you just to brighten your mood. Talk about skin complexion, height, and glimmering eyes. Her beauty is so perfect to go un noticed. She's crazy, social and such a fun type yet blessed with volumes with brain. You don't get a Bachelor of Law at UCU if you're not that smart (in the head).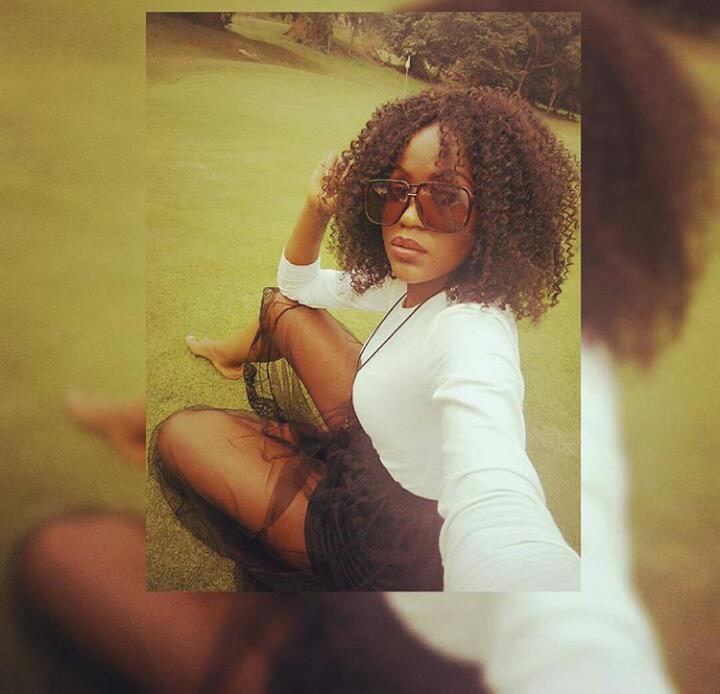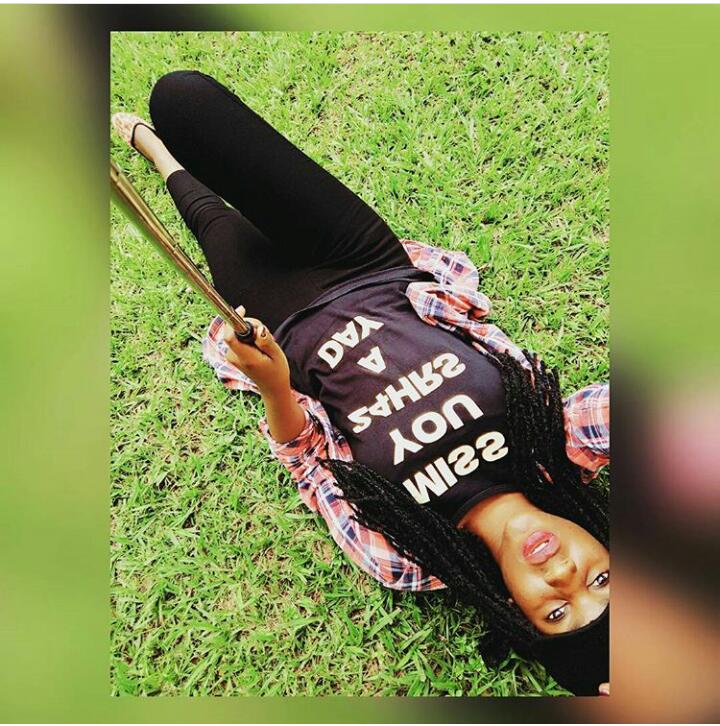 4. Pibah Tinka
Only expensive and exotic wines have such names. Pibah is a well – moulded jewel with beauty that spawns from the heart to the skin. She's a fashion rebel who breaks the norms and still looks awesome in her skin. She is going for International Business, MUBS.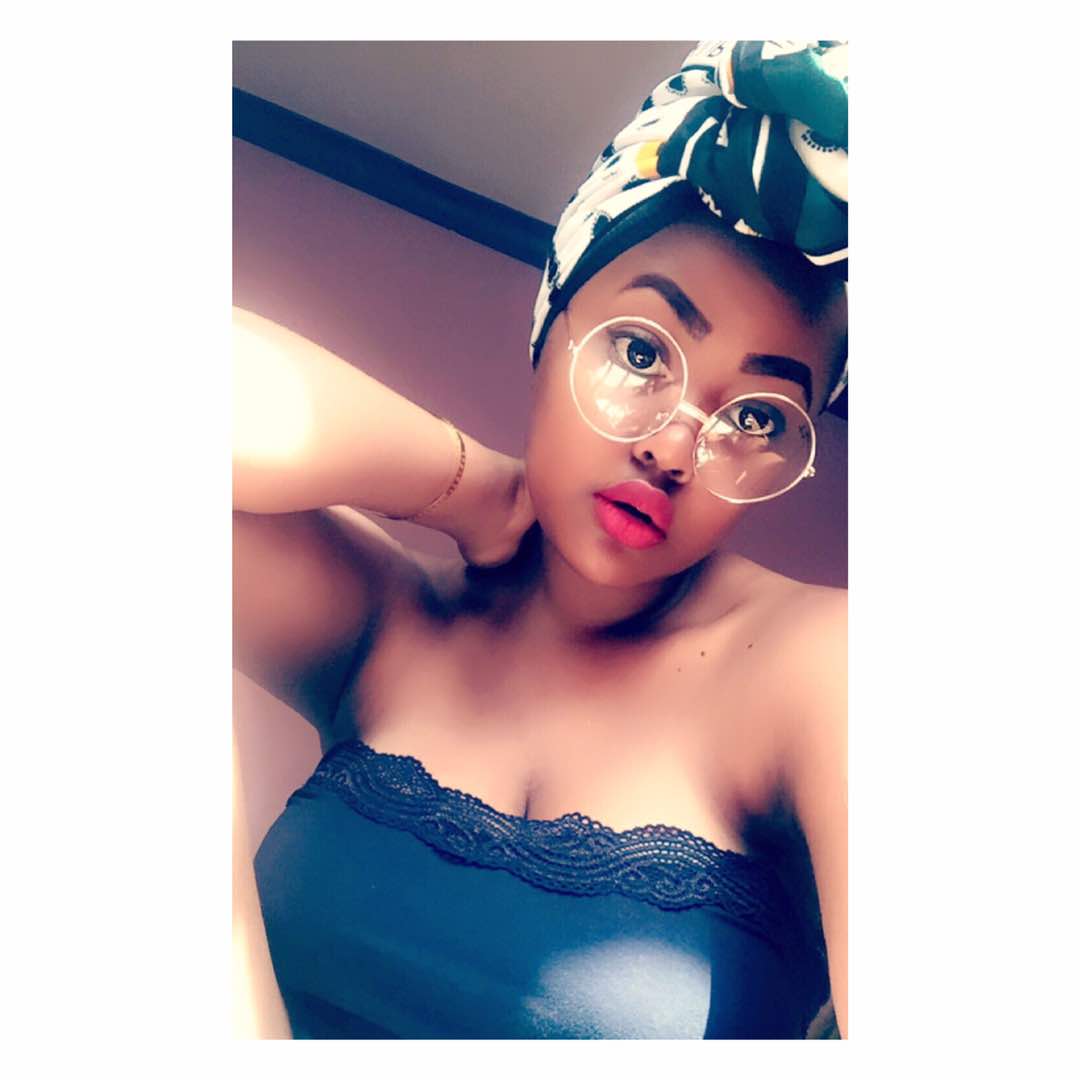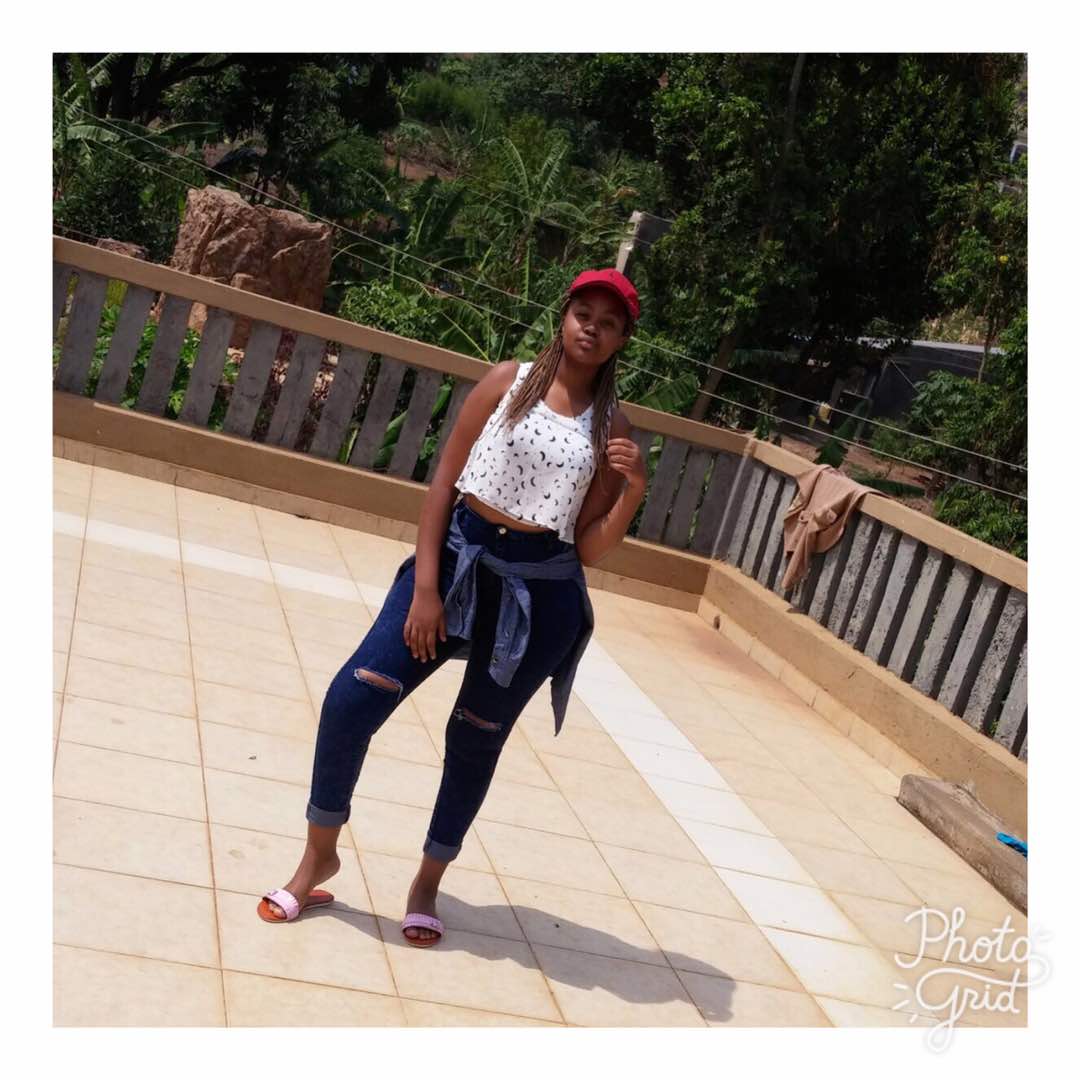 3. Namagembe Betty Mwanaomu
Betty's appearance will easily get all the attention, she doesn't have to ask for it as her eyes glimmer of the most important things in the world; love, peace and more love. She's God's only sample to creating humanity and you can easily think that she holds the whole universe together when she smiles. We expect temperatures to rise beyond 98°Celcius the moment she puts her glow in the Internationally Business class.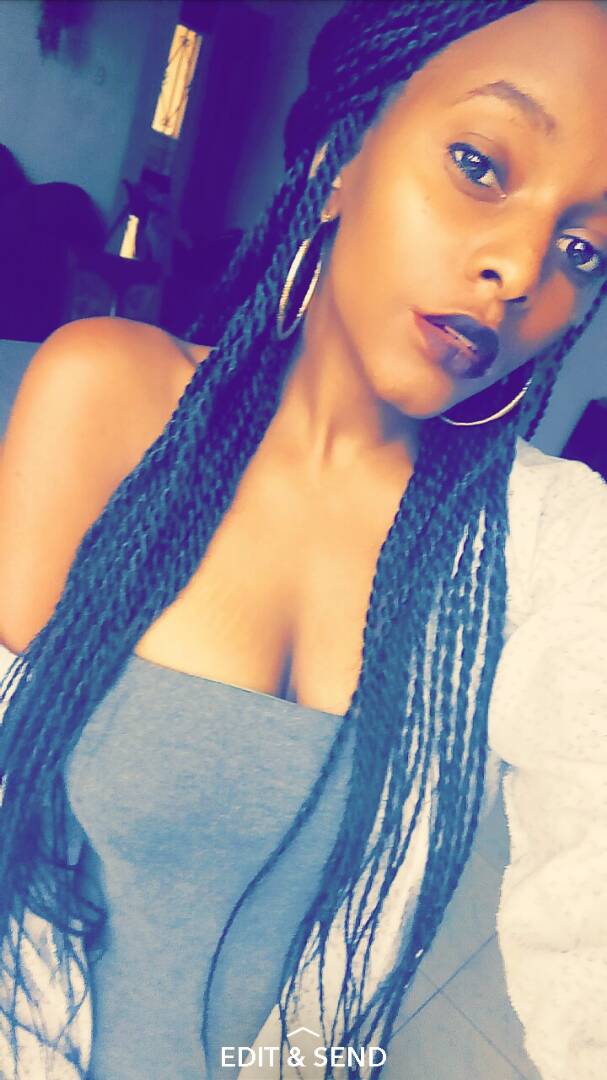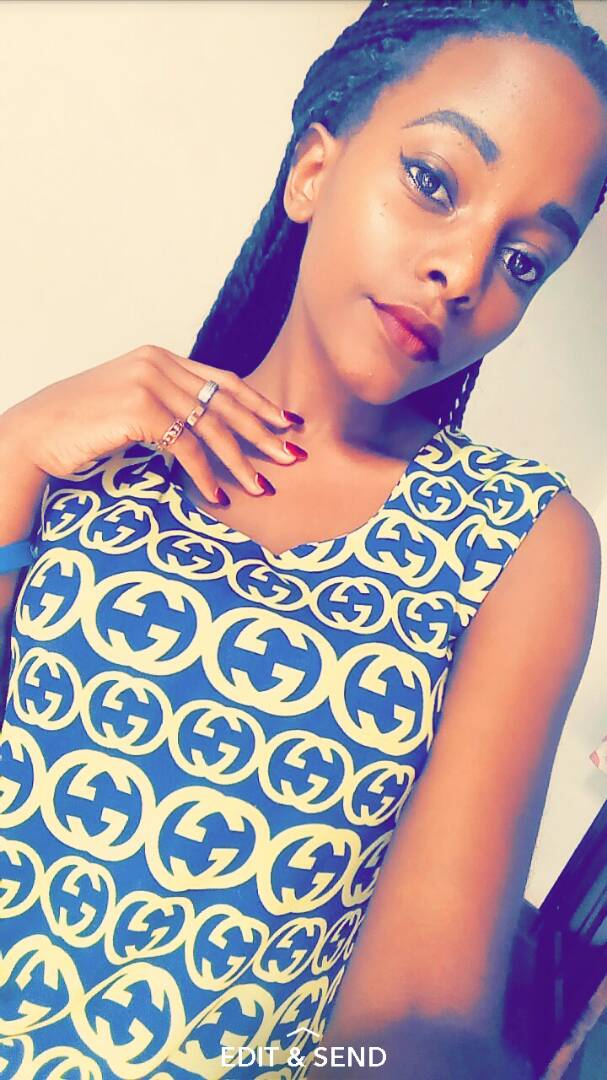 2. Polline
This granular substance seems to have been produced amongst flowers. Polline's skin complexity will hit your face like a post – eclipse sun. Trust me you won't withstand her glow without sunglasses. The soon to be Business Administration student at MUBS was also blessed with a character to melt for. Such an attraction yet too down to earth. Find her chilling in swimming pools or at the movies.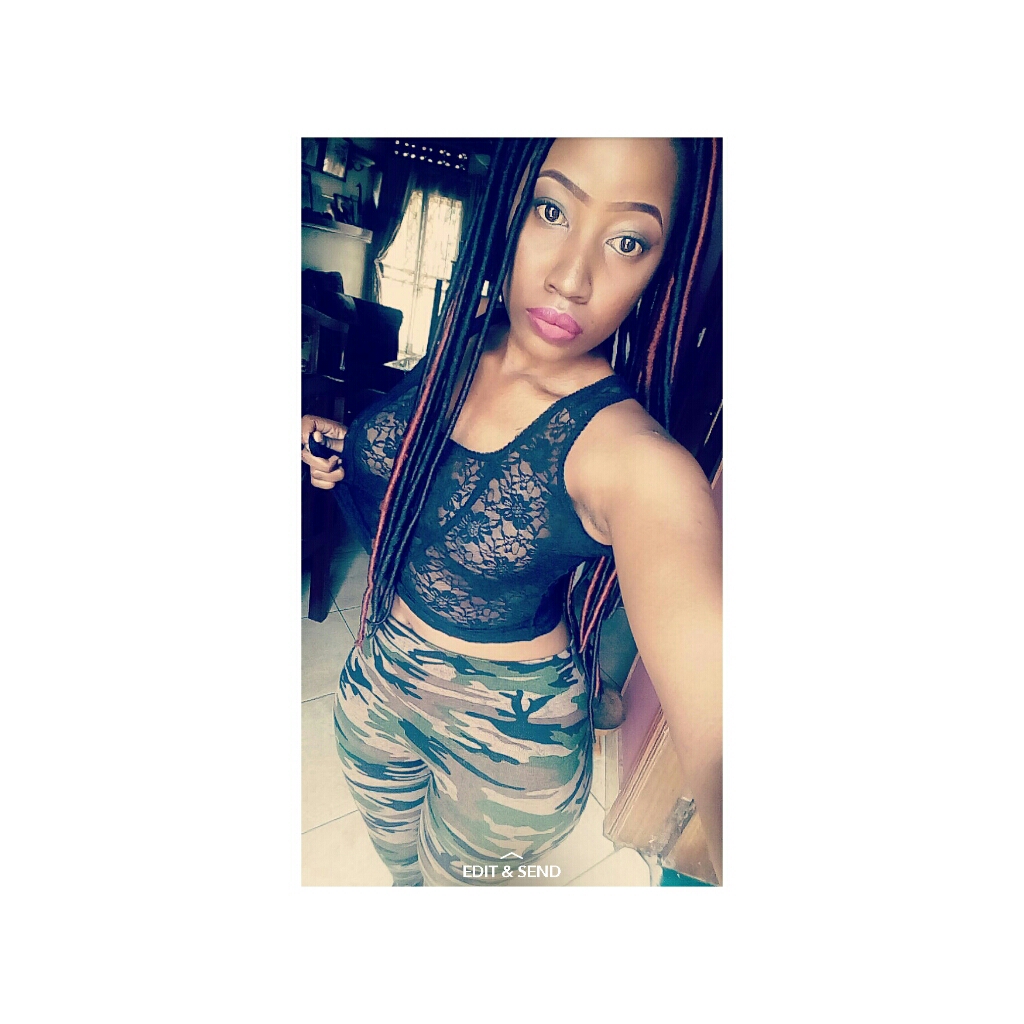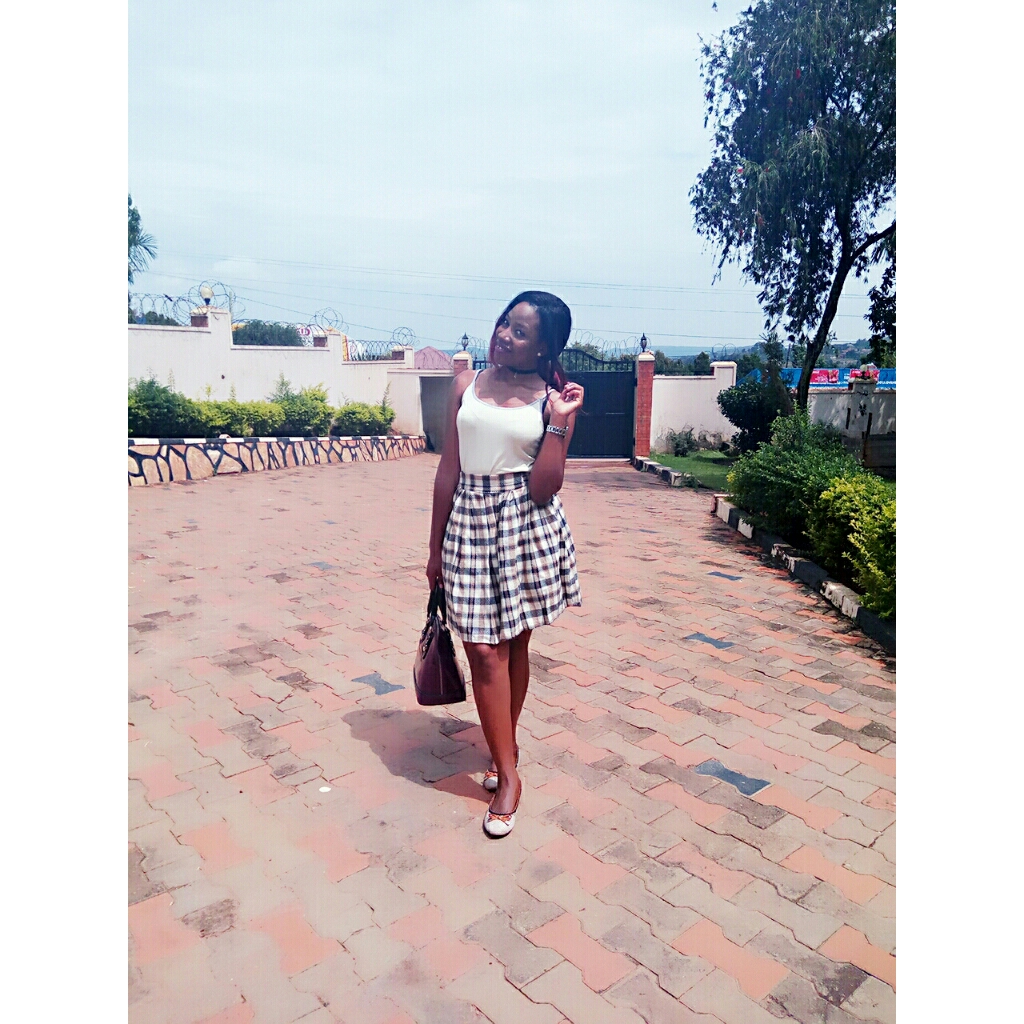 1. Ann Barungi
Like her name goes, 'Barungi' is a "Mulunji" (beauty), exotic breed of the sort hailing from the west. Ann's beauty is perfect enough to seal any deals and if beauty was an art, trust me this gem is the Picasso of it. Sleeping, travelling, taking selfies and listening to music are her interests and she'll be rocking the accounting class of the proclaimed "land of milk and honey" follow her on @AnnBeenU and fantasize on this lovely painting.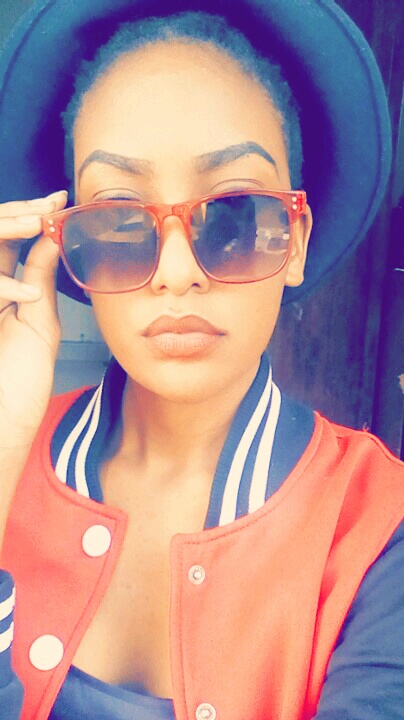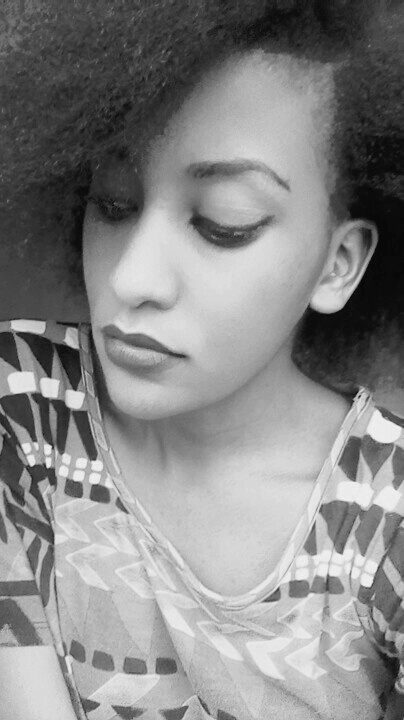 Feel free to join our Fresher's WhatsApp group. Send "Add me" to 0788837279 to be added.