A beautiful person is not defined by a hair style, a pair of shoes ,the kind of make-up one wears, the different fashion labels or even the logos on one's hand bag. Beauty instead lies in who you are when no one is watching, the person you are when there's nothing to hide behind because no amount of concealer can cover up a dark and dirty heart.
As per our custom every year, we always reveal the different beauties are fire flames in different institutions that they joined. This year, we released the first list of the hottest freshers in universities of Uganda. Today, we unveil the second part. Take a look!
Akeeka Victoria
Her personality makes one to describe her as a beauty. She's a dancer, social and fun to be with and she will have you laughing your lungs out. She's so assertive and outgoing. She's a writer who will have you questioning yourself how you caption your posts. Victoria is at Makerere doing a Bachelor of Education in literature and English. Follow her on instagram and Facebook @victoriaakeeka.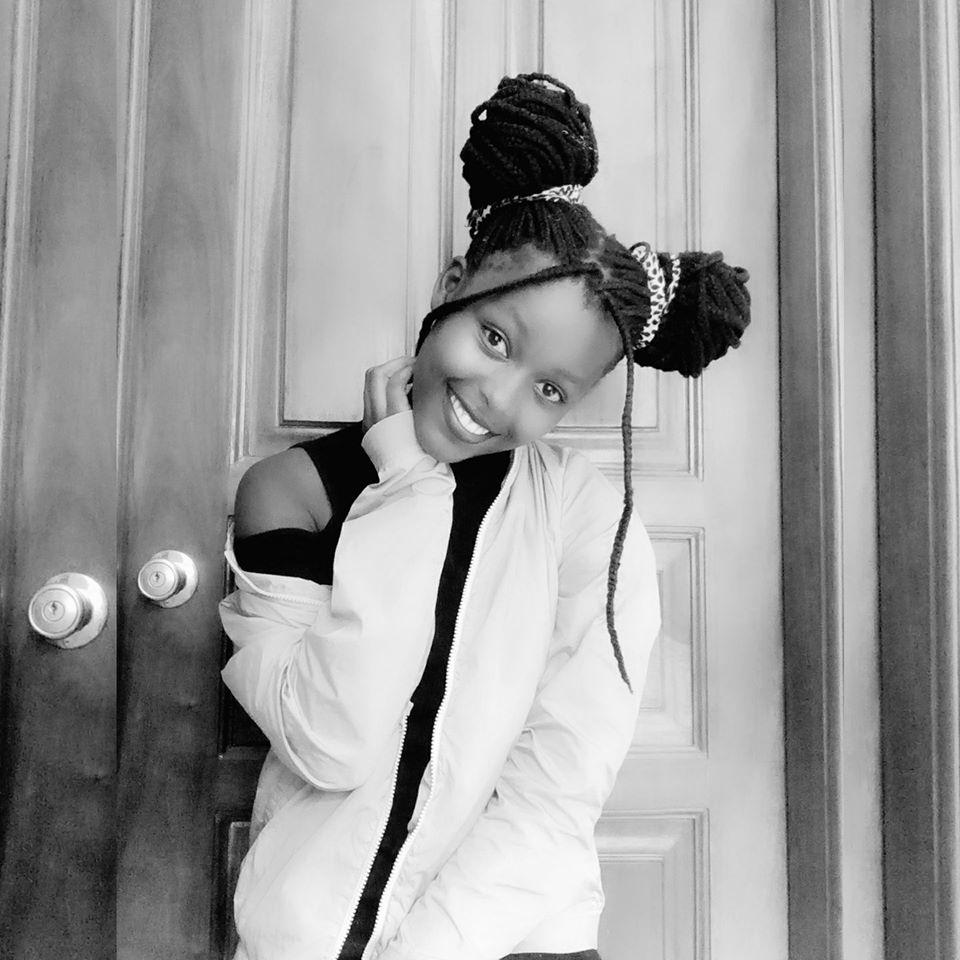 Bamureebe Patience
There's a perception that Kyambogo University has no beautiful gals but Patience defies that perception. Patience is a woman in her glory, a woman who is not striving to look worthy or enough because already she is. She's a model, so committed, down to earth, beautiful, so chatty, outgoing and classy. Patience is at Kyambogo pursuing a bachelor's degree in Arts in economics. Follow her on both Facebook and instagram @bamureebe patience.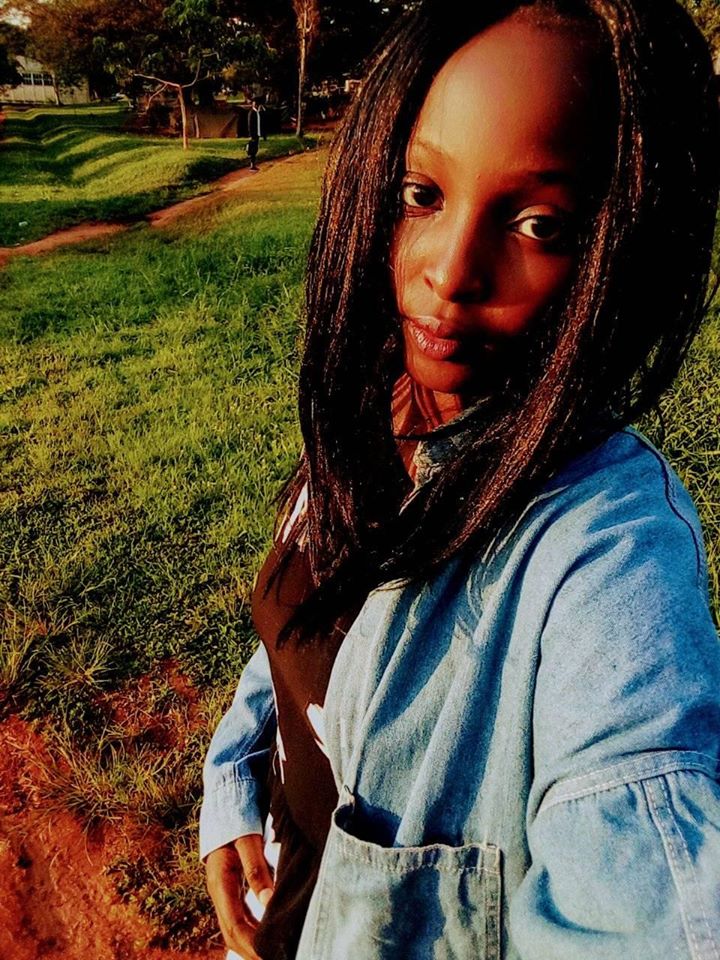 Gwiza Daniela Gatare
Daniela is a well -moulded jewel whose body shape will sweep you off your feet. I am sure God can best explain this beauty because he must have taken some quality time to mould and shape her while paying attention to each and every detail. I mean look at her! She's one of those people with a beautiful heart so she's beautiful inside and out. She's a force to always reckon with for the whole of her life time. Daniela is a fashionista and she will never go wrong with designs and looking perfectly smart. She's friendly and has the best character one will ever know. She's at MUBS doing procurement and logistics.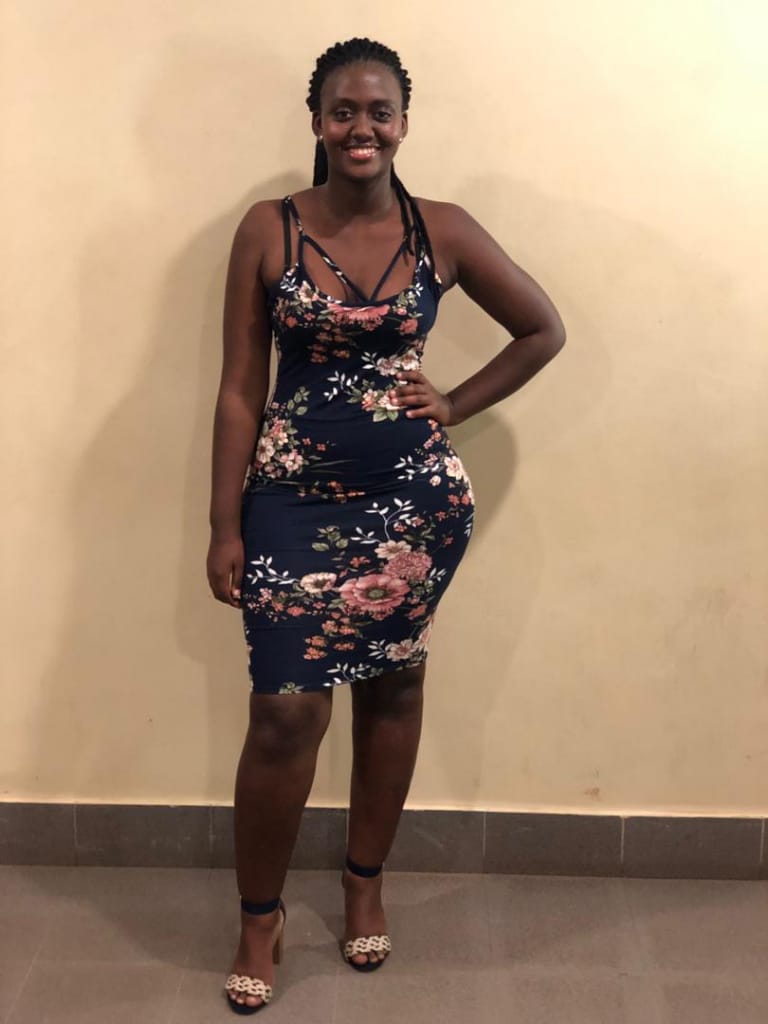 Akan Sharon
Her beauty and friendly nature add a plus to her qualification of being a pretty soul. She makes the broken look beautiful and the strong invincible. Sharon is a person who likes to live life, she will not hesitate to enjoy and celebrate life. She's a very down to earth person who likes having fun. She's at MUBS doing Bachelor of business administration.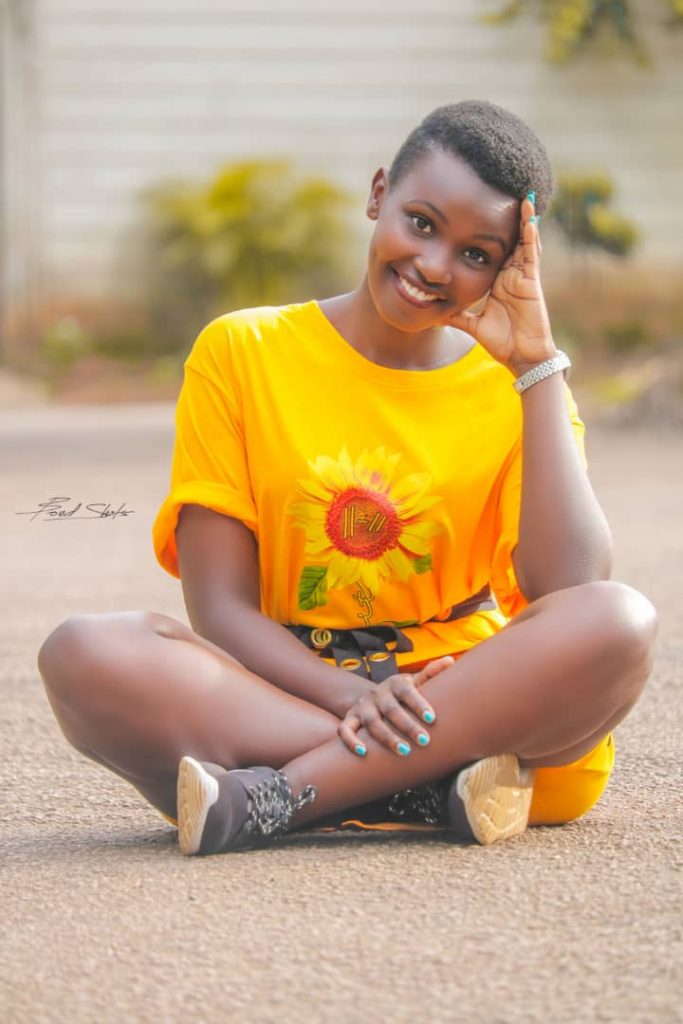 Busingye Elizabeth
This soul is endowed with great beauty for all those attributes that are beyond her control. On a first look, she will blow you off your feet. She's a beauty meat that lurks in every moment. Liz a fashionista and can't go wrong with dress codes, she's so choosy, she's so wild, she's a dancer and is classy. A poet and a writer she is. Elizabeth is at MUBS doing a bachelors degree in Marketing. Follow her on instagram @the256outlaw.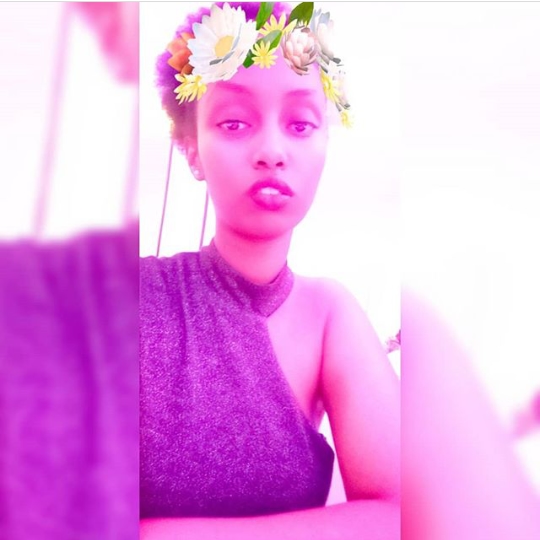 Kebirungi Eunice
If you know what the word beauty means, then you already know what the name Kebirungi defines. She's beautiful in a way that makes people forget what they were going to say when they look at her. She walks with the universe on her shoulders and makes it look like a pair of wings. Eunice is choosy and doesn't associate with every Tom, dick and Harry. You need to mind your steps as you approach her. This goddess is at MUBS doing a bachelors degree in procurement and logistics. Follow her on instagram @kebirungiEunice.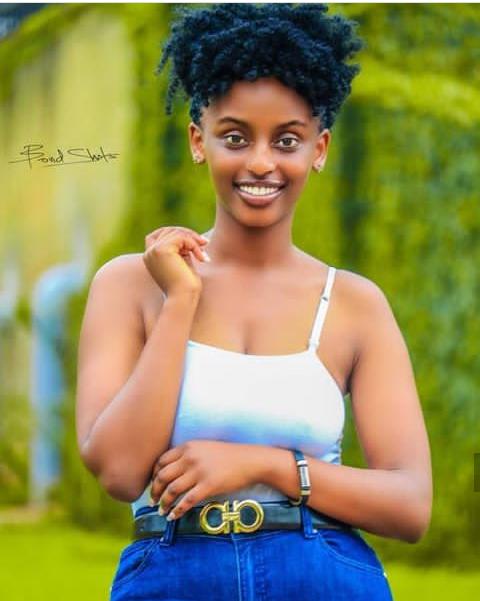 Kwera Julian
It's not everyday that you will find a nearly perfect being but when you set your eyes on this beauty Queen, she will definitely brighten up your mood. Talk about her skin complexion, height, glimmering eyes, Julian is all that glitters. She's pretty and looks too good to even be true. She's friendly, relatively social, hot like fire flames,kinda choosy and good spirited. Julian is at UCU doing Bachelor of laws. Follow her on Facebook @juliankwera.