A total of 343 students have graduated from Lira University in several disciplines in a colorful ceremony which was held at the University premises in Lira City.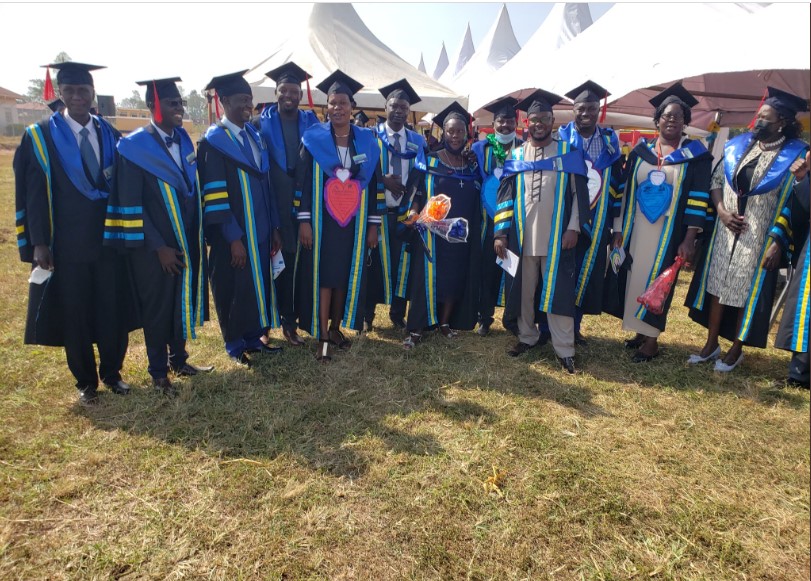 This is the 3rd graduation ceremony for Lira University and was been graced by the Minister of Education and Sports, Hon Janet. K. Museveni as the Chief guest.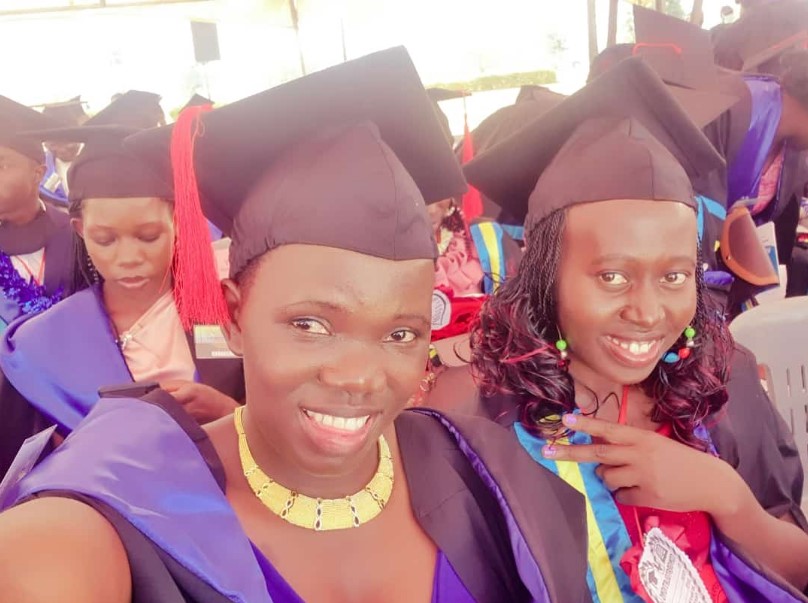 According to the Lira University Vice Chancellor, Prof Jasper Ogwal Okeng, majority of the graduands were males with a total of 193 males while the females were 150. He also advised the graduates to implement what they have studied in their life so as to uplift communities where they come from.
On the same event, Lira University launched the first issue of its Magazine named "The BeacoNet" which contains success stories of the University.
Comments