Hanze Tours are re-opening their internship program to all the eligible candidates.
Undergraduate students across Uganda(MUBS/MAK/KYU) now have the opportunity to undertake internship training announced by Hanze tours。Here's a chance for you to transform your career with plenty of skills, knowledge and above all – expanding your network. Hanze translates to being "outside" in the Kinyarwanda Dialect.
Hanze tours is well known for its game changing services like car hire, forex bureau, safaris and air ticketing services.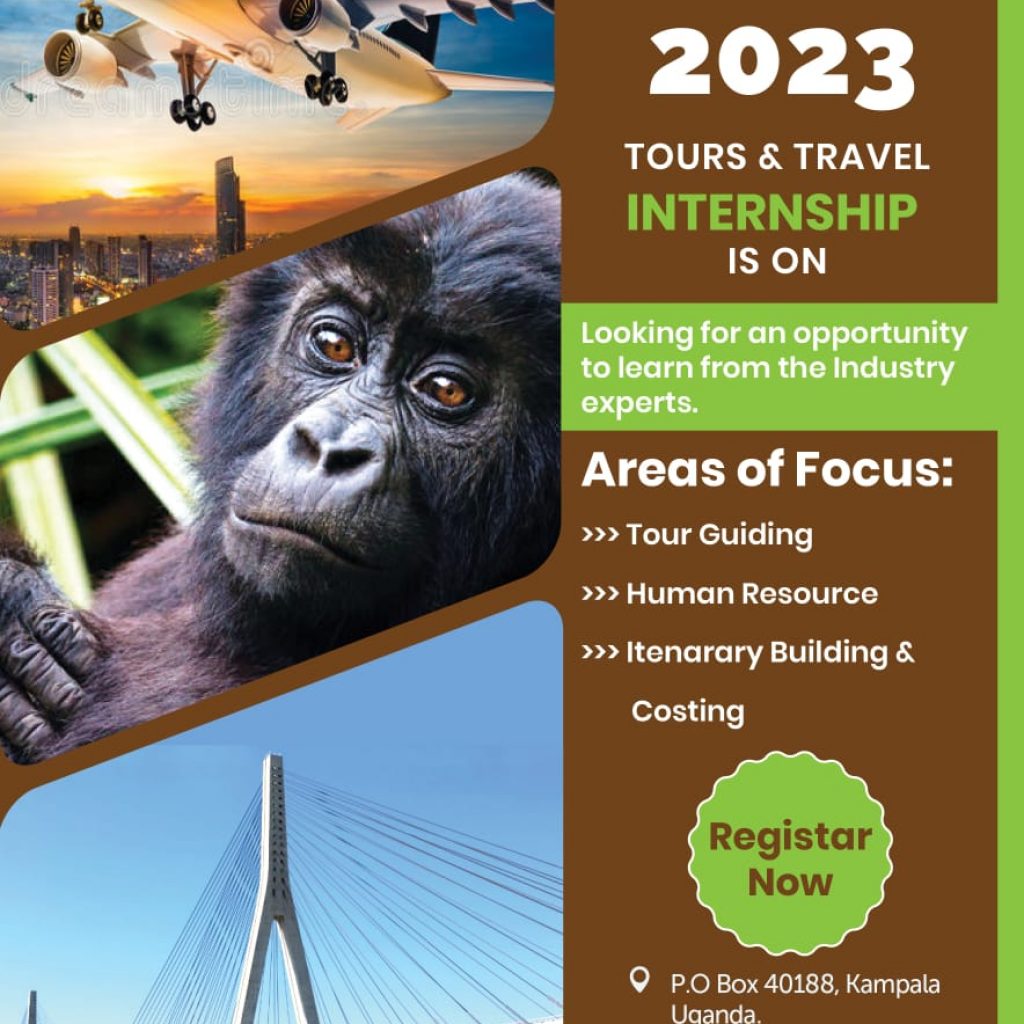 REQUIREMENTS
All you have to posses is a recommendation letter from your university and an A"application letter.
The applications and supporting documents should be submitted by 25th February, 2023.
Comments