BADRU KATUMBA
MAKERERE UNIVERSITY: Standing next to Lumumba hall, Marry Stuart was the first hall of residence for the few women students who were admitted into Makerere University. It was first opened in 1945 in a small house which today is the University Guest House.
It was named after Mary-Stuart, wife of the missionary doctor, Stuart of Mengo Hospital; it is here that the first female students like Professor Josephine Nambooze lived.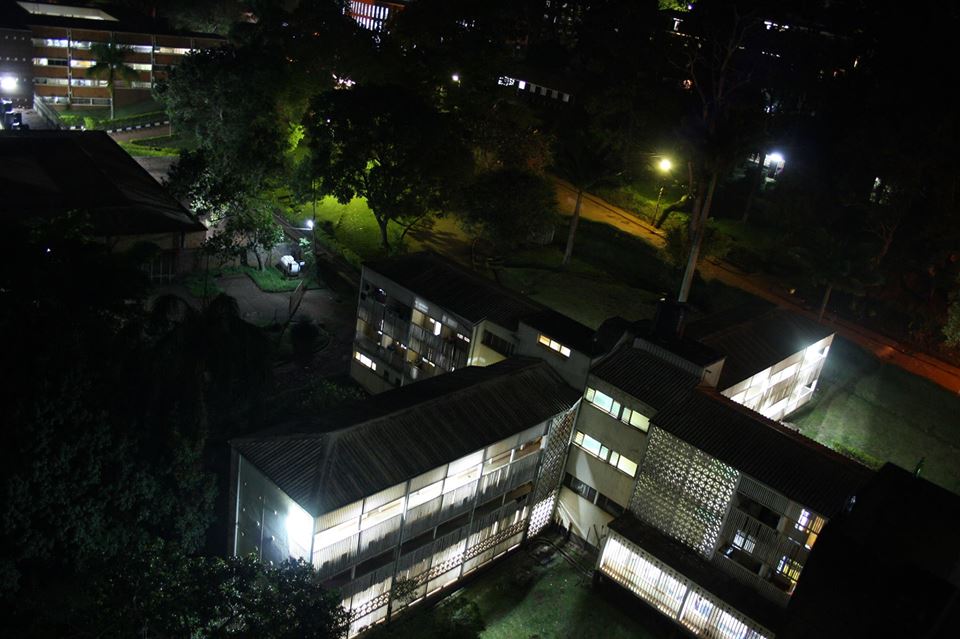 It was a small place compared to the present hall. Later on, Mary Stuart was transferred into this big hall named "Box" because of its box like shape housing over 800 women. It is located across the road on the left of the school of Education.