Allow me to succumb men to sexual objectification this Monday for a change. It's known to be a man's gig, but am taking a page from their book; seeing them for just their bodies. In my defense, it's not everyday a girl crashes into rock hard abs for a stomach.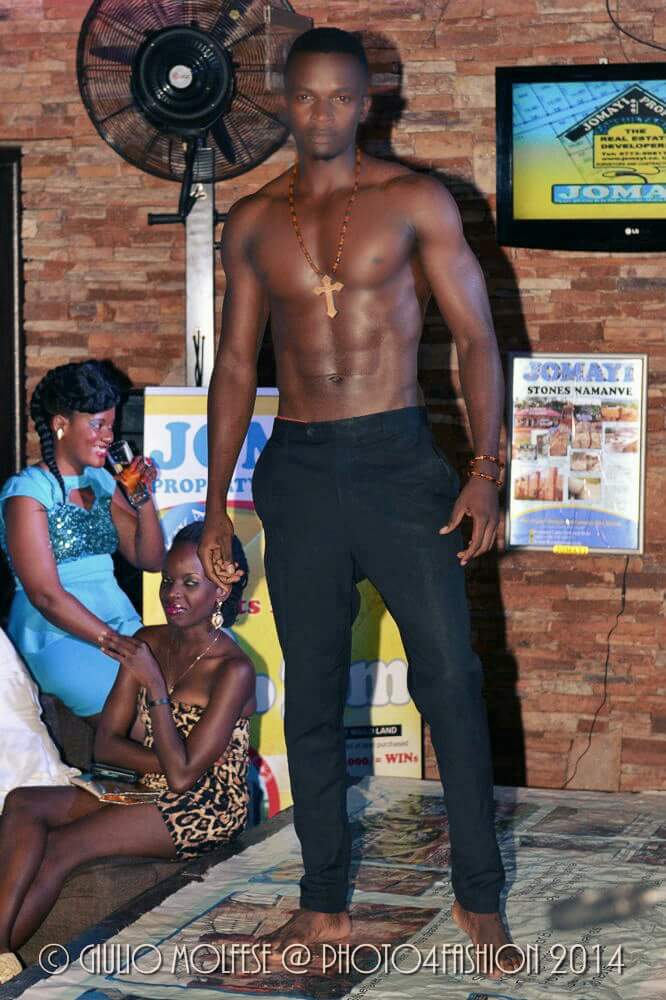 IUIU Kampala campus has gladiator-bodied men like Daron Kasule aka Darkchild, disturbing the peace and causing hysterical cases of drooling. Of course his body is covered in real clothing not gladiator's clothing but sick bodies like this, can be spotted even in saggy clothing.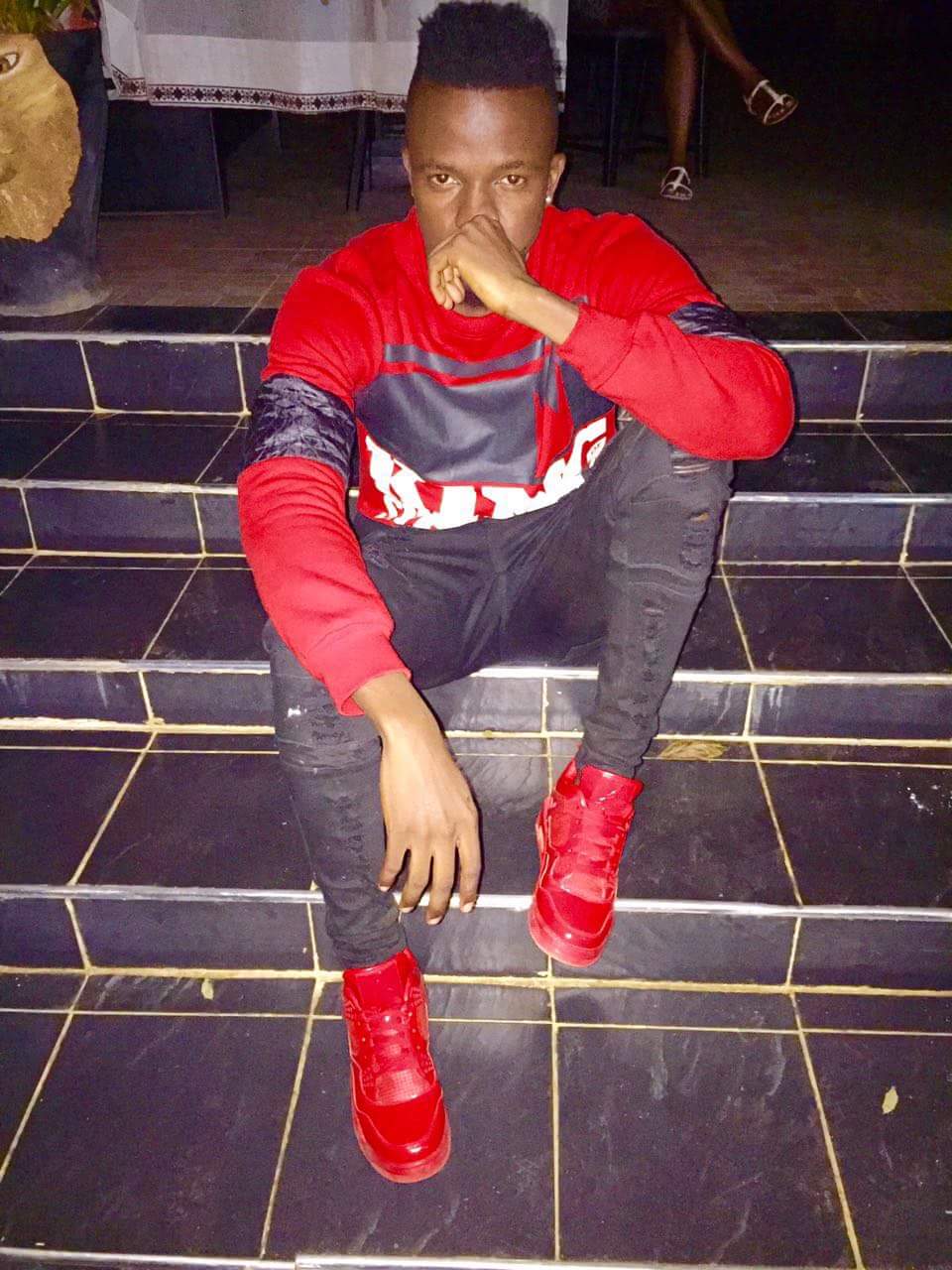 Daron is a runway commercial model for Joram model management which explains his gift to women. He has done several runway shows, and even been nominated for the 2015 ASFA awards for upcoming male model of the year. So sibya gezesa with this one, boy's the real deal. He also has a strong work ethic which is coupled with his modeling career, explaining his success in the industry. Modeling is a passion of his, so he doesn't take the blessings that have come with it for granted. Always putting in the work; which is clearly paying off…#GymGoals. Clearly it's not just the body getting ladies all hot and bothered, Daron is a fine – looking man with sultry eyes and indulgent lips.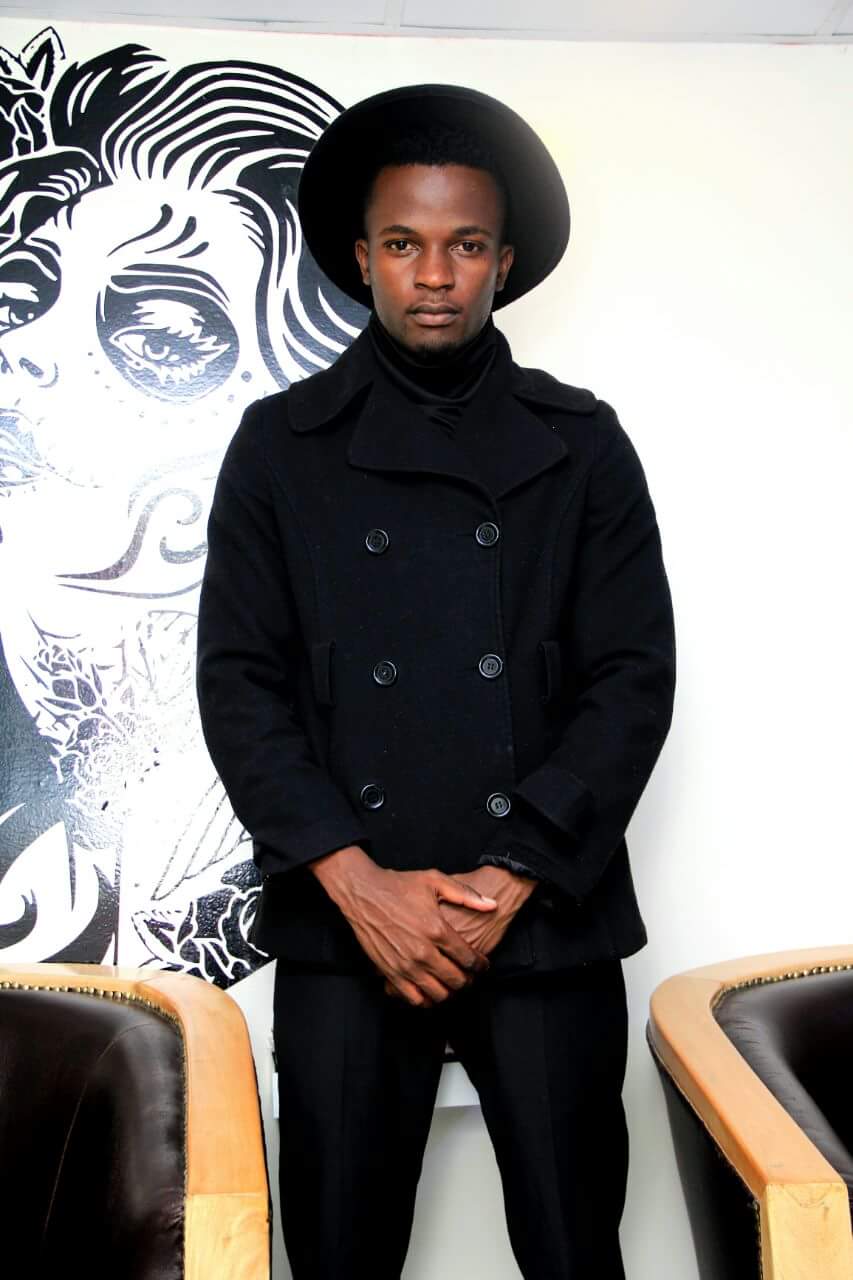 One would think models are mandated with some imaginary document to be stylish, but this isn't the case. Daron's style taste isn't something that was thrown at him, it's the stella kind. The exceptional kind. Boy has a sick hairstyle game too. Not the kind your mama will freak out about, and definitely not the kind a doctor welcomes patients with either. It's in the middle. Clean shaven on the sides, and scruffy on the top.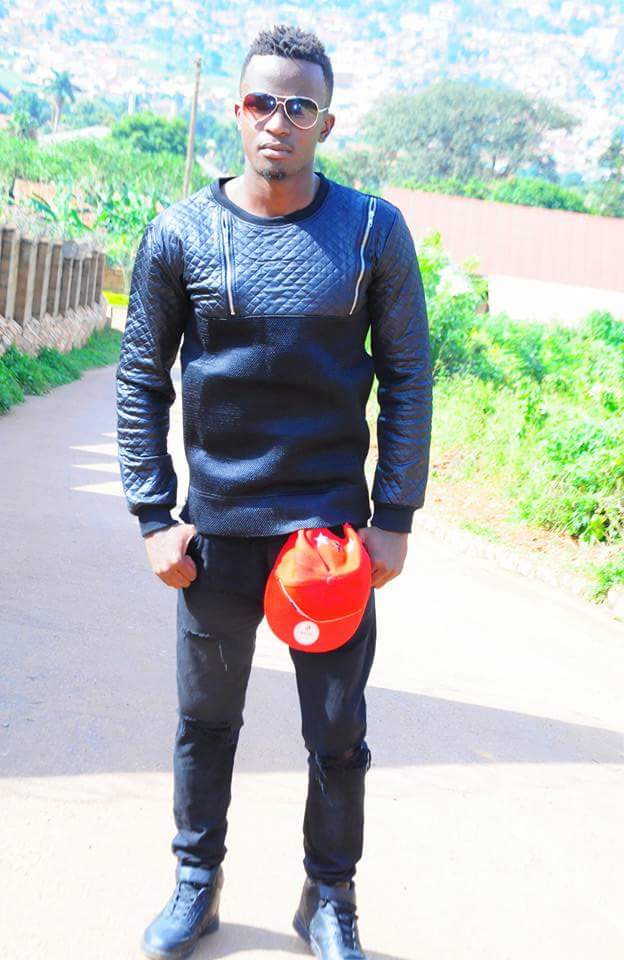 Daron is the kind of guy that knows his way to the Lord. His posts on social media are filled with Bible verses for captions. Captions that move the soul. Can one person be anymore glorious? Rock hard abs, clean-cut looks, a hardworking drive, a male model, and God fearing man. Any girl's fantasy right here.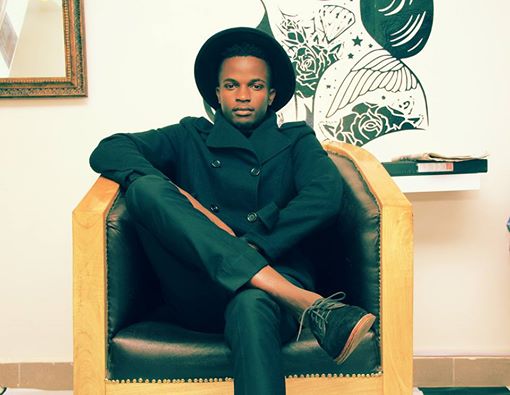 IG: Daron Darkchild