Those who are lucky enough to know this amusing charmer and student of Information Technology refer to him simply as Christian. His full name however is Merrick Christian. Dramatic flair and suave persona unrivaled make him our crush this Monday.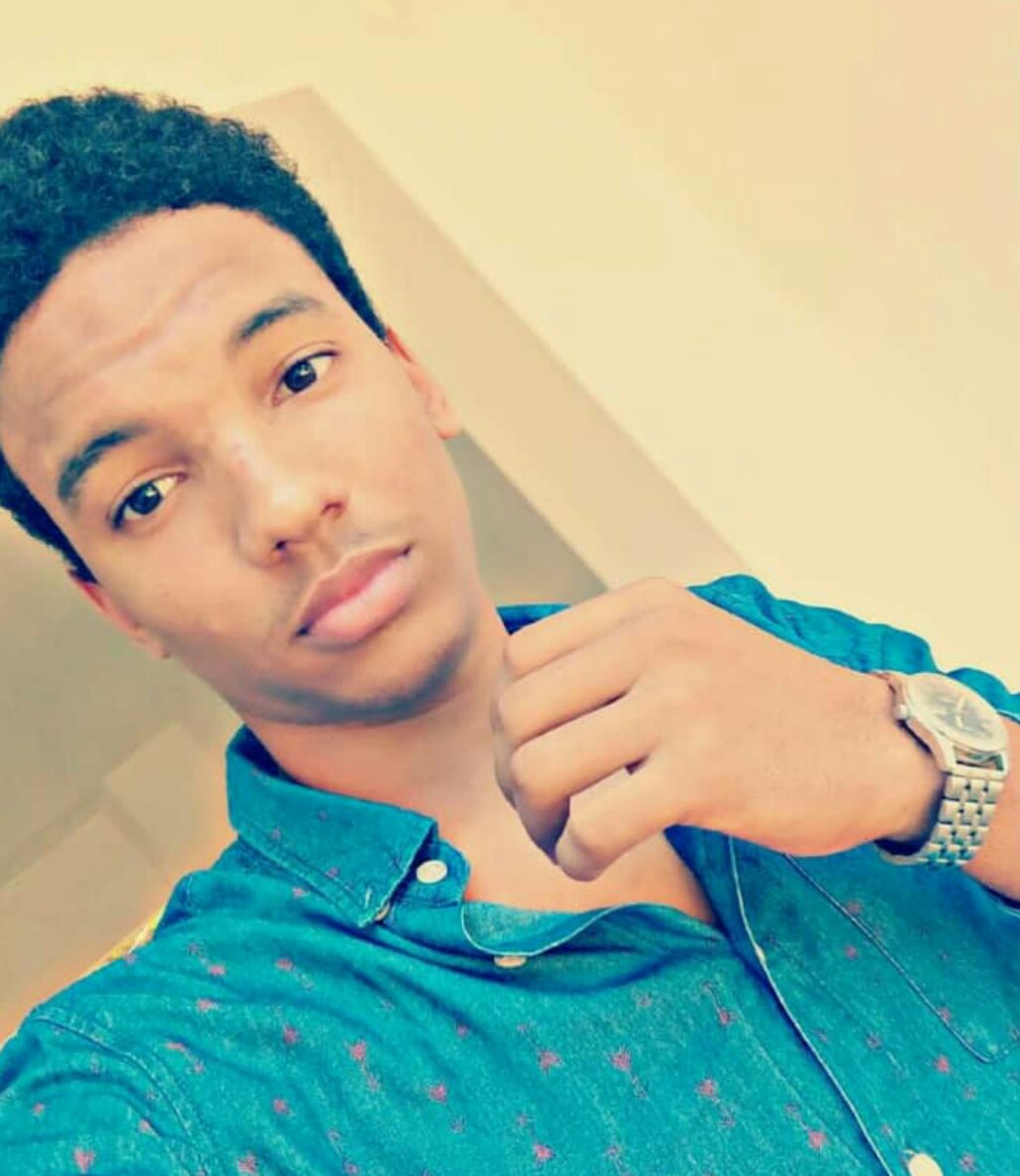 Merrick has a penchant for speaking his mind and for that reason comes off to some as cheeky. Which he is, but he's as friendly as they come.
His dress sense is pretty relative, when it's time for rest he's pretty laid back, but when it's time to dress Merrick is that one guy who makes you do a double, triple take when he walks into the room. The latest kicks and flyest ensemble are his M-O in that regard. Simply put, he enjoys the finer things in life.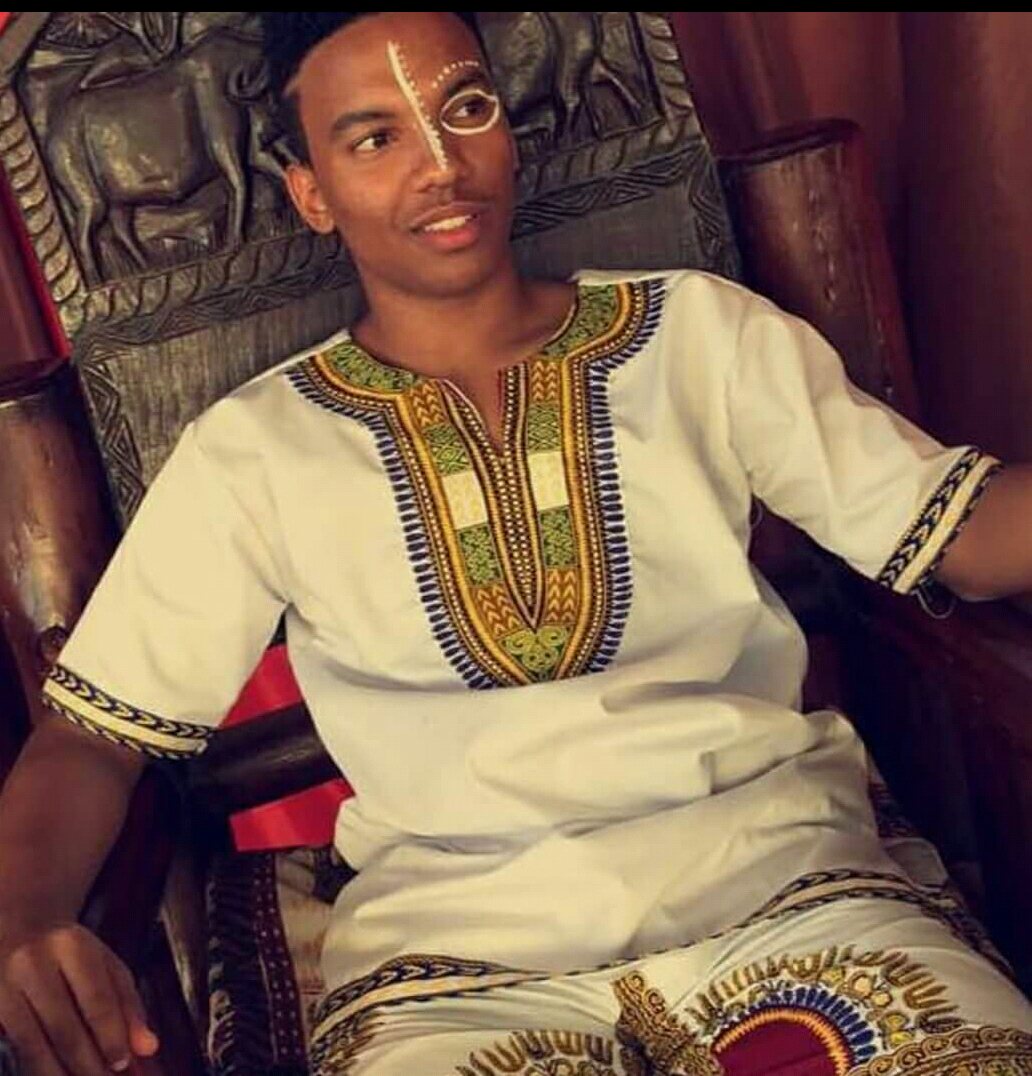 That isn't to say he isn't down to earth. Merrick is into movies, music and video-games like your average first year guy. Just those little little things to remind us that he is only human like the rest of us mere mortals. But that isn't to say he doesn't have a serious side to him. Ironically enough, that only comes out with matters regarding his really close friends which he takes delightfully seriously for reasons best known to himself. The rest of us get the generic fly-guy treatment, and that's okay.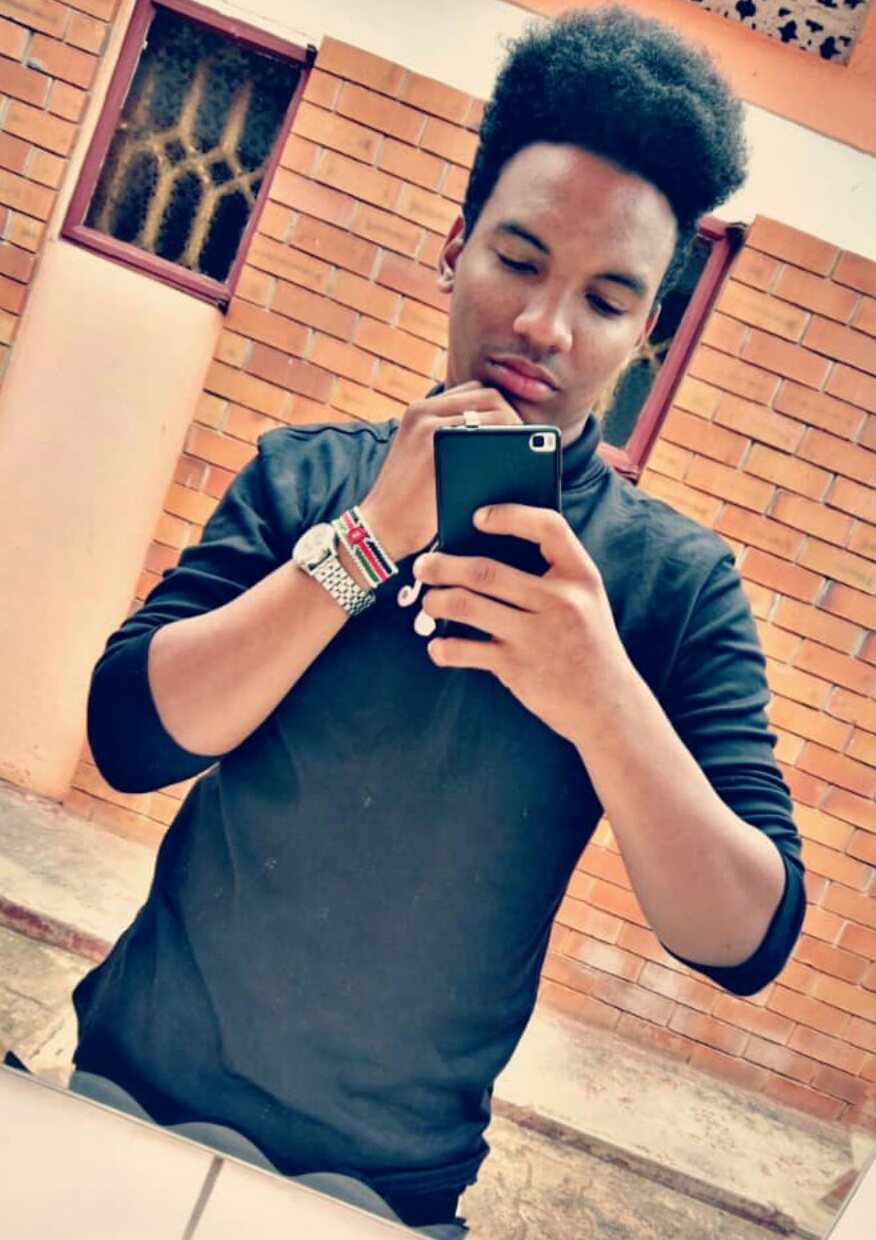 Either way, we are charmed by his need for eccentric photographic shots that warrant deep inspirational captions and utterly bewitched by the charming tilt of his mouth when he smiles. The bee is in love with his bold and flashy fashion style that never falls slack.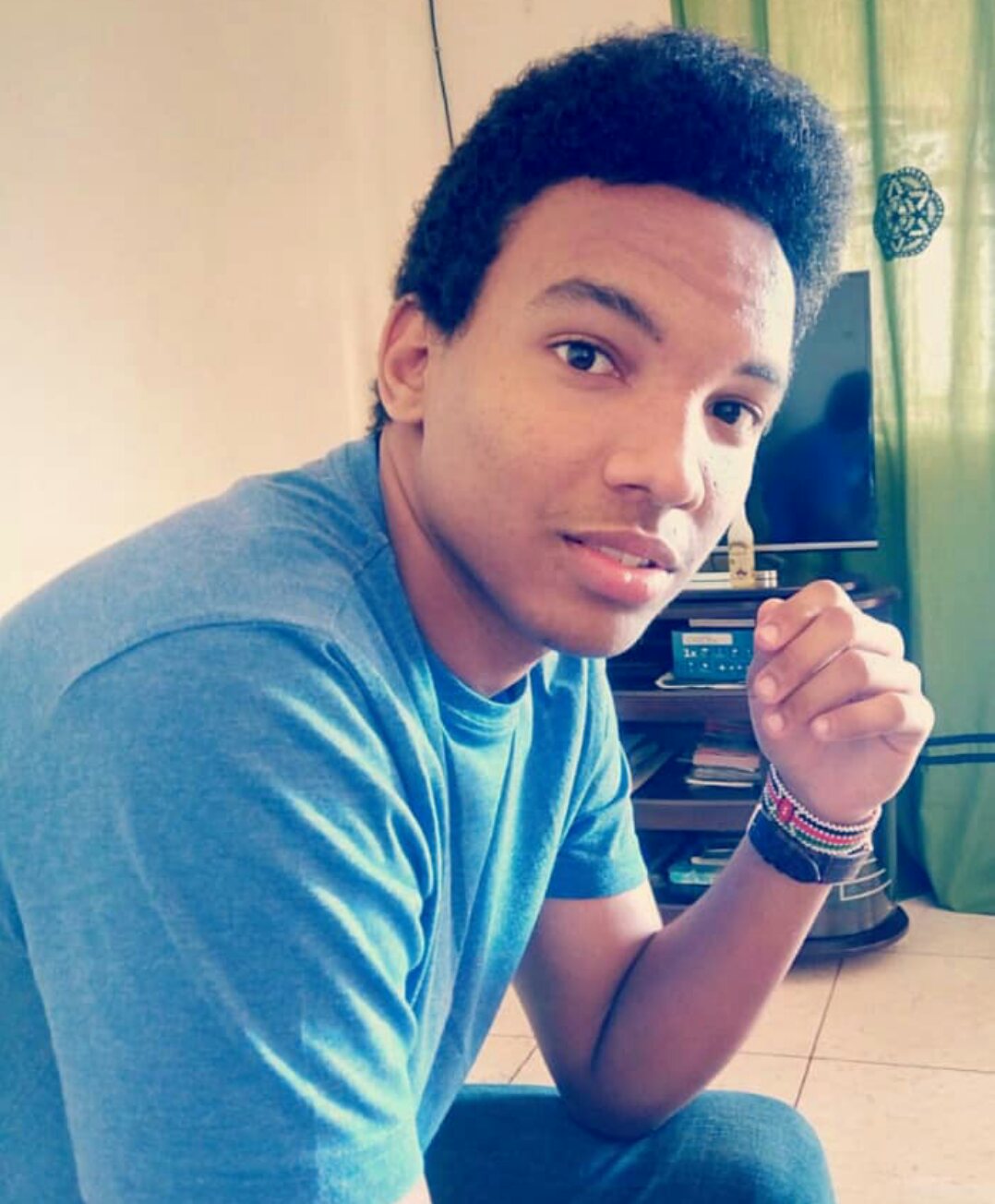 We can't exactly pin-point one aspect that ties us so. Perhaps it's the full head of gravity-defying hair that stands up like a glorious mane, setting M errick  apart from the crowd of generics… Or maybe it's the delightful air of foreign that just seems to hang around him. Perhaps. Truth is we'll never know- truth is we do not care….we crush