The West, in a popular opinion, is known for having the well endowed, curvy and heavy-heavy people hail from there. The reason they call it the land of "milk" and honey is very relatable. Musinguzi Tonny is one of those lost treasure breeds from that part of the country where both girls and guys would kill to just get a taste of.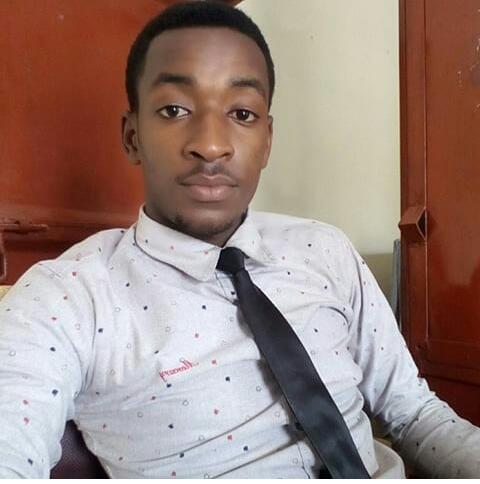 Today's insanely nice looking lad for man crush, is a fine third-year student at Mbarara University of Science and Technology (MUST), pursuing a bachelor's degree in Medicine. Talk about looks and Brains! What more can one want? Just to paint a picture of his looks, he has the perfect dog face shape with sumptuous lips. His bright eyes that emit a ray of light will send you into a daze. And of course his contagious smile.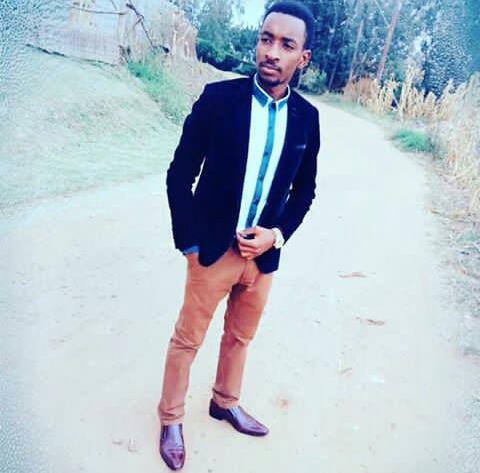 Tonny is a very down to earth guy and has this rare effect on the girls he hangs around with who constitute his biggest company. If you asked someone at the MUST where to find him, they will tell you the same thing, "He is with the girls."
He is a confident straight up guy who knows the effect he has, and provokingly gets closer to the opposite sex, to execute. He is friendly and garners lots of friends wherever he goes.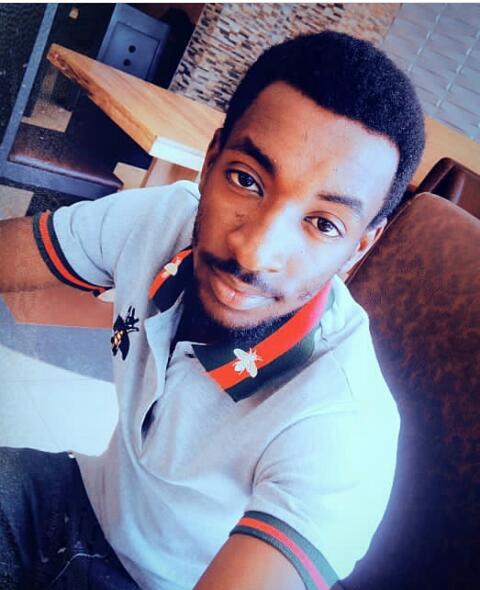 "He is a gentle guy, smart, funny, caring, and a good soul." described one of his distant admirers. The doctor in making has a special alter ego only he can handle/maintain. That counts as a plus one for the girls. To keep up with Tonny, he can be found on facebook at (Tony_Scofield ) and Instagram at (Tony_Scofield )