Today's Mcm is euphorically one of the well-heeled students at UCU bringing experience and control in one piece. Nathan kazoora is a student in his second year pursuing a Bachelor's Degree in Development Studies at UCU. Prince Nate just the way he likes to be called is a different league altogether with one of the most inconceivable profiles in Mukono and has put guys on the test to hustle hard for what he already has.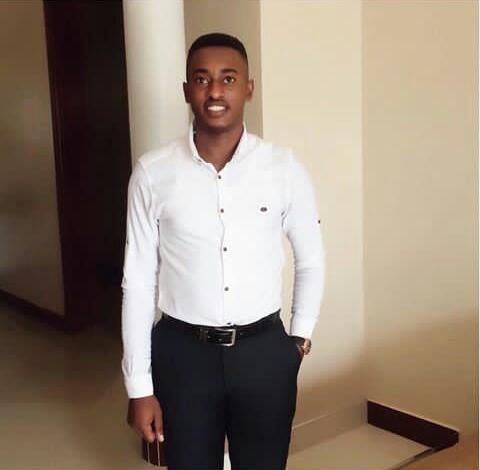 Being the lady's man,girls love this young gent not only for the looks but for his gregarious nature.He loves making new friends most especially the beautiful ones and his crew is extremely unmatchable.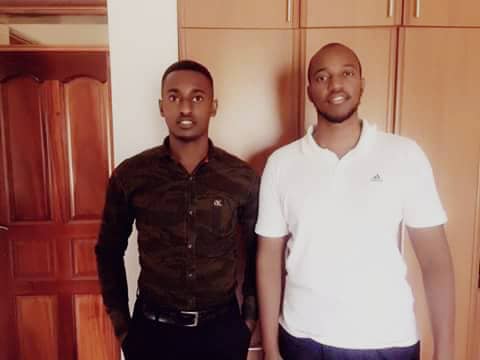 Related to the king of Tooro Oyo, Nathan has forthwith been rolling in wealth. Having a grandeur lifestyle has made him popular not only within UCU premises but also all throughout other campuses.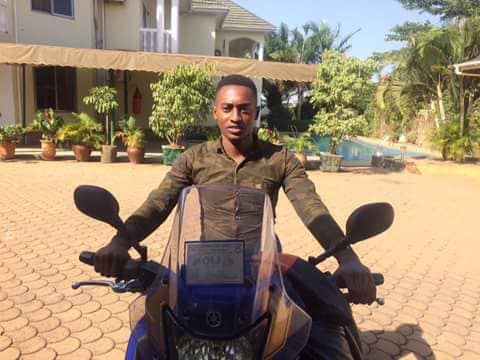 The proud Mutoro is sanctimoniously too big for his boots and usually acts toffee nosed but also has a  caring tender heart for those he surrounds himself with.Both focused and committed to building his own legacy, Nathan has no time for games and puts in all efforts to study to make more  money and his mama proud.How principled!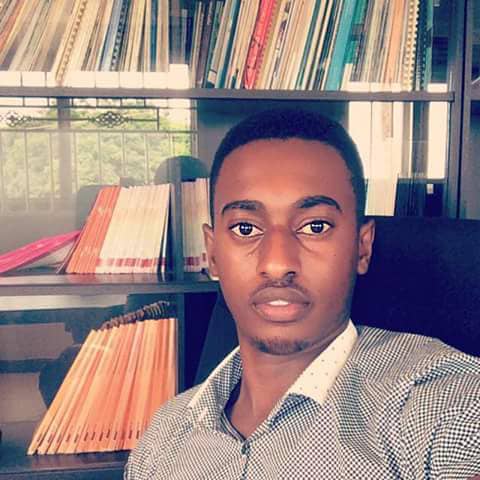 Well organized and independent Nathan shows self-discipline,self-respect and will act dutifully to avoid challenging situations of spontaneous behavior.He prefers to have a simple and calm life away from tabloids and social media and that was learnt best from king Oyo.
Even with the royalty privileges, Nathan is reliable and seeks stimulation in the company of others making him a talkative figure and loves to lend a helping hand in times of need.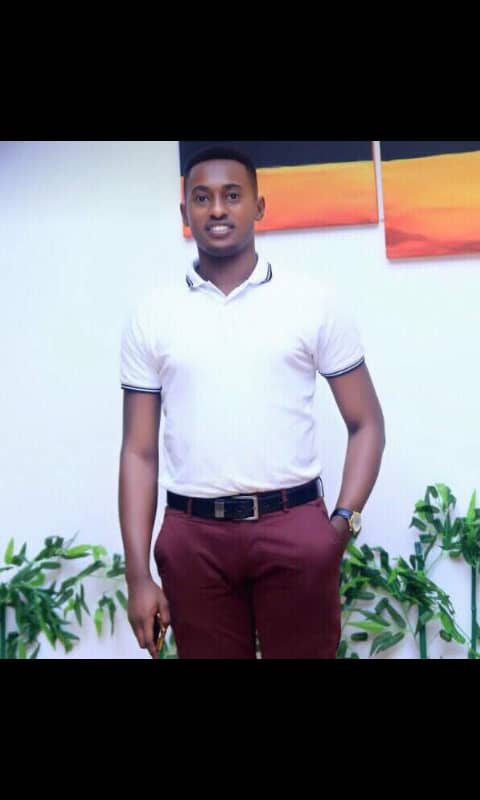 His hobbies are chilling with the king at the palace and family,snapping to keep his followers top-notch on his splendour life,dining,swimming and once in a while raving it up with his friends at private lounges and bars.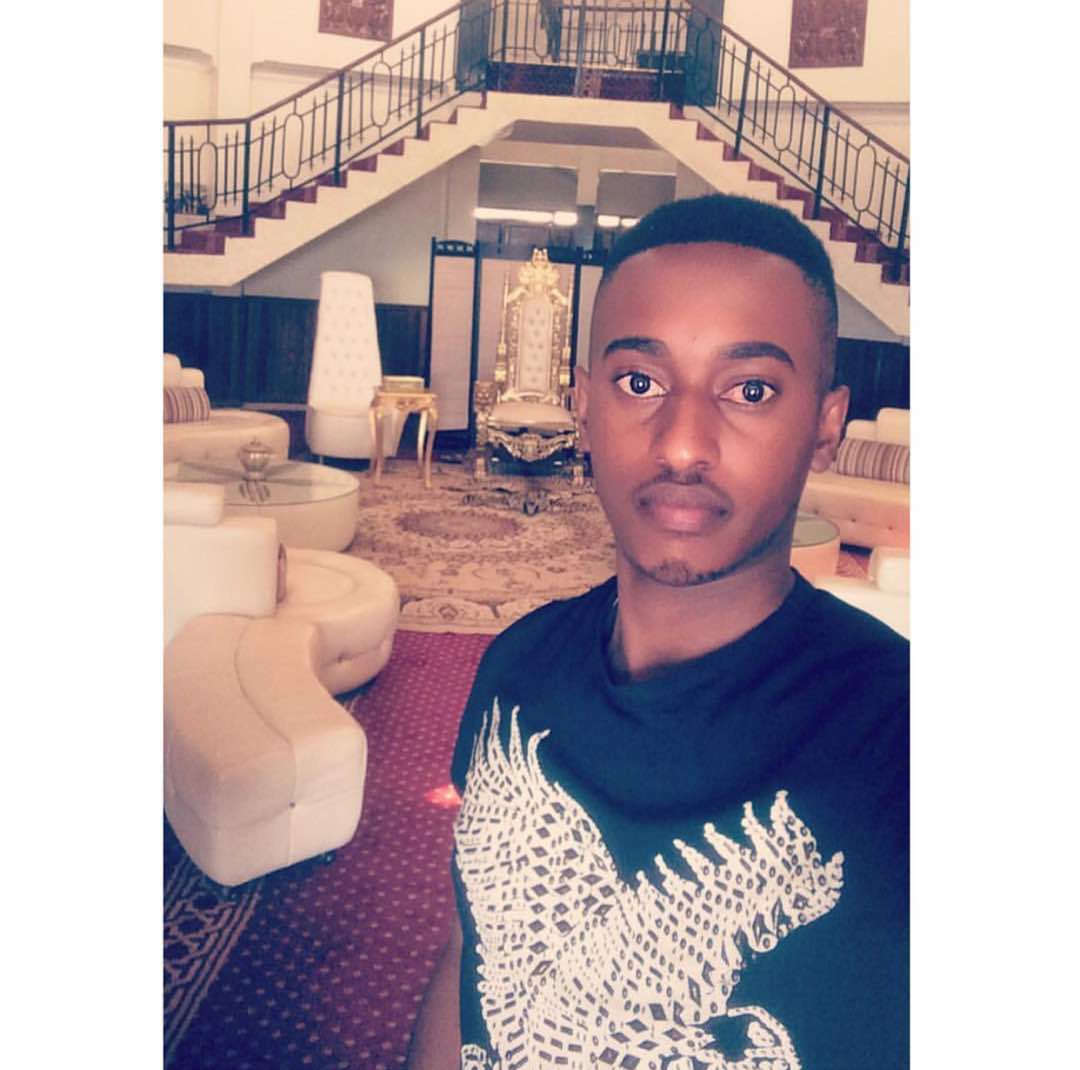 Favorite hangouts are Casablanca Mukono,auto spa Muyenga,golden tulip and any of the exotic places you can think of. Follow him on Instagram as prince Nate1