They say learning never stops and desire for knowledge is higher among university students and other young adults. Ideally, the thirst for knowledge never slumbers when a student steps of the classroom.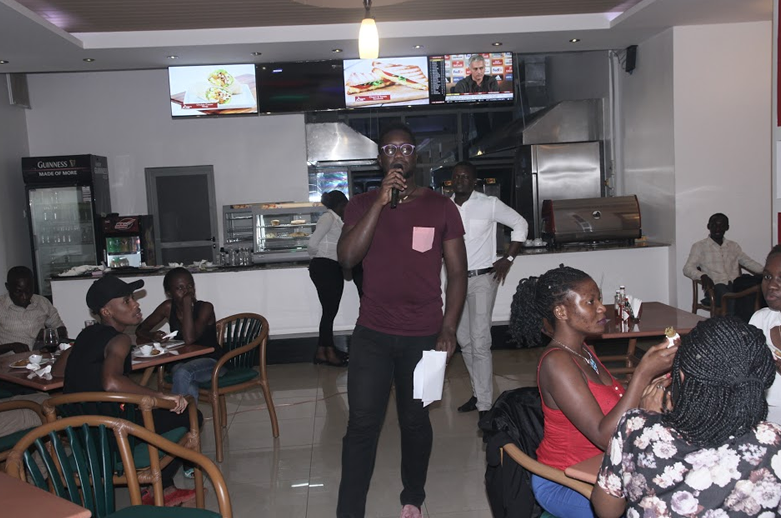 To maintain their status as the high rising learning centre in Uganda, students of Victoria University decided to enrich their knowledge by holding a quiz night over the weekend as a way of chilling.
The quiz, according to some students who participated, was organized to stimulate their minds instead of going for wild parties. This, they said, enabled them to learn new things from their peers. The fun-filled and interactive quiz was initiated and organized by students.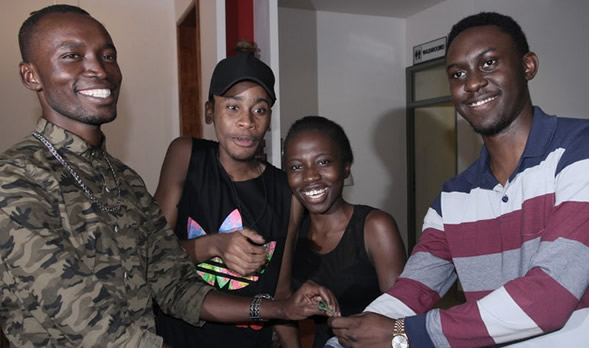 The student's quiz night according to Keith Mugabi, the Guild President of Victoria University, was organized to improve student's learning standards and test their awareness about local and global issues. "We are university students therefore we should be knowledgeable." Mugabi explained.