After receiving the bitter end of social media when a lady came out to accuse him of attempted rape, Urban TV and X-FM presenter Denzel Mwiyeretsi has taken the bold step to report her at Police.
Our sources claim that Denzel went to the Criminal Investigation Department (CID) headquarters and reported the lady, Sandra Awilli, who was bold enough to call him out on Twitter after he sought to make fun of the leaked nudes of socialite Martha Kay.
We have also learned that Awilli was summoned by Police but later released on bond and she reported to the department for further investigation today. The charges pitied against her are defamation, slander and social media harassment.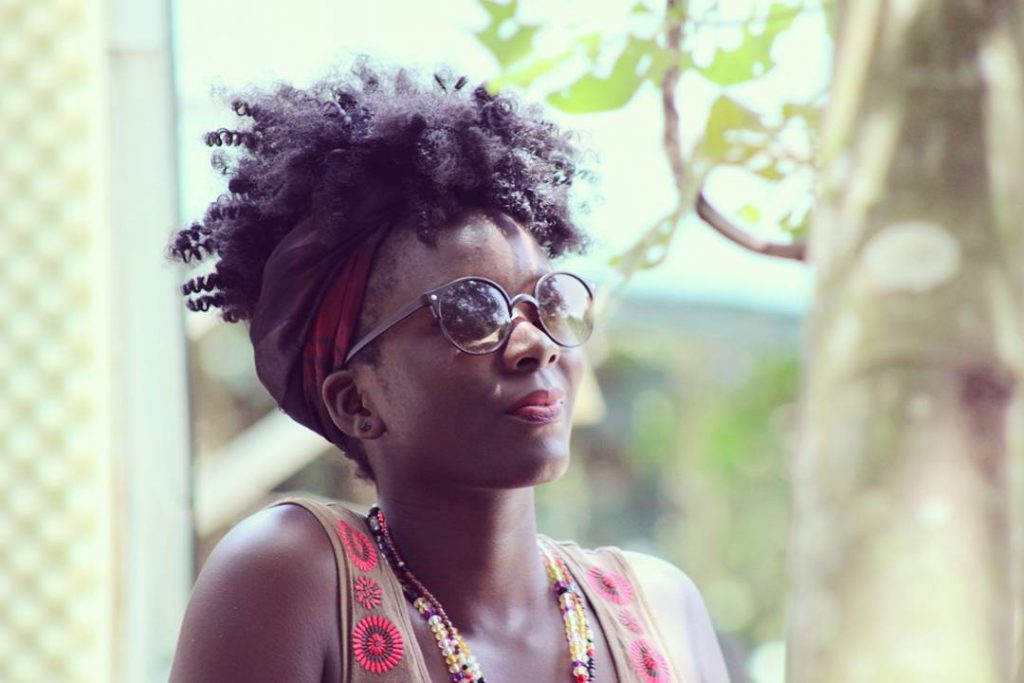 Awilli, in a story thread on Twitter intimated two separate incidencies in 2015 and 2017 when the TV and Radio personality attempted to forcefully eat her coochie without seeking her consent first.
"Your hands forced their way into places they were not welcome. You almost ripped my jeans and if it wasn't for someone walking into the space, I fear how far you would have gone. You were starting to be very violent with trying to get your way with me sexually" Awilli revealed in her narration.
She said that his "rapey drunkeness" is a bad trait and wondered how many other girls have had to go through the same. She was particularly offended and inclined to think that the TV presenter prides in belittling women drawing from her alleged experiences with him and the fact that he found the exposure of a woman's body so funny to the extent that he made a challenge out of it.
She accused him for doing everything possible to deny women of their basic right to safety and going every mile to ensure that she belittles and slanders women at any chance he gets. "To you I am just a woman with nothing of much value but a vagina that you would rather get to first before asking me if it's okay or something I would consent to."