Patrick Ssenyonjo, popularly known as Fresh kid reported at Kampala Parents' School (KPS) today Thursday 23rd May, 2019. The toddler was offered a full education scholarship by the managing director of the Ruparelia Foundation, Rajiv Ruparelia to help him attain a good education in order to have some strong foundation for his career in music.
Unlike most first days at school where you are even scared to talk to your neighbor, the rapper arranged for a press conference before he officially commenced his first day at the school. Talk about not letting the swag of the school drop on you, but rather dropping your own swag on the school.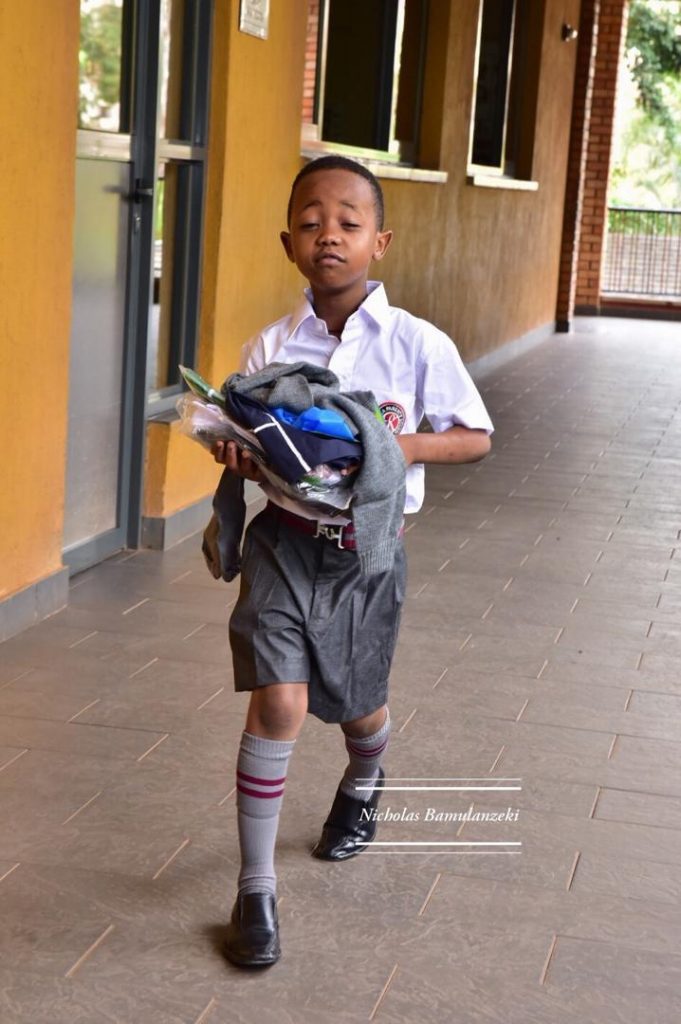 At only seven years of age, Fresh Kid took the Ugandan music scene by storm in early March with the hit Banteeka.  Having gained massive recognition by performing at several occasions, he raised attention from the State Minister for Youth and Children, Nakiwala Kiyingi.
The minister called him out to drop his music and go to school, or go to jail. This was due to news reaching Ms Nakiwala that the young boy,  instead of going to school, performs in clubs and bars, even till late in the night.
"According to the Uganda laws, children between 1 year and 17 years are not supposed to be used to generate revenue (through formal employment). These children can be trained in school as a co-curricilar activity and offered a competitive ground with their colleagues, under the school curriculum with supervision and clear guidance," Nakiwala protested.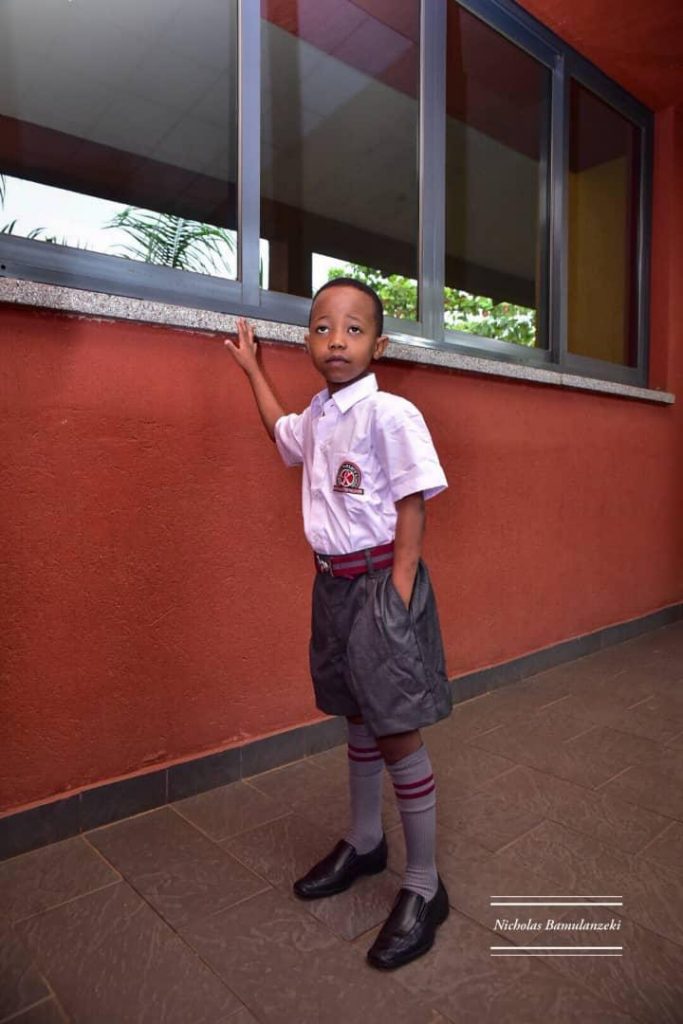 Ruparelia Foundation came in to make sure that nobody uses lack of education as an excuse to suffocate the boy's talent by offering him a scholarship. The young rapper's parents have been advised on how to keep the singer in school since his popularity could lead to his downfall.