Bruno K is the hottest lad around the campus lane right now because of his looks and vocals. He was the first runner-up falling behind Sandra Suubi, the winner of the Airtel TRACE star music competition. Jemmy and Pius had a chat with him at Mr. Tasty Lugogo Mall.
Who's Bruno K?
Bruno K is a loving friendly, principled, prayerful, and charming guy.
Which campus are you at and which course are you doing?
Am at Ndejje University finalizing a Bachelor's in Mass Communication and Journalism and more like done with campus. It's a cool course because it's what I want and am doing it.
How is your campus life like?
My campus life is so boring. I've been so rare at campus because am busy paying attention to my music.
Did you get any retakes?
Well no I have no retakes as such but I am supposed to be a graduate by now just that I missed some papers while I was at a concert. Yeah I'd do anything for music even miss an exam!
Tell us about the campus crushes and your love life?
There are no crushes that I encountered (the facial expressions shows he's lying but he's quick to change the story). Well maybe it's because I didn't pay attention to those crushes.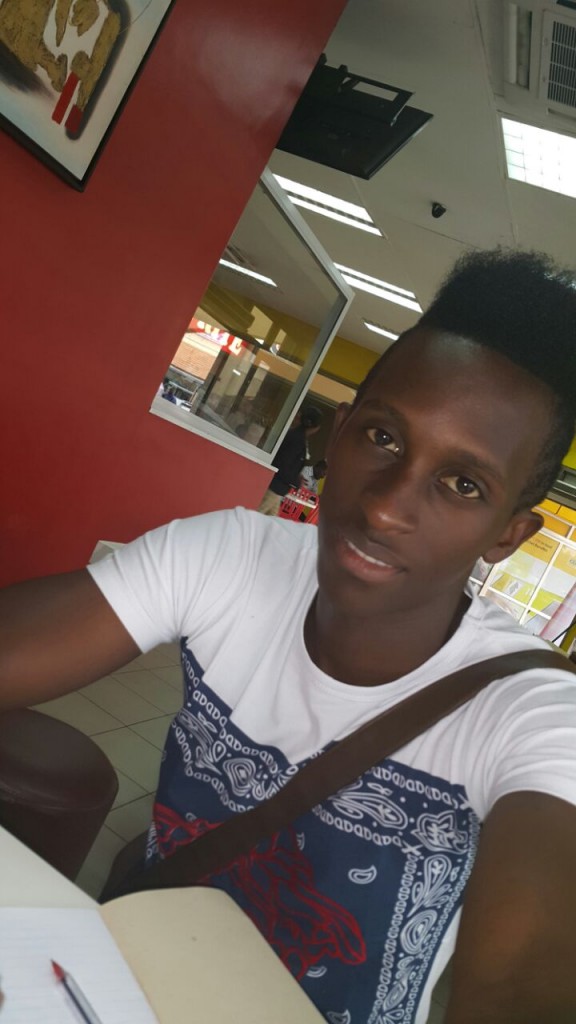 Are you dating?
I was in a serious four year relationship but I ended it last year and I'm now single. Am not really searching as such but now concentrating on my music.
How did you get into Airtel Trace Music Stars and what motivated you?
Well for starters, I hate music competitions because they are full of politics in them. Mc Kats is a friend of mine and has always mentored me through my music career. He encouraged me to dial and call which I did just for fun, I sang No Woman, No cry. While at an Airtel activation in Kikoni, I happened to sing live and all those guys were impressed. Airtel's Kazoora approached me and asked if I had joined the competition which I had done and after two months, I got called and started my journey.
What next after you parting ways with Mc Kats and The ILM record Label?
I've got many deals coming through right now. All I have to do is sit with my team and choose the perfect people to work with. Kats is not a good manager and we inevitably had to fall out. All I'm now looking forward is to work on my projects and growing my career.
What do you think made you fall behind Sandra Suubi at Airtel Trace Music Stars?
I don't know! I beat Sandra on stage, everyone saw that. In fact y'all can go Google and see all the videos then you'll know what I'm talking about. Maybe they judged wrongly I don't know. Well like I said music competitions are full of politics. You can see that our results were delayed and the judges themselves over disagreed at one and all that is just politics. All I can say is that I walked out a winner and proud of myself.
Do you think there was foul play?
Well you can't be sure about them being true, the whole stuff of Angela Katatumba complaining about the final results and the whole delay. Like I said competitions have too much politics in them and they are a bit shaky. Well that's what Uganda is, always shaky.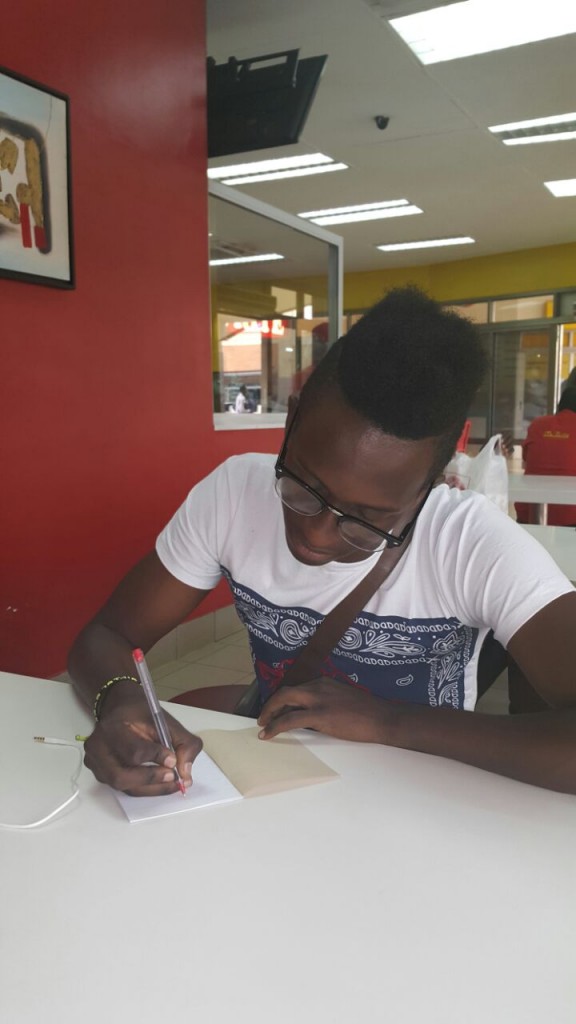 Who was your favorite opponent at Airtel Trace Music stars?
Solomon Kalungi was my favorite though he left a bit early because he didn't get votes. Sandra Suubi was not a threat on stage but because of her church following, it made her tick. Well maybe that's it.
What next after this event?
Well I have music and a video 'Still into you' playing on many TV stations. I'm planning many jams coming through with Allan Toniks, Atlas D' African and other people. More deals are coming and people are calling me to work on something.
What's your message to the campus community and Team Bruno K?
All the gals I love you (He's quick at telling the gals that he's grateful for the support) to all the lovers of Bruno K all hope is not lost and we shall be rocking.
Comments