The country's largest online marketplace Jumia will celebrate its 6th year anniversary this July running from 16th to 26th with a range of mind-blowing discounts on all products lined up. Their work may have started in 2012 but they've made great strides in the e-commerce scene having gained over 1.5 million subscribers and manages online traffic of around 500,000 shoppers monthly.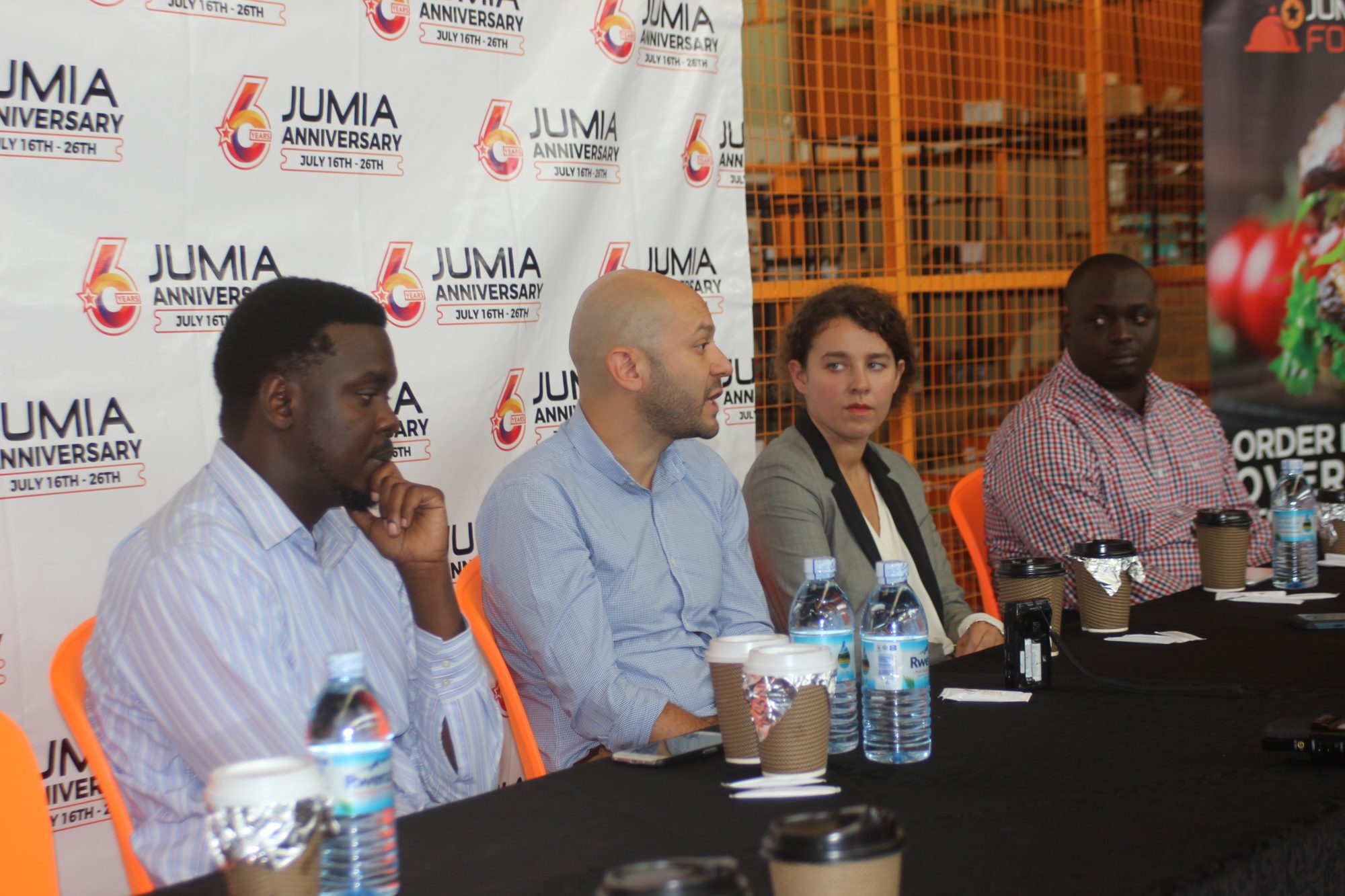 In commemoration of this anniversary, Jumia is holding a mega birthday sale that will see customers get up to 75% discount off on items. And this has brought in other collaboration with its partners such as MTN, Xiaomi, Anisuma, and Kiboko P&G. These partners will be headlining the anniversary sale offering the very best prices on a wide assortment of products.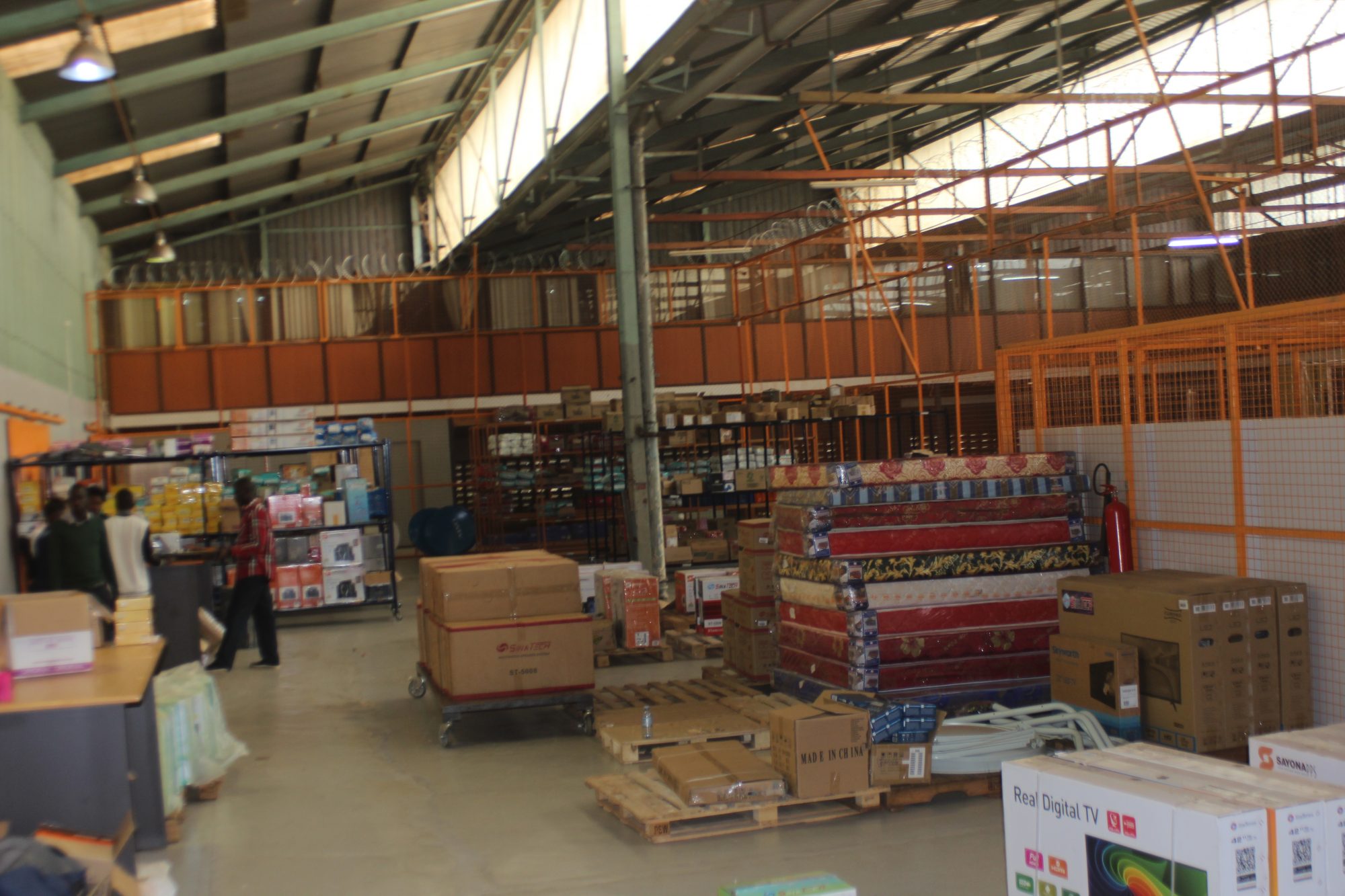 Commenting on the celebrations at the press conference, Mr Sefik Bagdadioglu the regional Director of Jumia noted that this year's celebration offers more potential customers to buy different products at low cost and affordable prices. "As we celebrate 6 years of revolutionary online shopping in Africa, it remains our desire to create a great environment for entrepreneurship and businesses to succeed in this country.
Mr Rizwan Devani, the local distributor from Xiaomi also noted, "We are happy to be part of the 6th anniversary of Jumia. It is a great opportunity to work with a company that is committed to creating a business revolution across the country and Africa as a whole. He also announced that his company will be launching the latest Redmi S2 smartphone during the Anniversary.