For anyone who has been keenly following the Kyambogo University politics, knows that last semester ended with the university senate giving a directive to the Guild Representative house to reconcile with the guild president (Tundulu) after a purported impeachment that saw the university rise into a spate of strikes. News reaching the hive shows that the long awaited day finally reached yesterday 24th January.
Tundulu's impeachment saga reached all corners of this country after news circulated that the impeachment was allegedly masterminded my some state officials. The Guild Representatives however denied this and claimed that it was a move they planned themselves without any external influence. This was partly because Mr. Tundulu had suspended and later dismissed all the guild ministers for failing to provide accountability to him in time forcing them to join hands and impeach him, on matters of involving himself a lot in national politics without paying attention to University issues.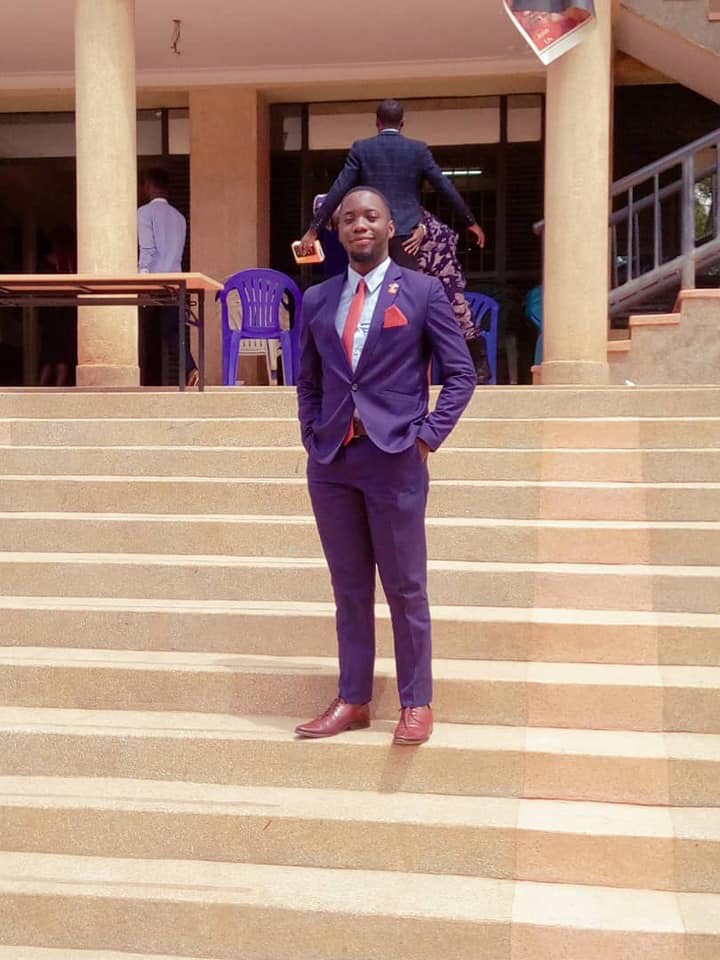 After the reconciliation, smiling faces were all that covered all the selfies that were taken with the guild president, the speaker and all the guild ministers who had been suspended. All the honorable ministers have been reinstated with full powers. The guild president is left with one condition of writing a letter eliminating all the defamatory statements against the honorable ministers.
Tundulu won the guild presidential elections last year on a people power ticket and this has attracted many guild presidential aspirants of this year to buy the ideology of people power. Various names have already come up to stand to replace Mr. Tundulu. So far our sources tell us that Baluku and a female Iron Lady Rose are trending in WhatsaApp groups.
The hive will give you all that transpires in the guild presidential race.