A section of leaders from Kyambogo University Students' Guild held a session with the Parliamentary Committee of education on Wednesday, 7th of November, requesting for the committee's intervention in the academic welfare and administrative affairs of the University.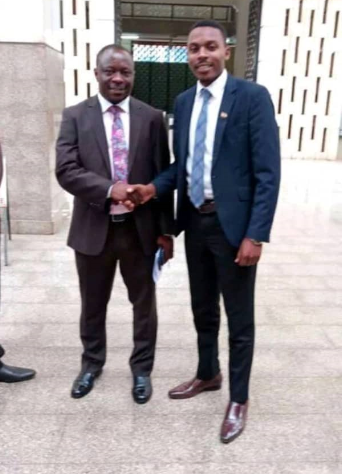 The Guild President, H.E. Amanya German and other Guild Representative Councilors inclusive of Hon. Angiro Christopher, Hon. Mbazira John, Hon.  Lubuulwa Cosmas, Hon.  Waniala Brian, Hon. Gaaki Mustaafi and Hon. Tundulu Jonathan made up the team that presented pertinent issues to the parliamentary committee.
The Guild Council members complained of the heavy army deployment in the University that is intimidating to the Students' fraternity.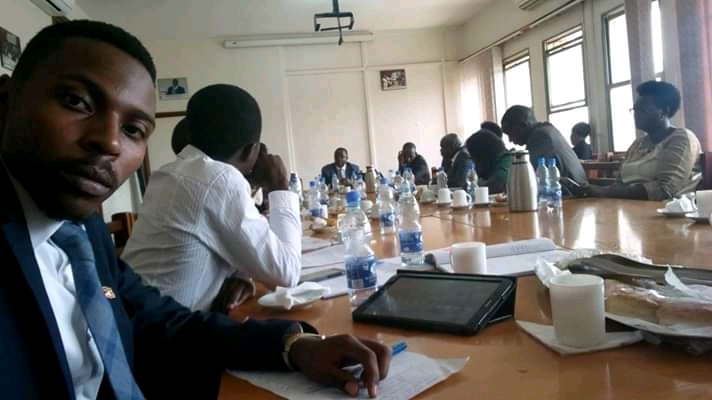 They also presented other issues including the late payment of Government students' money which is also insufficient, the illicit increments in fees, the non-responsiveness of the Administration to the students' demands and dysfunctional systems including poor sanitation and lack of accountability in the University.
The Parliamentary Committee on Education promised that the issues would be handled, and that they would first pay a visit to the University to make an assessment of the situation.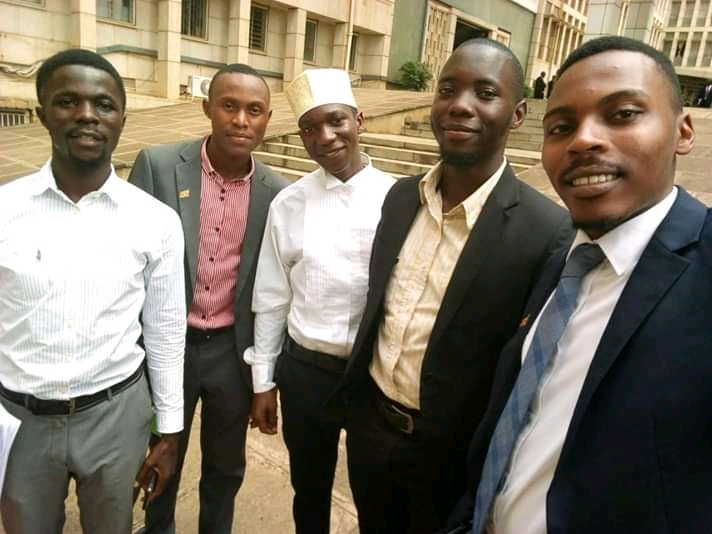 "I would like to thank all those Guild Council members that have stood in solidarity with us as we present these issues to parliament. We are hopeful that they will be human enough to intervene and rescue the situation," Amanya German wrote on his Facebook page.
We shall keep you updated on any new developments on this story.