Ferdinand Tumuhaise who emerged the best Law student during Makerere University's 69th graduation ceremony is over the moon after securing a scholarship to study at Harvard University. Tumuhaise, who scored a CGPA of 4.21 was the best student in the 2018 Makerere Law School class.
The latest reaching Campus Bee indicates that Tumuhaise has received a full scholarship to study at Harvard Law School with a financial aid of $102,900 for the academic year 2020-2021. According to a letter addressed to Tumuhaise from Harvard Law School, the former Makerere University student is also entitled to Part-Time Employment where he is expected to work for 10-12 hours a week, and will be paid for it handsomely.
"AMDG God will provide. Just few days ago, you all congratulated me but again prayed for me to get a scholarship to Harvard Law School. Well am glad to tell you that I received full scholarship. Our God is amazing always believe in his providence." The excited Tumuhaise tweeted.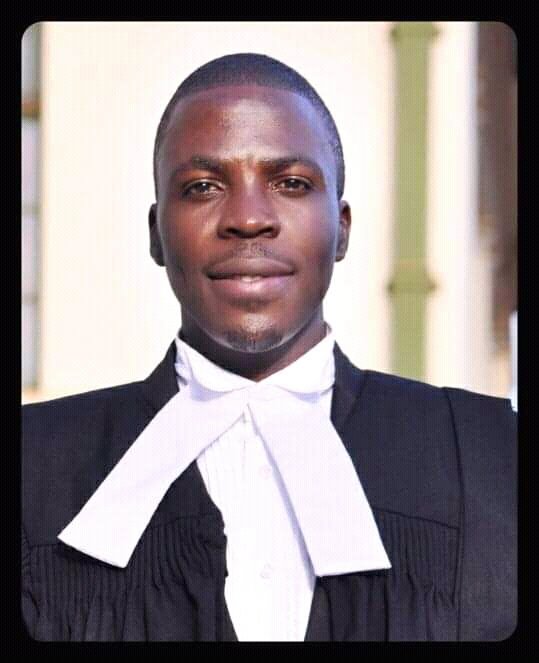 As part of the scholarship, Tumuhaise will also get a $14,400 Harvard Law School Loan which he will be required to pay back in 10 years with a six month grace period before interest begins accruing. The self-styled 'Son of Loyola' will also receive a $85,000 graduate program grant to study at the US-based University.
Tumuhaise, who met a lot of financial challenges in his education journey also considered becoming an Askari (security guard) but his height and lack of beard couldn't favor him. He was raised by a single mother together with his 9 other siblings.
Just like we reported after his graduation, Tumuhaise's notes are currently being revised by several Law students across the country to understand the concepts better.
From teaching senior 4 students to helping other Law students, Tumuhaise finalized his studies at LDC recently and he is fired up to practice Law as well as further his studies at Harvard Law School
Read his scholarship confirmation letter below;