Nation Media's NTV has suffered yet again another major loss of promising talent after they lost Allan Darren Kyeyune, a sports pundit who has hosting a sports show at the Serena based station to Kamowkya based NBS TV.
NBS TV has yet again fished out one of the crème-de-la-crème in sports journalism fraternity, Darren Allan Kyeyune as it consolidates itself as the most sought after broadcaster. Darren who is also a student at Makerere University joins one of the finest sports team in broadcast captained by seasoned journalist Moses Al said Lubega at NBS TV.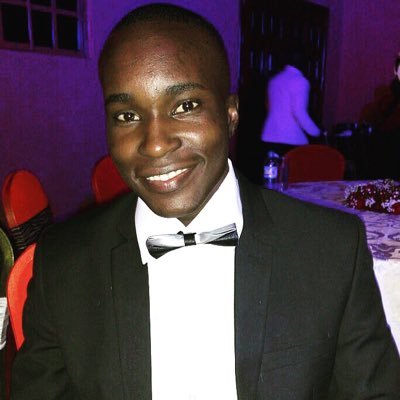 Darren Allan Kyeyune, 23, has for the last five year excelled in covering sports discipline including cricket, athletics, golf, tennis, football and pool.

He has previously worked for Kawowo Sports and is a contributor to the quarterly Golf100 Magazine. Kyeyune started his television presenting journey in August 2013, before officially joining Serena Hotel based NTV Omumuli Gw'emizanyo Sports show as a panelist on January 27,2014.
Along the way he has built a wealth network of sports personalities and journalist in countries like Kenya, Ghana, Egypt, South Africa, Rwanda as well as the UAE and UK.

Pamela Adongo, the Chief Marketing Officer, says the recruitment of Darren is in line with the station's drive to give NBS audience the best in every sphere of broadcast.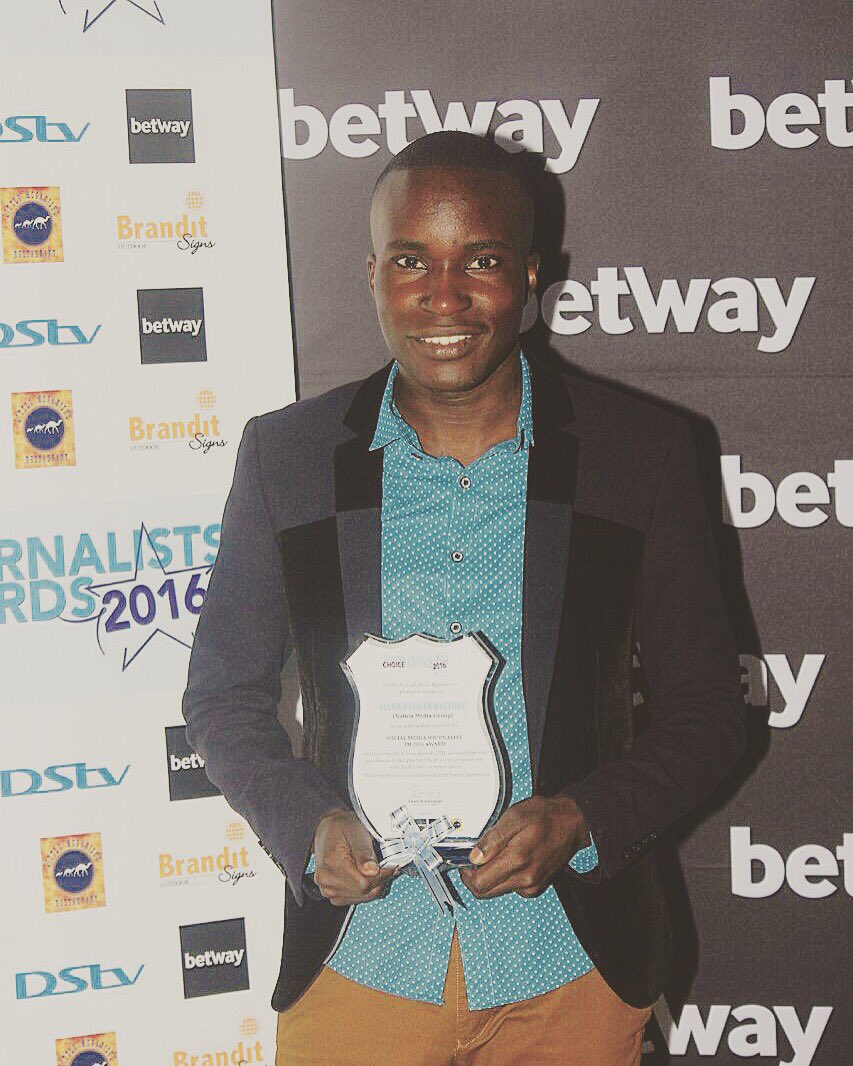 "We value you our viewers and strive to give you the very best when it comes to television broadcast, therefore your continuous feedback is important to us and it is the reason we are constantly making adjustments to our programming, our people and our content," Adongo says.

More in the loop is that Ernest Wisdom Kiyonga, a graduate of Industrial and Organizational Psychology from Makerere University Kampala and an alumnus of The Media Lab, a media graduate training programme has also joined NBS TV.
Kiyonga joins NBS TV as the Producer of the popular Luganda News Program – Amassegenje.


The sky is the limit for NBS TV.