Tricia Kwizeera, a third year student of Science in Quantitative Economics at Makerere University was over the weekend crowned the 2019 Miss Incredible Youth over a colorful ceremony at the Kampala Serena Hotel.
Kwizeera, beat off competition from six other finalists but managed to take the crown when the time was due. The beauty queen, told Campus Bee in an interview before she was crowned that she hopes to instill change among the youths to impact their ways of thinking and help them realize their potential. Full interview here – https://campusbee.ug/news/chubby-guys-are-the-best-for-dating-maks-kwizeera-a-finalist-in-the-miss-incredible-youth-pageant/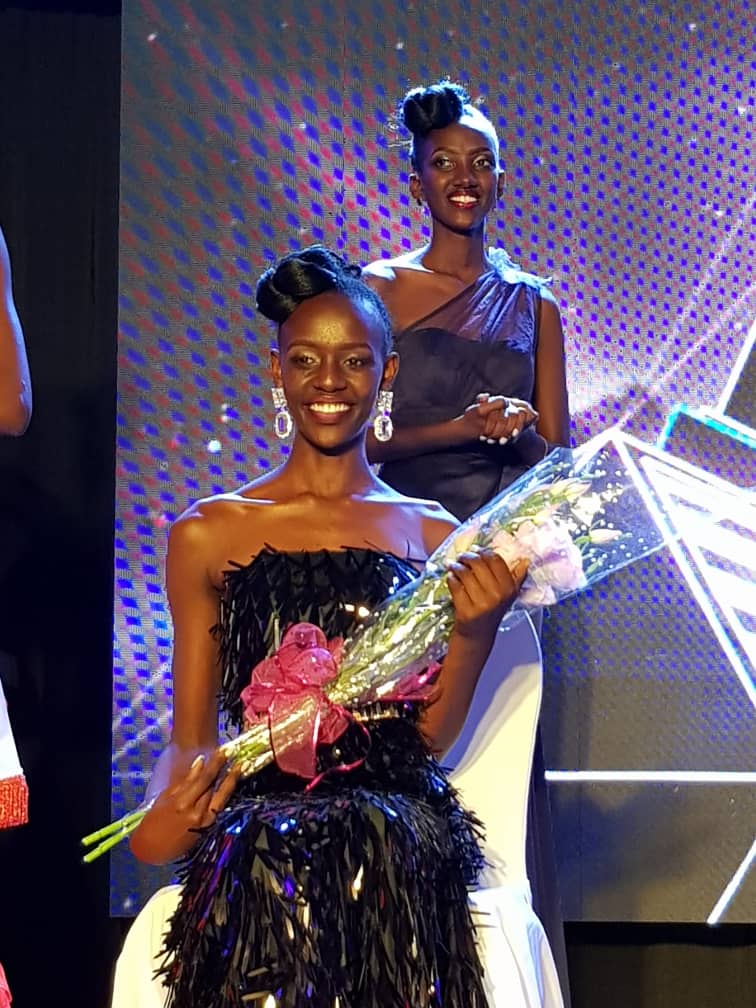 The student is also a model and singer who we have been told is crucial in St. Francis Chapel's choir in the heart of her university. For her desire and eventual triumph in the pageant, Kwizeera says that she is a lady on a mission and she has found the right platform to instill her dream among youth; which is empowering their self awareness and eliminating mediocrity among them especially girls.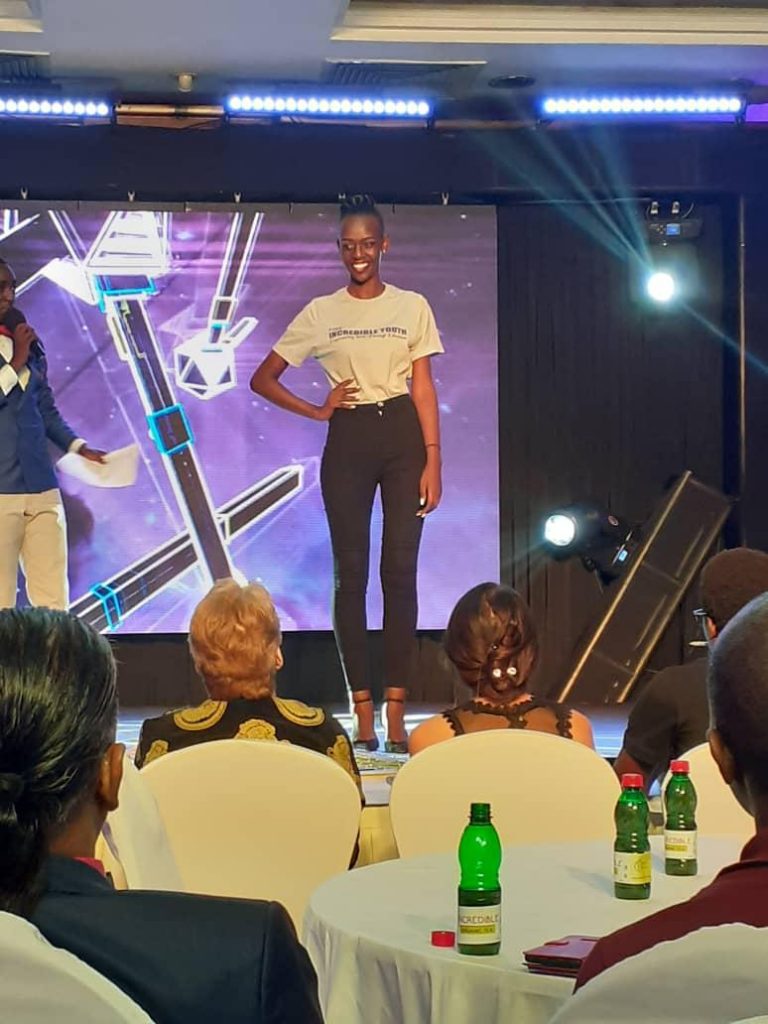 A joyous Kwizeera thanked her family and friends who have been with her through the pageant and were able to see her through. "I have a wonderful set of friends who believed in me right from the initial stages and I thank God that most of them were there to see me triumph that night. I will use the pageant purposefully and will not betray their trust."
The pageant (Miss Incredible Youth) derives its name from the name of the organisation that holds the beauty contest – Incredible Youth International which is a charitable organisation headed by Mr and Mrs James Ntwatwa and is based in Mukono District. The organisation mainly organised this pageant to get funds for promoting and availing free education to youths around the country.