MasterCard Foundation together with Restless Development launched the Youth Think Tank research report 2015-2016, highlighting key insights into youth employment and entrepreneurship trends in East Afica.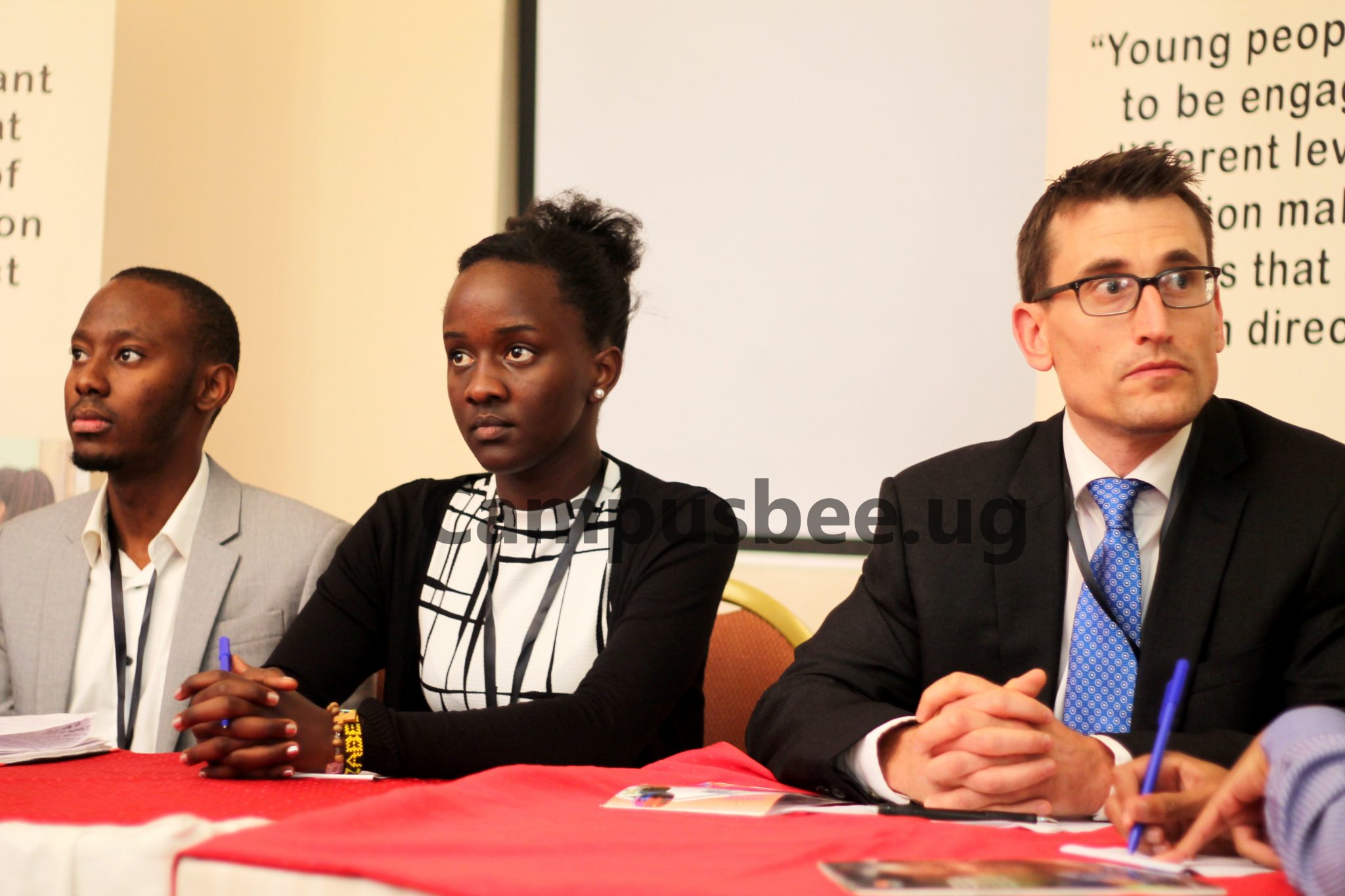 Mondo Kyotera, Commissionar for Youth Affairs one of the key speakers noted that young people are capable and willing to choose what they want for themselves. "I believe the young people don't need to be spoonfed because they already know where to go and what to do," He said.
He also added that parents and guardians should stop asking the young what they want to be in future but instead ask them, what problem do they want to solve when they grow up.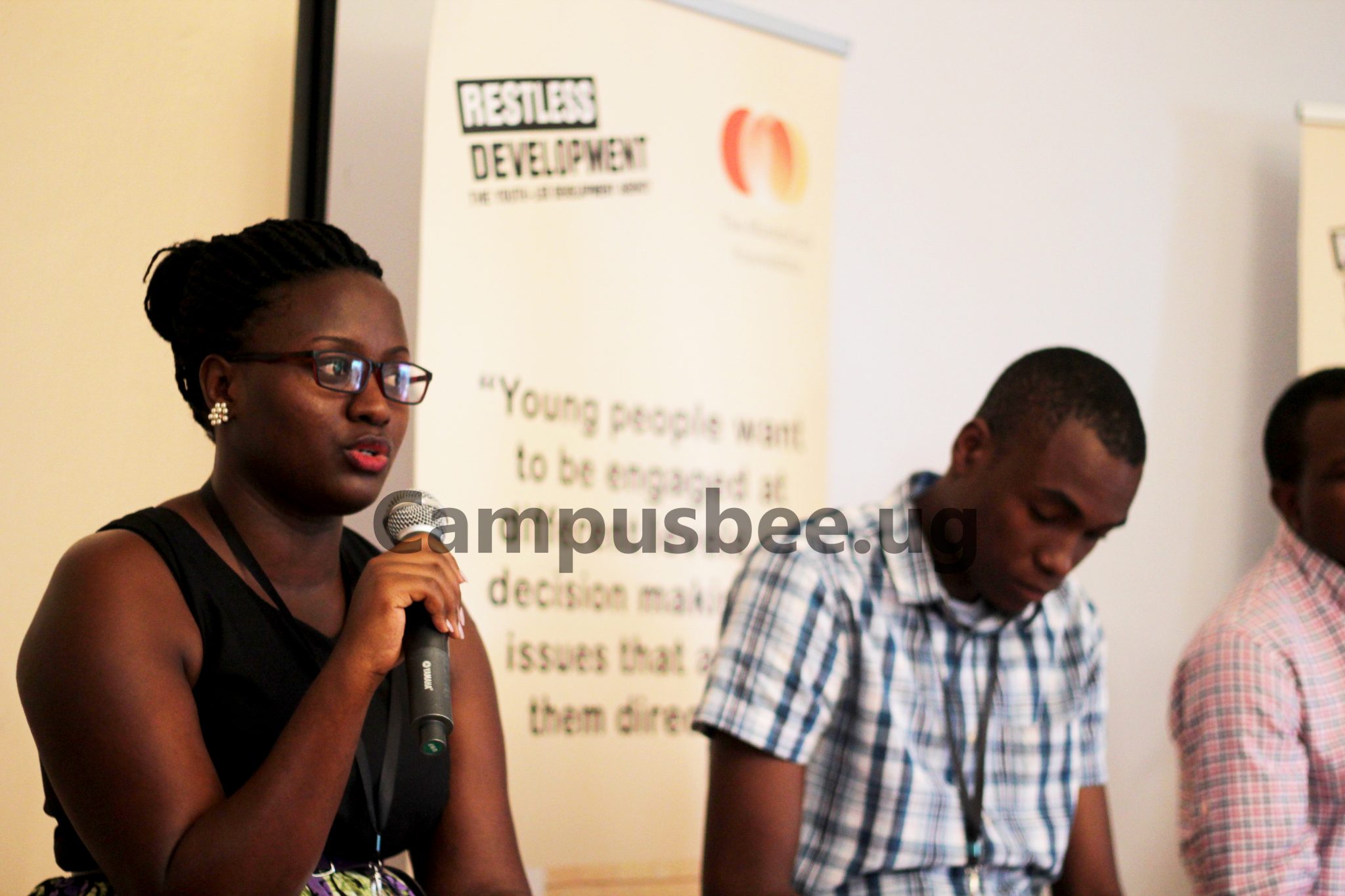 Key findings from the Think Tank Report especially in the section of entrepreneurship and employment show that the youth have a positive perception of self employment, despite the reported challenges involved, including high taxes, bureaucratic business registration requirements.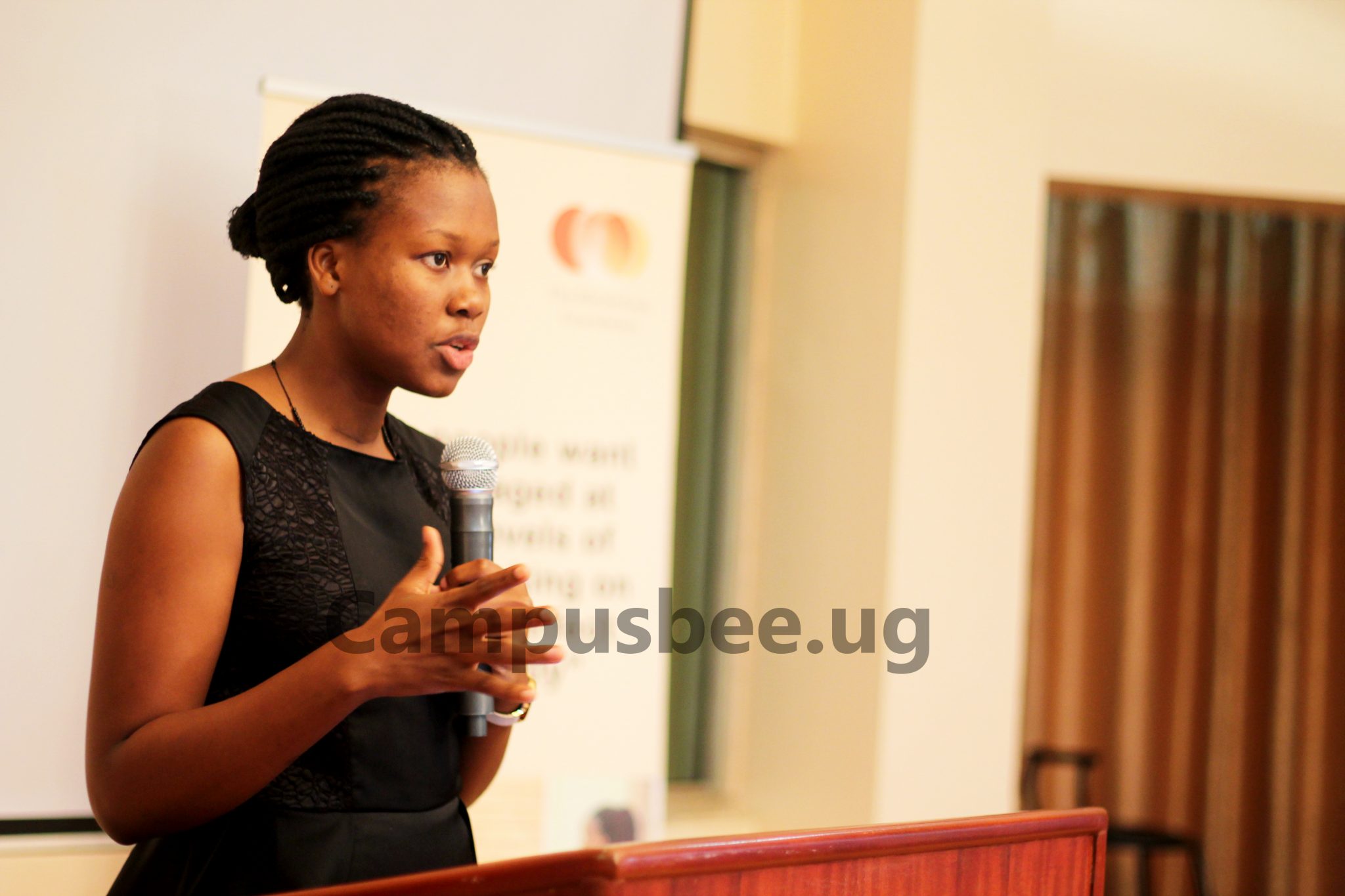 The six panelists of the event included Isabella Kubwimana, Jilda Namakula, Rita Kobusingye, Malija Augustine, Wilson Mwangashi and Oburu Stanley who tackled issues various issues including employment and entrepreneurship.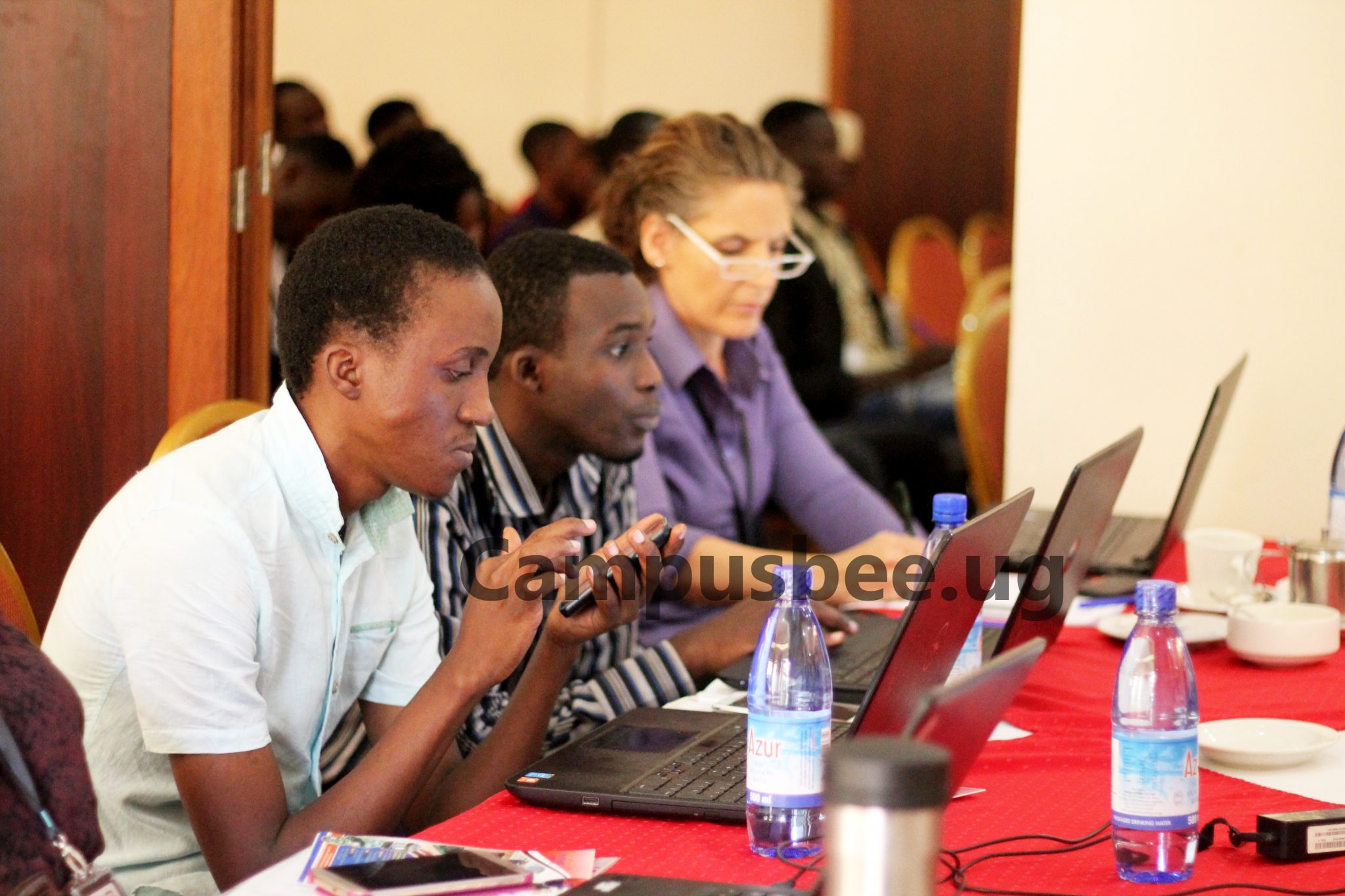 The guest of honor, Hon Adeke Anne said in her presentation that the government is making sure that the youth acquire enough information to expand on their knowledge about government programmes.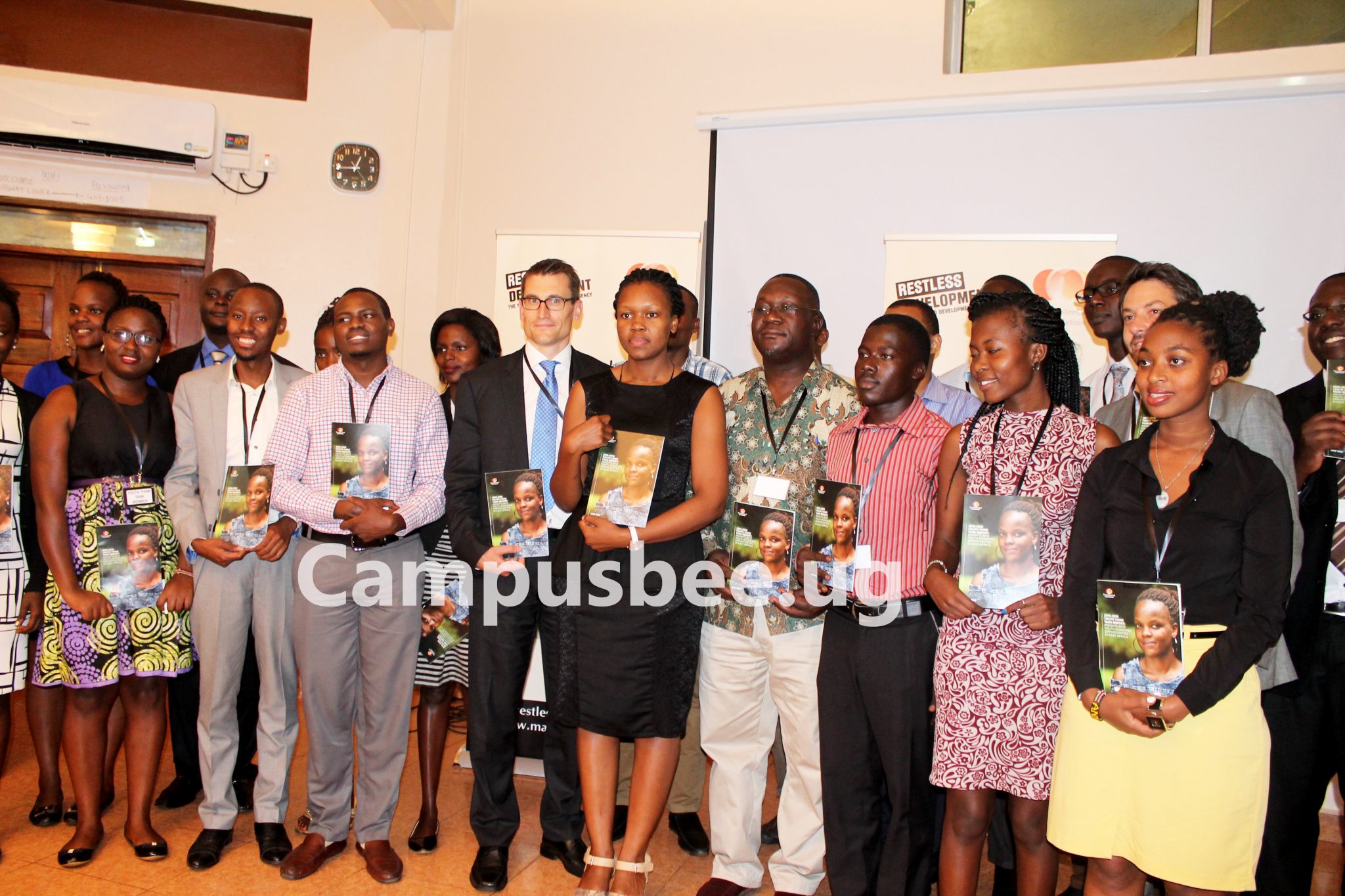 About the Youth Think Tank Report
The 2015-2016 Youth Think Tank Report includes data from more than 400 interviews across four countries. It found that young people in East Africa are committed to developing their skills, have a positive attitude towards self employment, are utilizing technology and espicially mobile technology, recognize the efforts of government to develop youth employment programs and are eager to participate in the policy decisions that impact their lives.