Ndejje University has of late been endowed with beauty queens who have not only won beauty contests within Uganda but have also represented the country at various beauty and fashion contests. From Elma Challa Kapel the former Miss Tourism queen, the list seems to be going on and on.
Just days ago, another Ndejje student by the name of Brenda Namukasa has been unveiled as the only contestant to represent Uganda at the 2019 Miss University Beauty contest in Port Harcourt, Rivers State.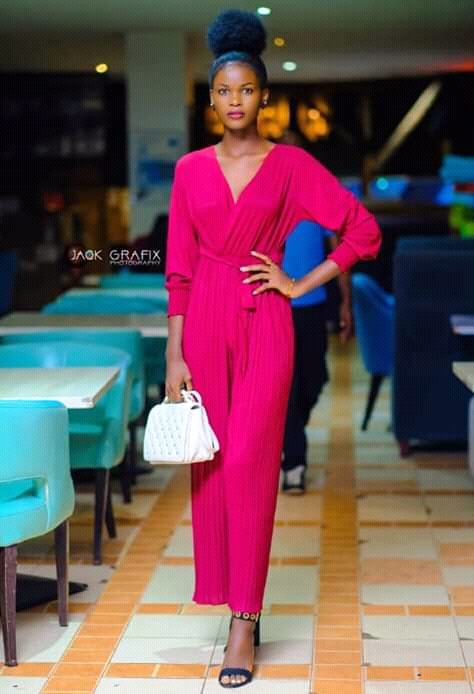 Namukasa beat twelve other contestants from various university to become the sole representative from Uganda and to advance to the screening stages. The 21 years old is a second year student at Ndejje University Kampala campus pursuing Bachelors in Business Studies.
"I was overwhelmed by the fact that I emerged out of the group and screening stages. I look at this as a challenge to represent my country and I thank God for the journey I have moved so far," Namukasa said in an interview.
In 2018, Chala Elma Kapel, another second year students of the main campus of the university won the contest for Miss Tourism Uganda and since then Ndejje ladies have never looked back and stopped shying away from beauty contests. According to the officials at the Miss University Uganda chapter, the contest to choose the most elegant queens from universities within will take place later this year in November with nominations hoping to start by August this year.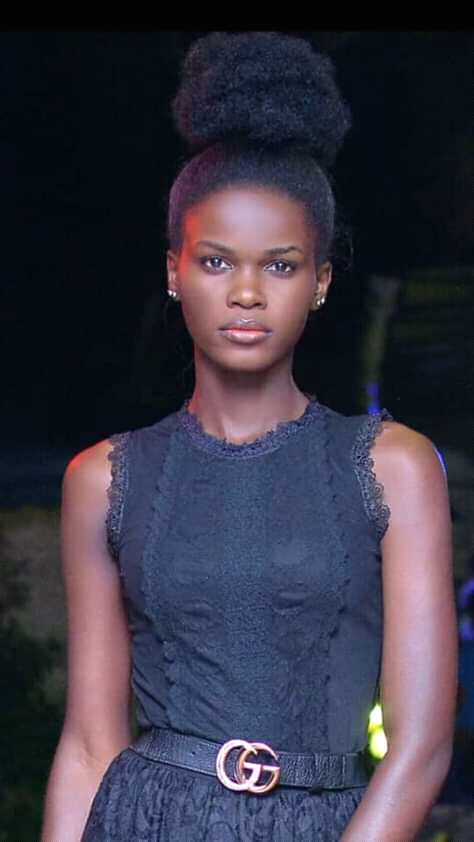 Miss University Africa (MUA) is an annual beauty pageant organized by Visions Innovations and Concepts that boost of fifty-four (54) contestants from universities across Africa. Unlike other beauty contests, Miss University Africa contestants are not allowed to compete in swimsuits and bikinis.
The overall winner of the contest walks home with $50,000 in cash plus endorsement deals, a new car and becomes a United Nations (UN) student ambassador.