Lieutenant Colonel Ronald Rubale has advised Nkumba university students to be flexible whilst looking for employment opportunities.

Lt. Colonel Ronald who was speaking to students at Nkumba University on Friday May 13th, 2022 during the NRM Nkumba chapter symposium advised them to be good bakyuba (loosely translated as mercenaries) and lower their appetite in order to survive.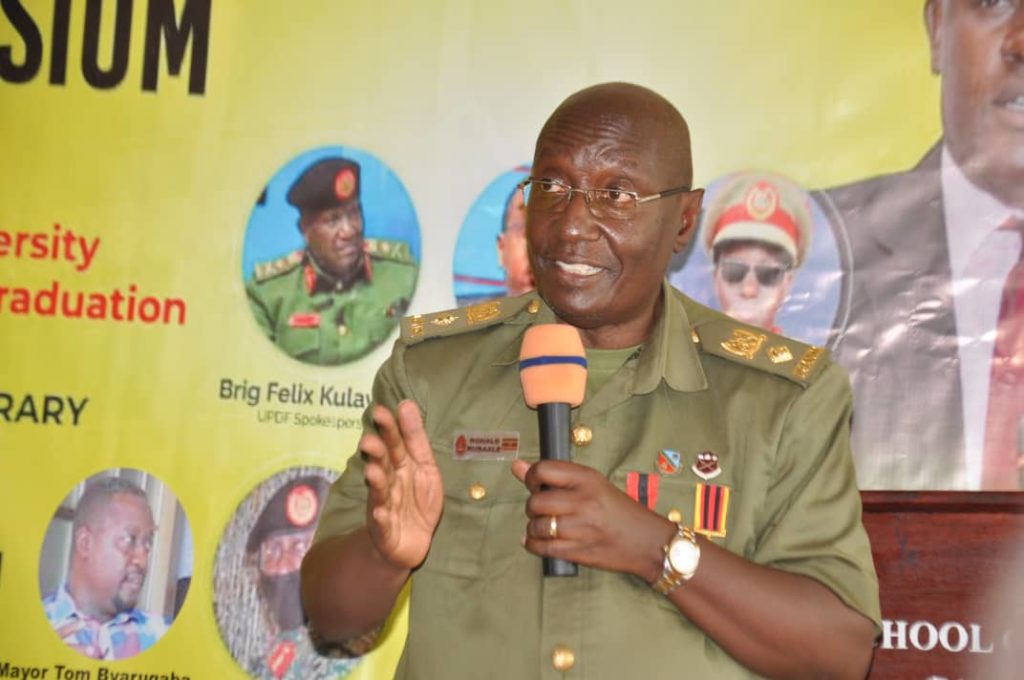 "You people have to be good bakyuba. When they give you something, learn it and learn it well. You have to do strategic education. Look around where there are gaps. If the gap is in journalism, go do journalism," he said.
"Let us reduce our appetite. You had breakfast and lunch but still want meat when a 'muchomo' guy passes by. Remember once you spend money, its no longer yours," he added.

Col. Ronald Rubale further urged university professors to impart critical thinking into their students and that it should be embedded in all university faculties, saying that after university, its critical thinking that matters.

On the same event, Colonel Sam Ntambirwe advised students to change their mindsets, look after their reputation and most importantly make friends.

"As youth, change your mindset and take care of your reputation. Don't get dragged into demonstration by people who have their personal interests. Learn to make friends, win hearts of people," Col Ntambirwe advised.
The NRM Nkumba chapter symposium was held at Nkumba University main campus at Mpanga library centering on the fate of university students after graduation.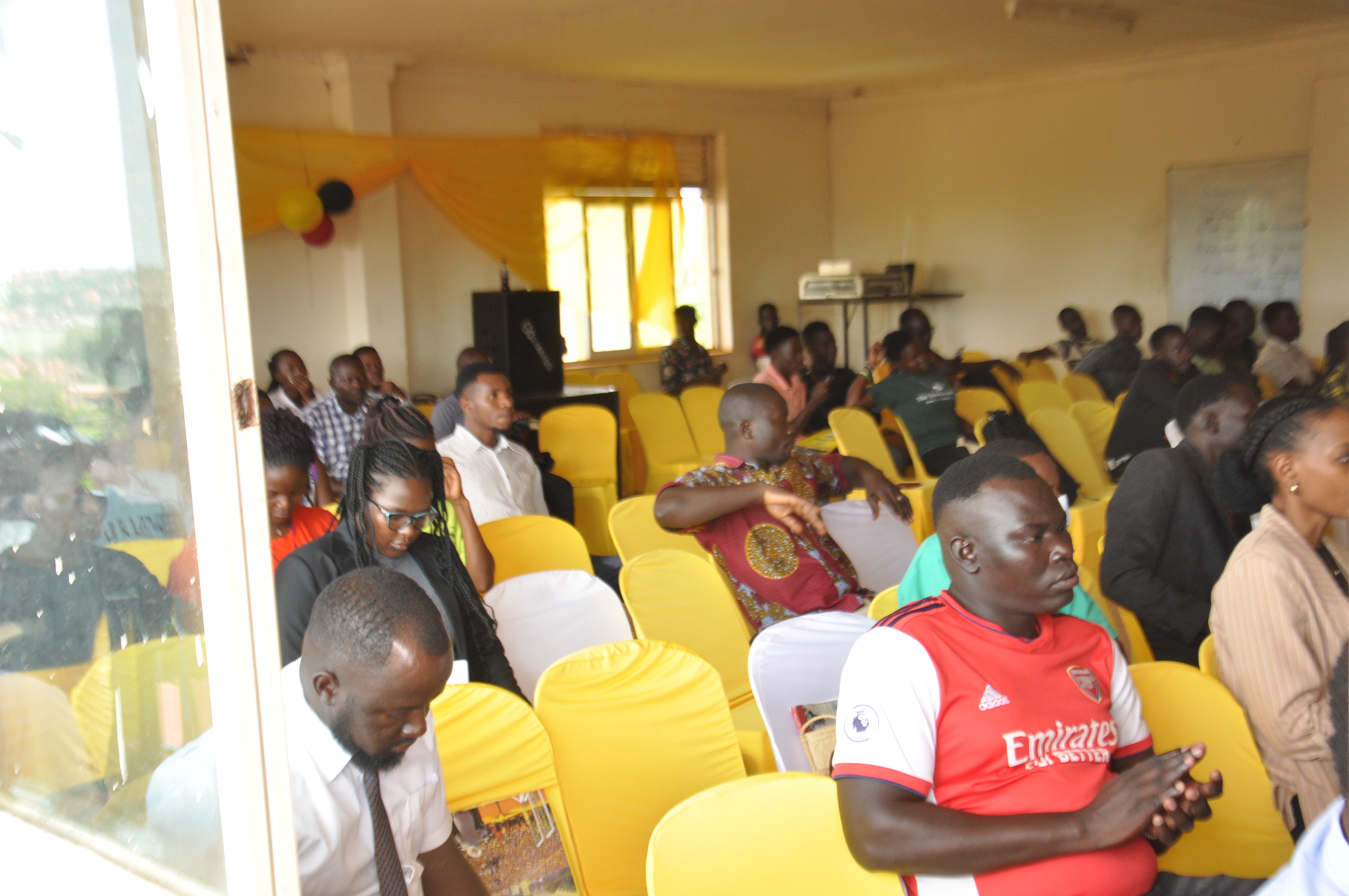 Comments