Anyama Berliner Alfred, the National Unity Platform (NUP) leaning candidate, has been declared winner of Gulu University guild race.
Anyama emerged victorious in the hotly contested race with a total of 915 votes cast in his favour.
Ocen Felix and Benson Alega came second and third with a total of 556 and 388 respectively cast in their favour.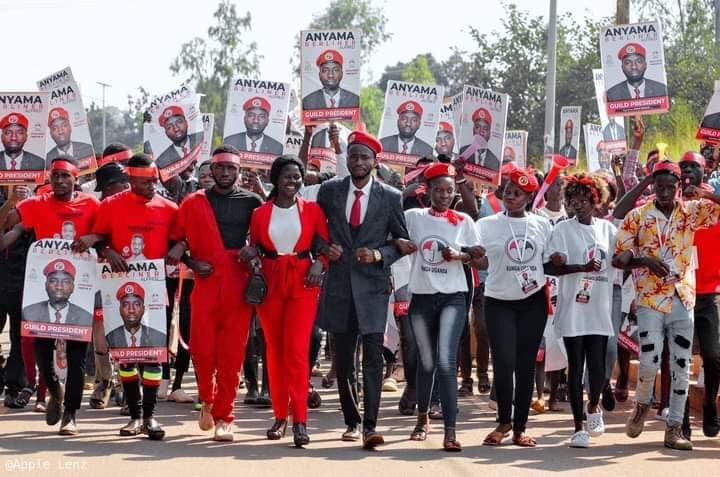 Gulu University elections were postponed from Saturday 6th to Sunday 7th August 2022.
This was due to the political tension caused by the alleged disqualification of the NUP flag bearer over appearing with a beret on the ballot paper.
Read: Tension as Gulu University Disqualifies NUP's Guild Presidential Aspirant on Polling Day
Gulu University electoral commission returned the calm by postponing the election and printing new ballot papers without any red beret bearer.
Anyama Berliner will upon oath, takeover office from Lapyem Thomas Awany.
Congratulations Anyama!
Comments