Aabout 244 students from five universities namely:- Makerere University, Gulu University, Kyambogo University, Busitema University and Bishop Stuart University were flagged off to Israel for a fully paid one year internship.
The happy souls were flagged off by the Deputy Vice Chancellor in charge of Finance and Administration Assoc. Prof. Josephine Nabukenya of Makerere University on 13th October, 2021 at a  ceremony held in the presence of the C.E.O of Agro-studies and also honorary consul of the Republic of Uganda in Israel.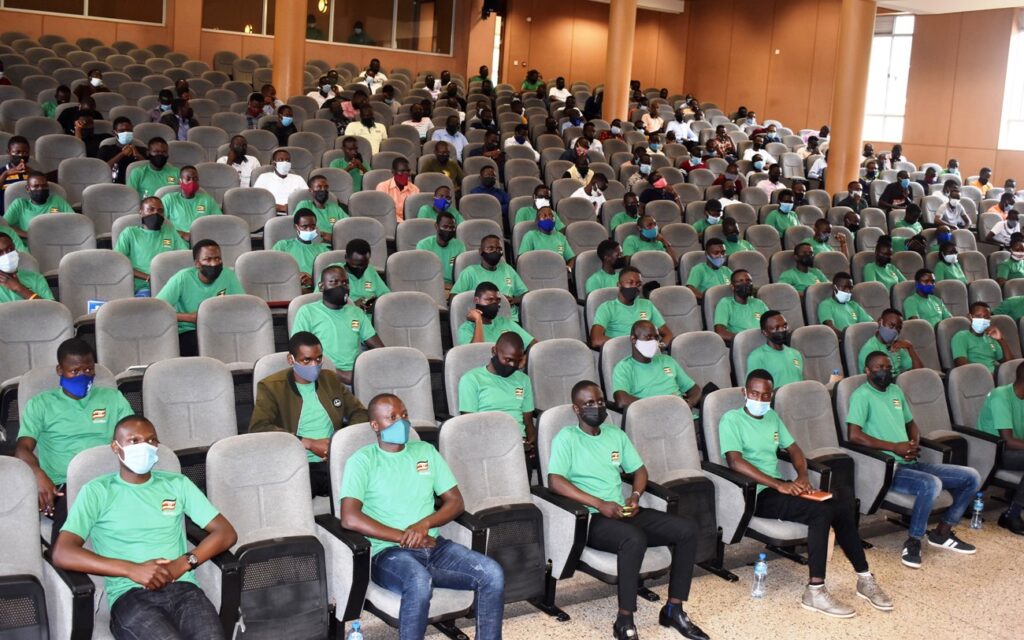 Other guests included Alumni, representatives from the different universities where they selected the participants and the different coordinators of the agrostudies internship programme from the five universities
Agrostudies is an international training center which provides a program for agricultural education in Israel to interns from developing countries around the world, The program, was built with the support and oversight from the Israeli Ministry of Foreign Affairs and Ministry of Agriculture.
Operating since 2005, the arrangement trains interns from Asia and Africa on carefully selected farms throughout Israel, as part of Israel support for developing countries.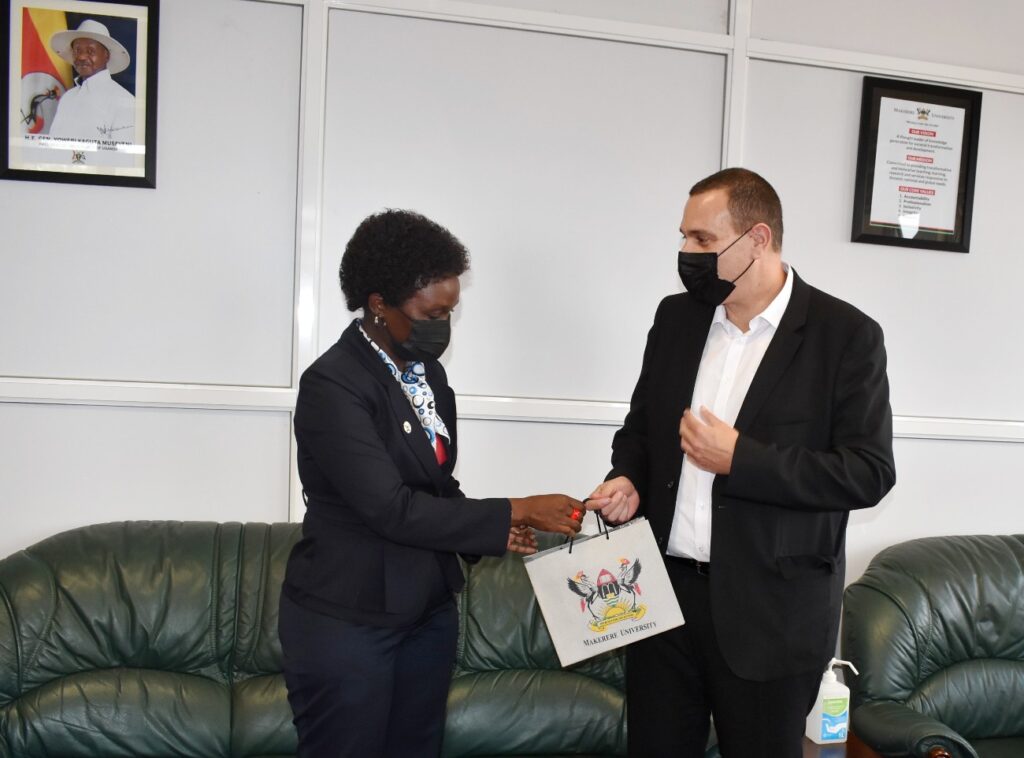 Dr. Nabukenya, the Makerere University representative said most of the students that have participated in the agrostudies apprenticeship programme have set up agricultural enterprises in which they have applied knowledge, skills and financial resources acquired from the programme.

"By setting up agricultural enterprises, these students have become job creators rather than job seekers" Dr. Nabukenya added. She also thanked the government of Uganda and Israel for entrusting Makerere University with coordinating the programme.
The theme of the ceremony was "securing the future of Uganda through agricultural capacity building "
Mr. Yaron Tamir told students that on arrival in Israel, they will be quarantined for seven days, hosted in a farm apartment and given food and other necessities but before exiting the airport they will be subjected to a PCR test at a cost of USD 20 which will be repeated after seven days at no cost but they will have to pay for a PCR test upon their return to Uganda.
They should also carry a laptop with them as the semester will start in the quarantine through the Israeli system which includes all the coursework and tests which they will have to pass in order to get the diploma.
Comments