This year's Mitchellex Carnival, an event that went down last Friday is arguably one of the most lit events ever organized at Makerere's Mitchell Hall. The event was proudly powered by the recently launched 'Smirnoff Ice Green Apple Bite', a brand that added class and life to the event.
At a party that kicked off as early as 7pm, hundreds of Makerere students were spotted taking selfies non-stop as they sipped Smirnoff Ice Green Apple Bite which went for just 10k (4 bottles and a T-Shirt) during the unforgettable Mitchellex Carnival. One of the things that excited Makerere students was the well set up dome, a new event setup taking over the Ugandan entertainment industry.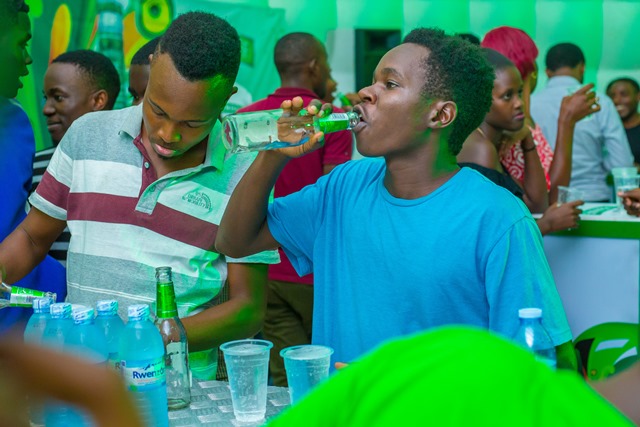 From lighting up the event green to wearing green T-Shirts, the classy MitchelleX Carnival was another good reason Makerere students forgot about the four weeks of no lecturers even if it lasted for just a night.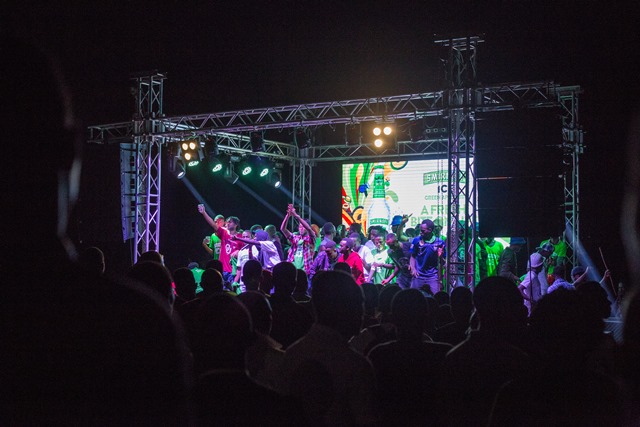 The event featured crazy music mixes from DJ Ali Breezy and DJ Ciza who served nothing but the hottest club bangers around town. The Mitchell Hall boys added life to the event when they performed their famous anthems in addition to an electric dance session.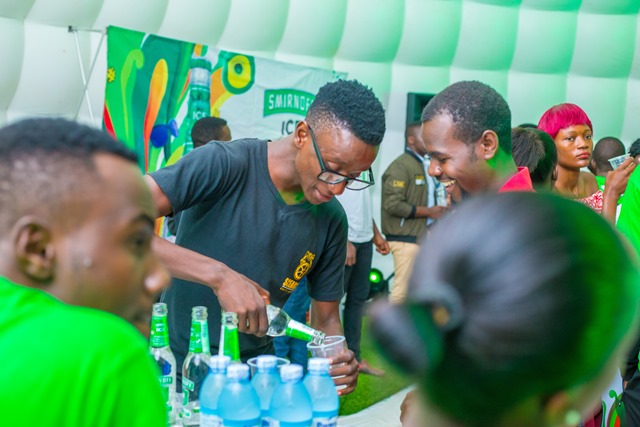 Besides sipping the dope Smirnoff Ice Green Apple Bite, there was also a special zone for cocktail lovers who had a good time drinking Captain Morgan Gold, at the upper side of the Mitchell Parking area.
Below are more photos from the night;