Makerere University Business School (MUBS) students fraternity witnessed a night they would wish to forget so soon after one of their own student, Benjamin Aaron Musawo was thumped to death near Bahesi hostel, Kataza Nakawa, on Saturday night.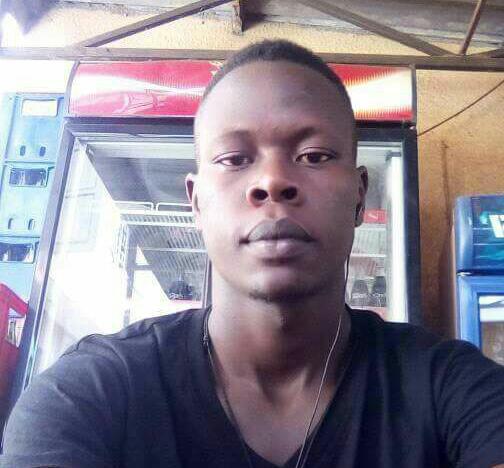 Musawo was a first year Bachelor of Business Computing student at the Makerere University affiliate campus. He was in company of a friend only identified as 'Derrick'.
According to Derrick, the two were invited by a classmate to attend the house party at the said hostel. The merrymaking, fun and partying went on well until the time of signing out. The askari noticed that Musawo had not signed in which prompted him to think that he is one of the thieves who usually jump over the fence to steal the students' valuables.
"We went to attend a house party at Bahesi, I signed in but Musawo did not, so when time came to sign out I went out thinking he was coming after me only to notice the askari punching him like a thief," Derrick, who is currently nursing wounds at Mulago referall hospital told our writer.
He adds on that he went back to rescue Baguma and told him to run but the students and boda boda men ran after them thinking they were thieves.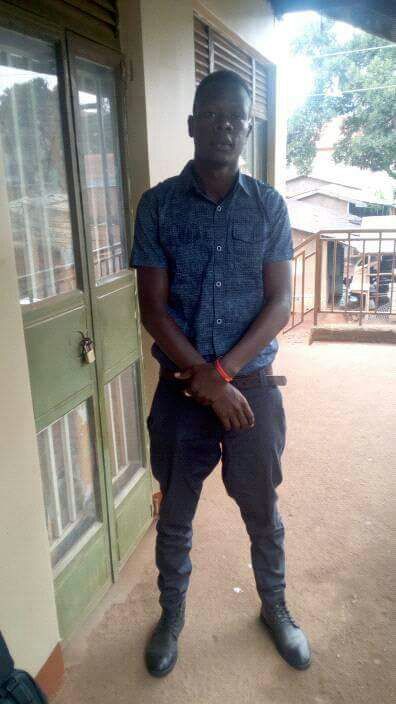 "The boda guys ganged up against us in Kataza and took us back to Bahesi with several beatings, next I realised we were here in [Mulago] hospital with Aaron telling me to pass him a glass of water and something to cover up. I slept off and woke up at around 10:00am Sunday morning only to see his parents crying beside his bed and that's when I knew that my friend had died."
Another source told Campus Bee that the two were taken to Mulago by Police at around 1am while unconscious but the medics at the hospital were slow to work on them yet Musawo's situation needed immediate attention.
Musawo was a resident at The Mat hostel in Nakawa and friends there who our writer managed to talk to said the deceased first watched the Premier League game of Chelsea Vs Arsenal earlier on Saturday and played loud music in his room that night before being called in by Derrick to go at Bahesi for a house party. They described him as a humble, simple and free friend that will be greatly missed forever.
Rest In Peace Musawo Benjamin Aaron.