BY BERNARD MUBIRU
Habibah Dorah Nyinobugaiga is a second-year student of medicine and surgery at Mbarara University of Science and Technology (MUST) who stays with a single mother. Habibah is battling with Aortic Coarctation which is a severe heart condition!
This future medical doctor needs 100 million Ugandan shillings for her to have a heart surgery in India as soon as possible.
In the campaign of saving this young lady by raising the funds for her to have a heart surgery in India an event has been put in place to help in the collection of 100 million Ugandan shillings that are needed.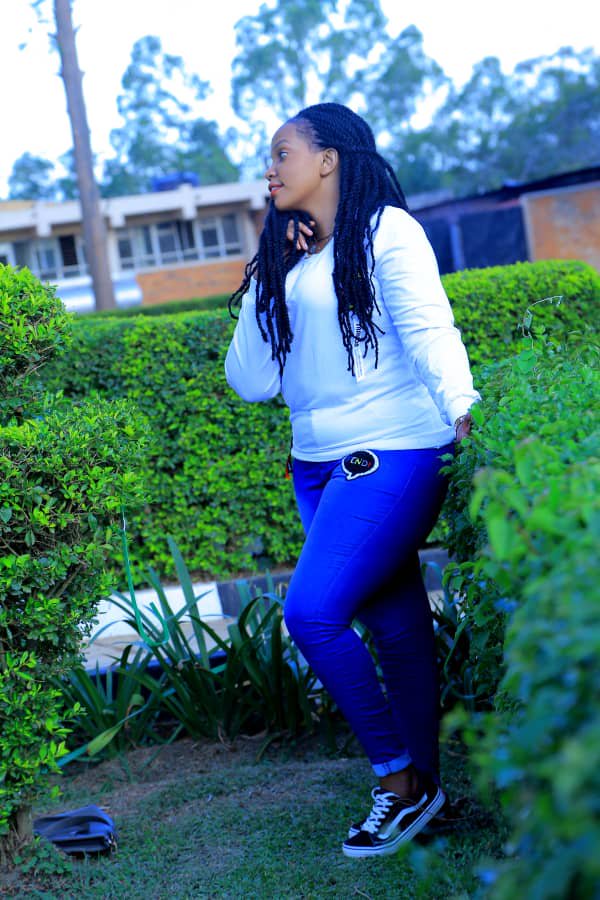 The event is called Habibah Charity Event which is going to happen on Sunday 15th September 2019 at Mbarara University Inn at a fee of 10000/= (10k) starting 7 am.
Participants are going to engage in various activities like car wash, auctioning of items, video games, indoor games, direct donation box, pool table. all these activities are aimed at collecting funds in order to raise 100 million Ugandan shillings.
Students, lecturers, people within Mbarara and Uganda at large are encouraged to apply and save the life of this brilliant lady. In future this going to be moved to various communities and other universities in Uganda in order to save Habibah.
For any assistance, you can talk to Habibah directly on 0751666943/0775258239.