Makerere University students are in pain as several of their colleagues' properties were destroyed by soldiers and armed military men who raided their halls of residence yesterday night.

According to eye witnesses, the soldiers forcefully broke several door locks of halls of residence and smashed anything that came their way in these rooms. Among some of the items destroyed include flat screen TVs, beds, and household items among others.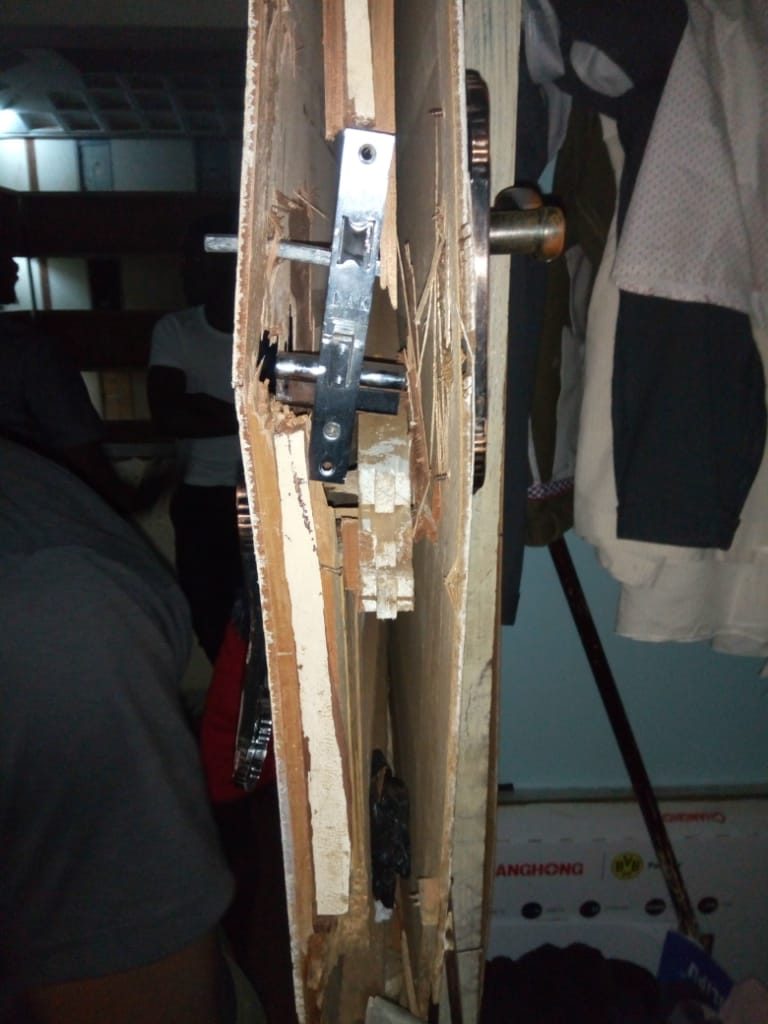 This happened yesterday at Lumumba, Mitchell and Mary Stuart hall among others when majority of the students had retired to bed.
During the raid, several students were clobbered and flogged with big sticks as heavy boots kicked and trumped upon anybody the soldiers met.
This night raid left a number of others (students) nursing head injuries, broken bones while some nearly bled to death. It is reported that some students who were left unconscious from the beatings were rushed to nearby health facilities in sorry state.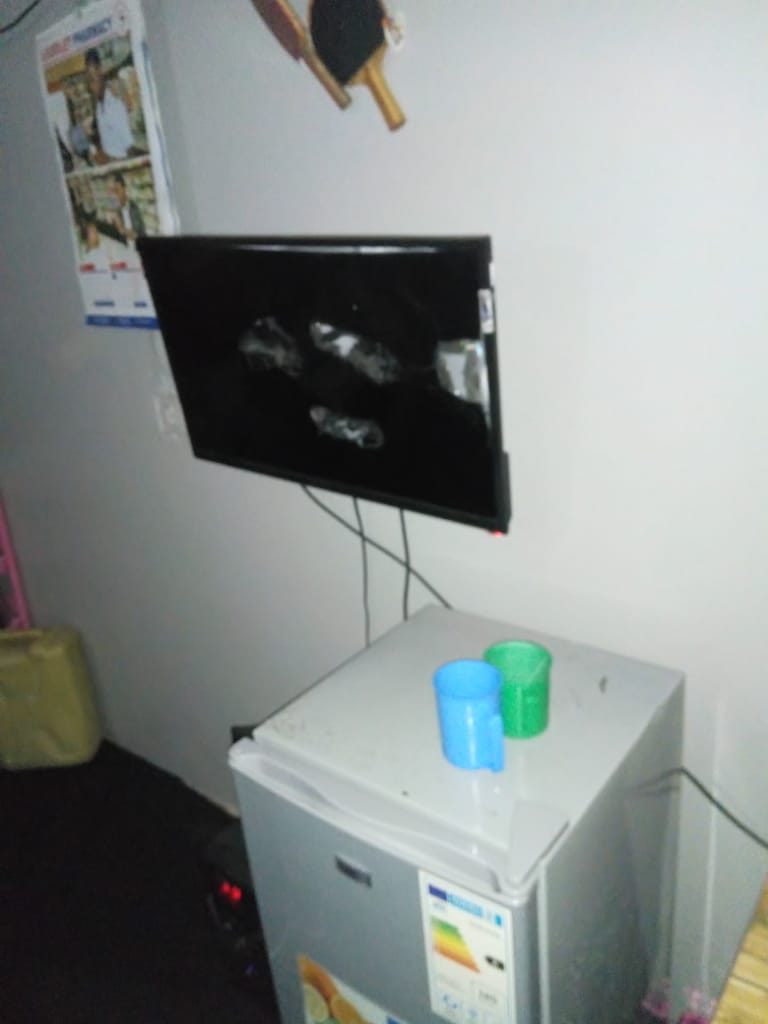 "We were peacefully going about our business that's when we heard noise and people breaking these doors. Sounds of heavy boots kicking the doors and anybody as the boys screamed for their dear life drew near. The soldiers left nothing unturned as they mounted kicks and cains on anybody they found, leaving most of us unable to walk," a one victim Shafiq Mukasa told our reporter.
Some students narrated to us that the beatings from soldiers started on Wednesday when the military ambushed Africa hall of residence also in the night.
"We don't know what thier(soldiers) intentions are. If they want to kills us let them be clear. Soldiers are meant to provide peace but beating innocent students who are not even demonstrating and just going about their own business is weak. We are tired of this," another angry Sserwanjja Moses, a Lumumba resident lamented.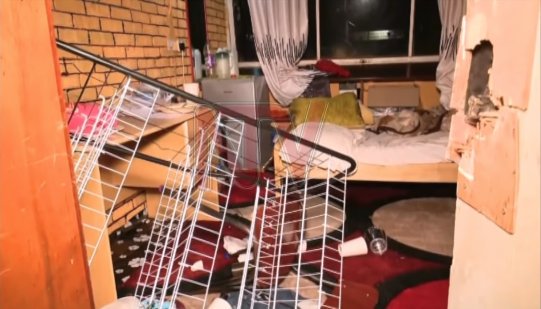 However, neither the army nor the police has come out to issue a statement on why the beatings took place. Although Makerere University administration yesterday denied all allegations of increasing tuition by 15%, a section of the students believe the university just wants to come out clean since the whole communication for the fees increment had come from the university management.
The students at Ivory tower have been leading a peaceful demonstration about the 15% tuition increment that later turned rowdy when several of their collegues were arrested and detained by the police majorly at Wandegeya police station.