Recording artiste Dre Cali has been in the industry just over 2 years. We know him mostly from his hit single 'Onanagiza' featuring songstress Lydia Jazmine. But the Ragga and Dancehall singer has other songs such as 'Ewaluma' and 'Zigi Zaga' which he released shortly after he was signed to Mpaka Records, a label that has made itself a reputation of making stars. 
True to its reputation, the UCU alumnus' career has skyrocketed ever since he joined the label. The progress he has made over the last one year is nothing short of phenomenal. His immense talent and versatility has made him a household name. In the short time he has been in the industry, not only has he managed to get himself good management, he has already been able to collaborate with some of the top names on the music scene today.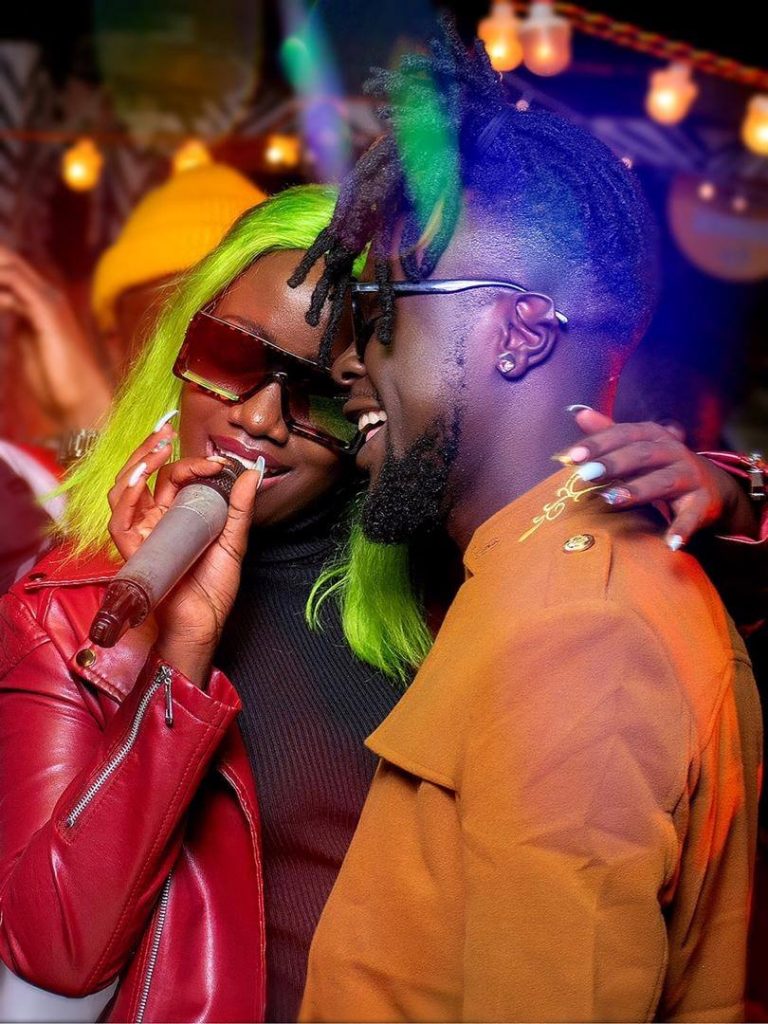 In spite of all this, what cemented his place in the industry, in my opinion, was the fact that he performed at Swangz Avenue's 'Uganda Strong and United Concert' in May this year. It is a big deal because, one, Swangz Avenue is arguably Uganda's number one record label. Also, that lineup was just tight. It had only the best of the best and the fact that he was chosen to perform alongside big shots, such as Sheebah, Ykee Benda, Winnie Nwagi and Vinka, means that he is definitely a formidable force in the industry.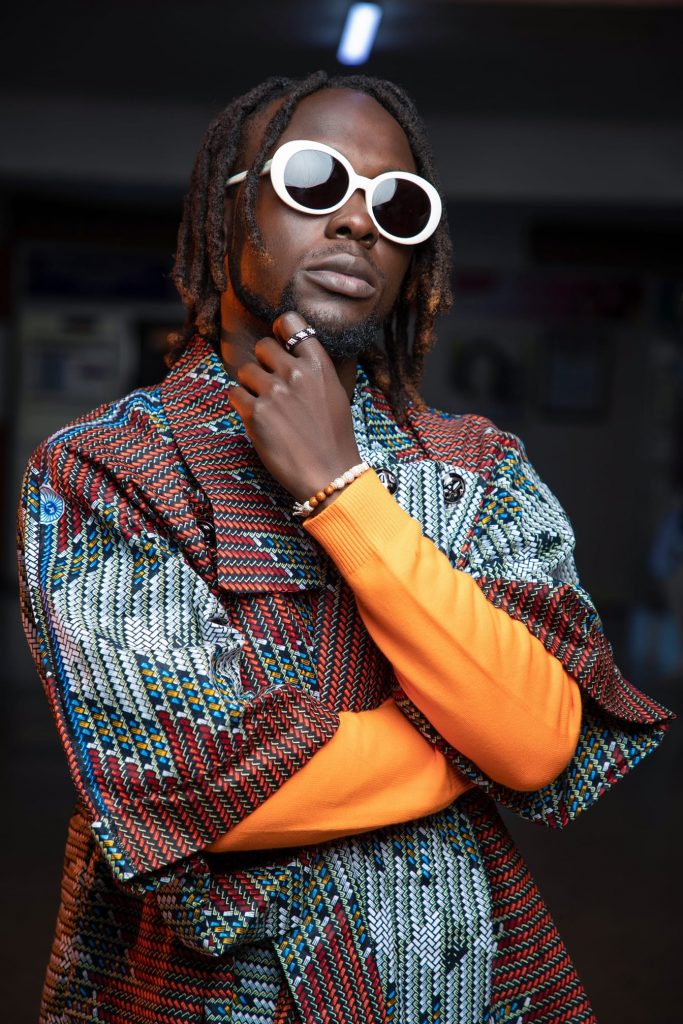 And now he is being compared to the legend, Mowzey Radio (RIP). His latest hit 'ebisooka ne ebisembayo' has sparked all manner of buzz. There is speculation that the song was written by the fallen star, and I see where they are coming from with that. It is definitely the kind of song that Radio would have sang. Which I think is a plus for the upcoming star; the fact that he is already being compared to the greats. 
Dre Cali came out about the rumor, assuring the public that he wrote the song himself. He, however, admitted that the vocal progression and the arrangement of lyrics was, in fact, inspired by the works of the late Mowzey Radio.
He says that even though he did not get the chance to meet face to face with the fallen hero, he considers himself blessed to have listened to his work. When asked whether he would ever consider collaborating with Radio's former partner, Weasel, he answered, "My management decides who I collaborate with, but as a person, I would definitely be honored to work with him."
Comments