It's exactly three days since the internet was set ablaze after Makerere University third year Law student and People Power Spokesperson, Joel Ssenyonyi wedded his wife which caught many of us by surprise.
And like is a culture for many newly weds, Mr and Mrs. Ssenyonyi are off for a remarkable honey moon together at Murchison Falls National Park.
In the photos our snoops managed to get, the two seem to be enjoying each other's company and this, especially a lockdown season, could be the best holiday for them away from the 'noise'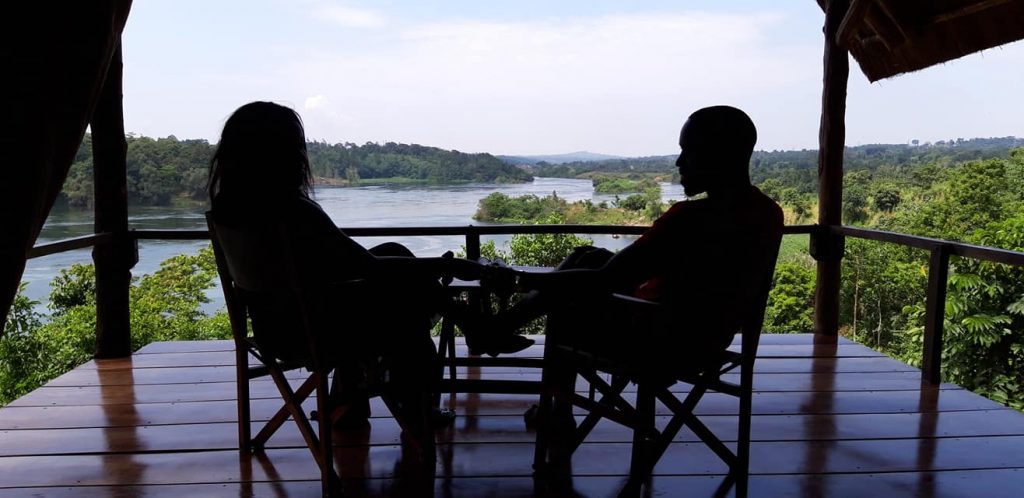 As so many Ugandans are keeping a very close eye on Ssenyonyi's socials for more of the fun, he seems to be mastering the art of surprise posts.
"Greetings from this side" reads Joel Ssenyonyi's Facebook post, containing photos of the couple at a honeymoon in the wild.
Trolls since been sweeping all through, spinning Joel Ssenyonyi after losing his virginity on the night of the beautiful wedding day.