After last year's Miss Uganda, the search for the next queen to replace Quinn Abenakyo is on. There is no limit to greatness that she showed us and this being an inspiration to many a young ladies out there. I am glad to present contestant number 5 in this year's esteemed beauty pageant.
Mariam Nyamatte, a munyankole from Ntungamo is one of the lucky girls that is running the race for Miss Uganda. She radiates raw energy, a first site. She holds a diploma in law and recently graduated from the Law development centre(LDC).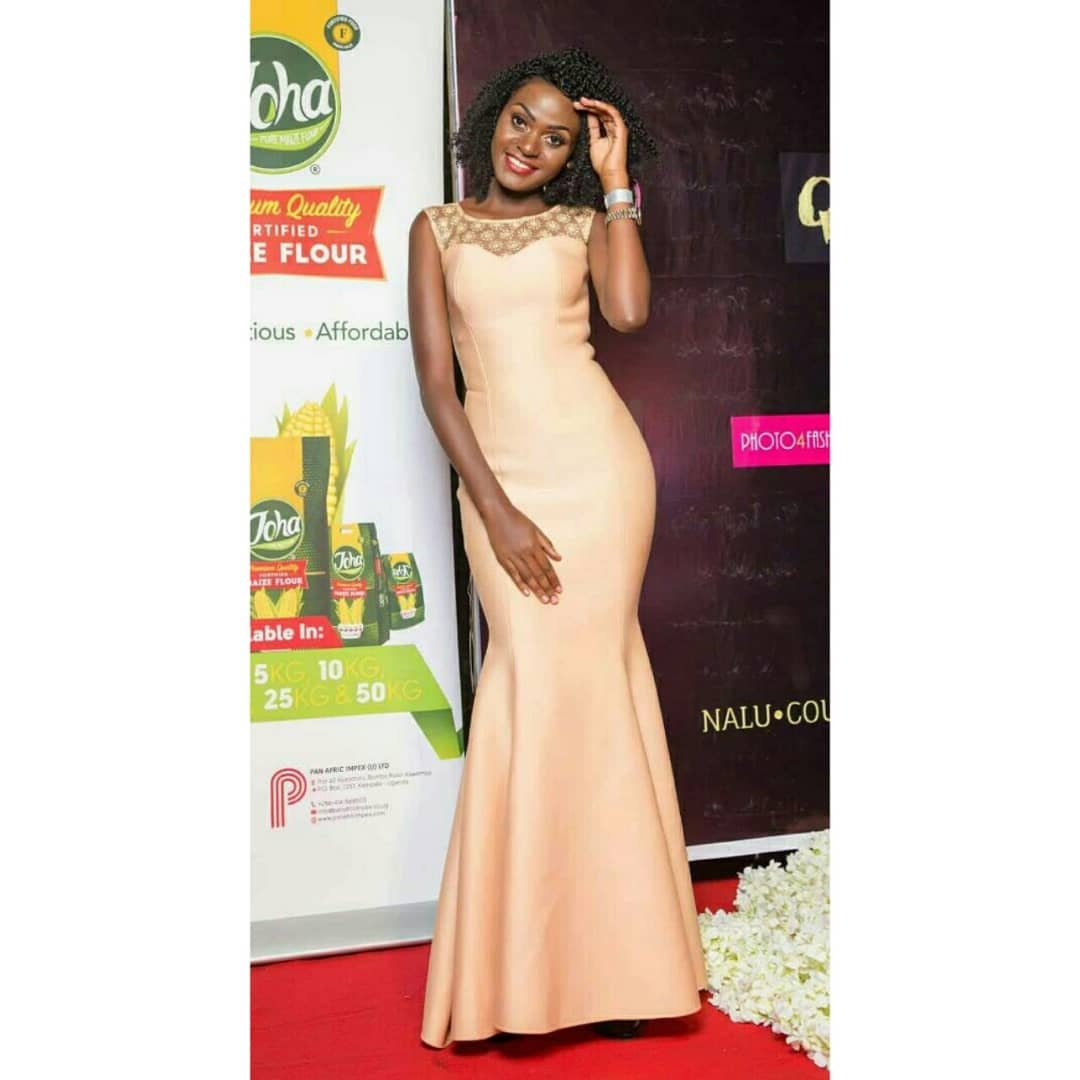 When I asked her why she is running for Miss Uganda, she said "The Miss Uganda foundation is one of the most prominent bases that any female youth can ever have to address whatever kind of vice and positivism is in our society."  Mariam looks to the first lady Janet Museveni as her idol for all the work she is doing to ensure a brighter future for the girl child. She hopes to be able to create such an impact on the girl child in Uganda just like the first lady.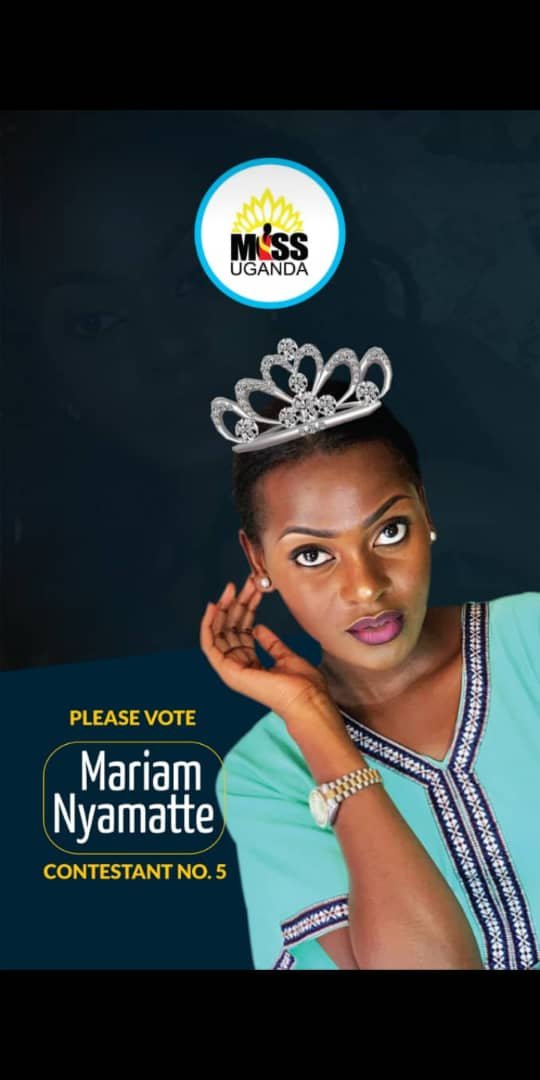 The Miss Uganda pageant looks for girls with beauty, brains and a purpose. They should be brave enough to grab society and it's issues and use there beauty to cause a change.  Mariam believes she is the right person to represent what the foundation stands for.
Best of luck to her in her in the Miss Uganda contest!
.