KYAMBOGO UNIVERSITY STUDENT'S GUILD 2015/2016
OFFICE OF THE PRIME MINISTER
RE: STATEMENT ON THE RECENT ATTACK OF A STUDENT.
I wish to thank all of u for the good efforts of hard work and charisma displayed in this academic year 2015/2016.
I thank you all for the continued peace in our esteemed university.
I take this time to also thank the entire university administration for the smooth running efforts they give to us both teaching and non teaching.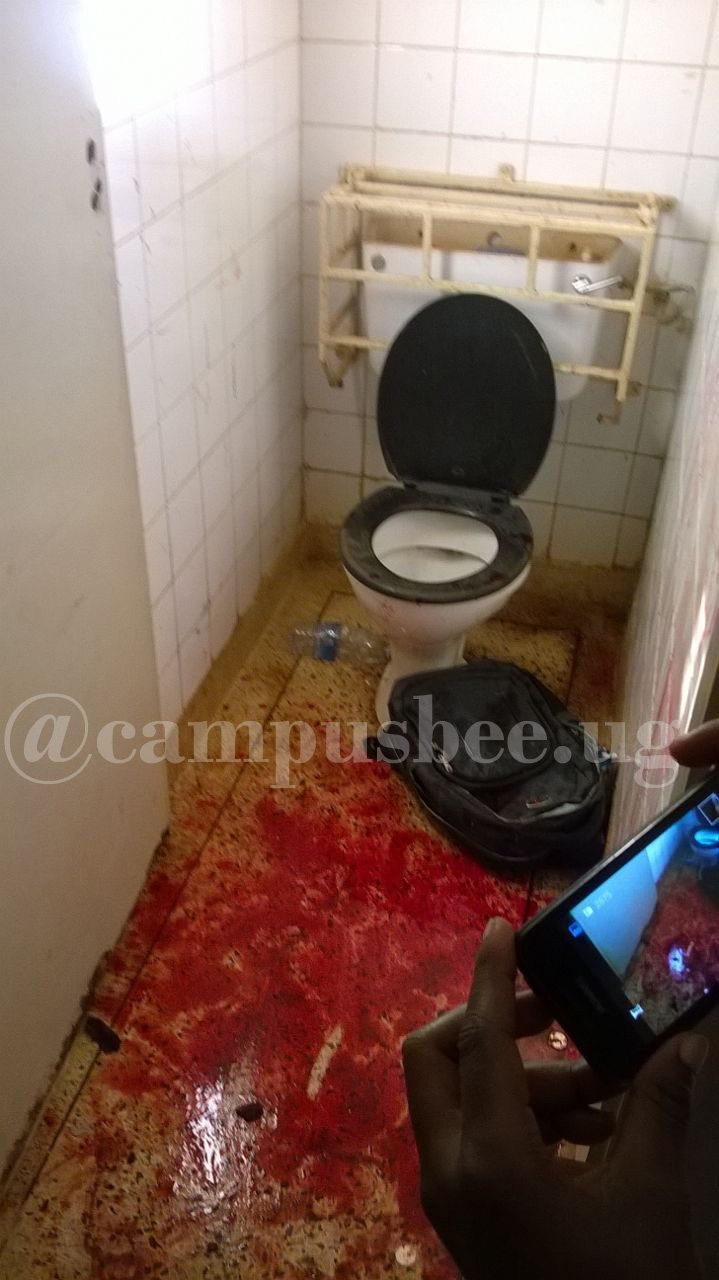 I also add my thanks to the Students Guild Body headed by His. Excellency Kafuko Ian for the advocacy of the basic human rights and continued enthusiasm shown to achieve whatever we did in our regime.
On the recent incident at our university where a girl (Naggayi Victoria Mary) pertaining a course in Management Science, year 1 was literally stabbed by Mayinja Muhammad same course and in year one.
This notice is to bring to your attention that the victim was quickly helped by the Uganda Police Force, the university staff, the students body and Guild Body.
She was taken first to the Medical center for first aid and referred to Nsambya Hospital where she is currently and awaiting discharge tomorrow on the 21st/March/2016. We have had people send rumors that she is dead. This is false.
SHE IS VERY ALIVE THANKS BE TO THE DIFFERENT PARTIES WHO HELPED HER.
The main cause of this, Mayinja Muhammed is held at Police to answer charges liable. Criminal law will prevail.
We as the Students Guild conform to keep, maintain peace and security to all students. We will issue a statement on this incidence to the Students body later on.
Remember, be safe and u are protected.
Yours for students service
Semwanga Robert
Guild Prime Minister
Comments