For freshers and continuing students of Kyambogo University, a brand new and the first ever fancy hangout spot around Kyambogo is set to open this Friday 10th August. The hangout is dubbed '4matic Lounge' and is located along Kamuli Road.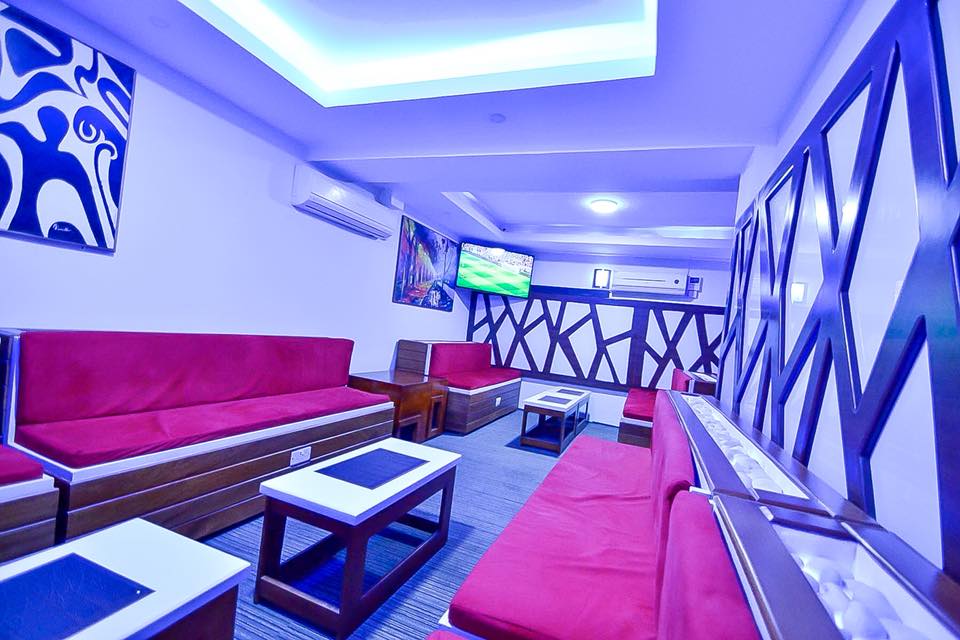 The struggle faced by KYU dudes, babes and their sponsors that involves moving long distances at night is set to become history following the emergence of this new fancy hangout. The ambiance of 4Matic Lounge is everything any campuser can't wait to experience leaving Kyambogo folks with no challenge but getting their throats and wallets ready to party.
This hangout spot is expected to host various people in the neighborhoods of Naalya, Najjera, Kira, Kiwatule, Kyambogo, Namugongo, Kisaasi and other close areas.
Have a look at the interior of 4Matic Lounge below;