How are you welcoming the new year tomorrow? If you're around Kampala, the place to be for fun and enjoyments may be Lugogo bypass based Panamera Bar and Restaurant.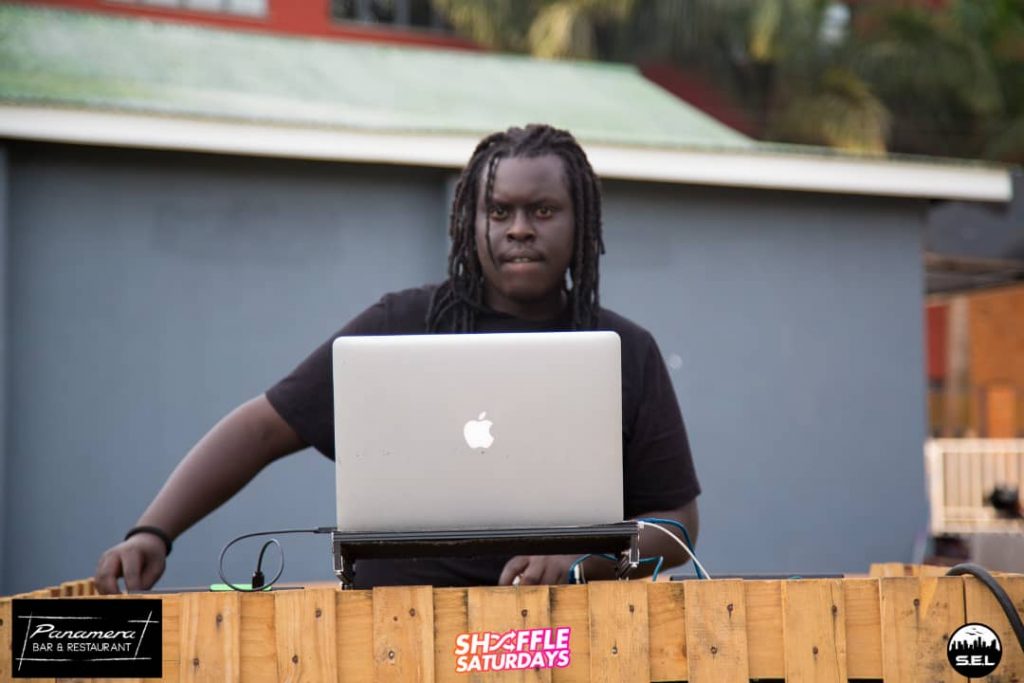 Known for funky night plans and top notch DJs, Panamera Bar management has prepared what they've called the biggest fireworks display to rock Kampala skies in recent years.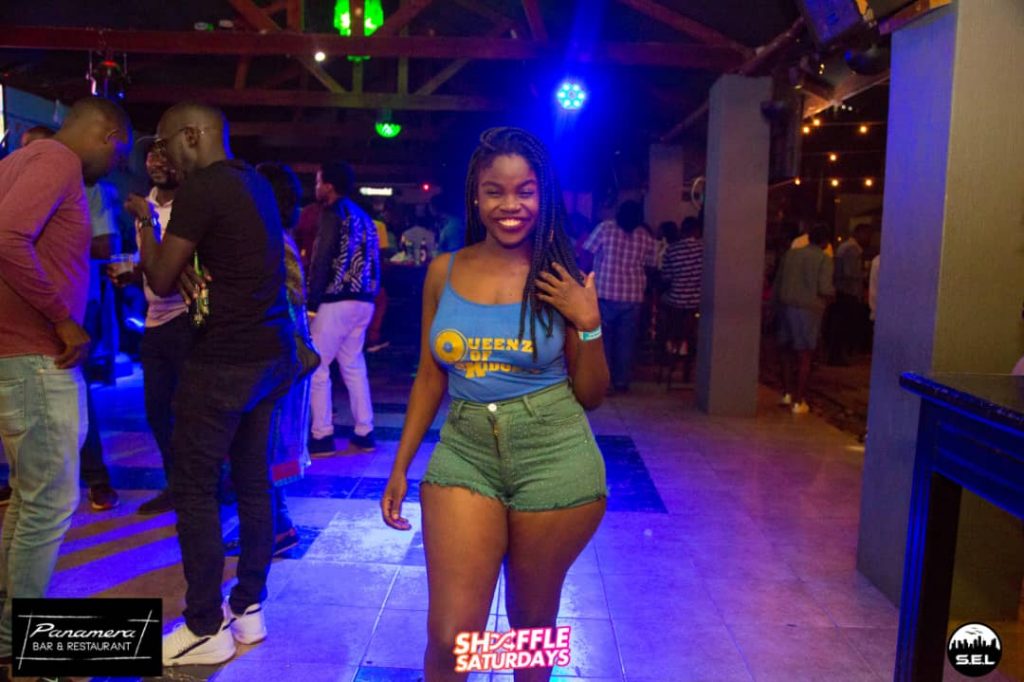 The party for tomorrow (31st) has been dubbed the Panamera New Year's Eve Rave and it will feature DJs Sesse, Alza, Moore and and others.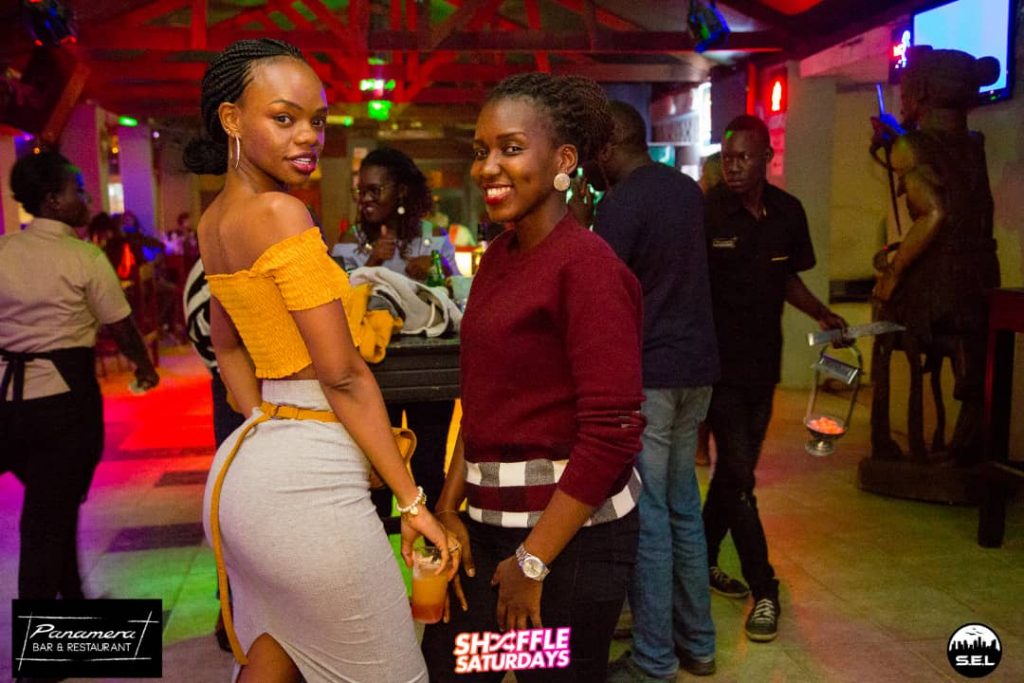 For purposes of crowd control, entrance will be 10K and as usual beers will be the usual 4K. If you're looking for an affordable high end bar for the new year's, look no further.
Comments