Have you been in the search for discounted tickets for Blankets and Wine or The Lockdown Party? Today is the last chance to grab yourself discounted tickets for both shows. There is a sweeter deal for those who would like to attend both concerts.

Today's Black Friday offer tickets will cost;
70,000/- for a Blankets and Wine Ticket,
20,000/- for The Lockdown Ticket,
80,000/- for a combo ticket for both Blankets and Wine and The Lockdown party.

This offer ends today at 7 pm. And you can grab yourself the discounted tickets via Quicket here or 252 tickets here

This year's Blankets and Wine will be headlined by Jidenna and will be supported by Allan Toniks, Evon, Deejay LL, Apio Moro and Mwami Kiyimba.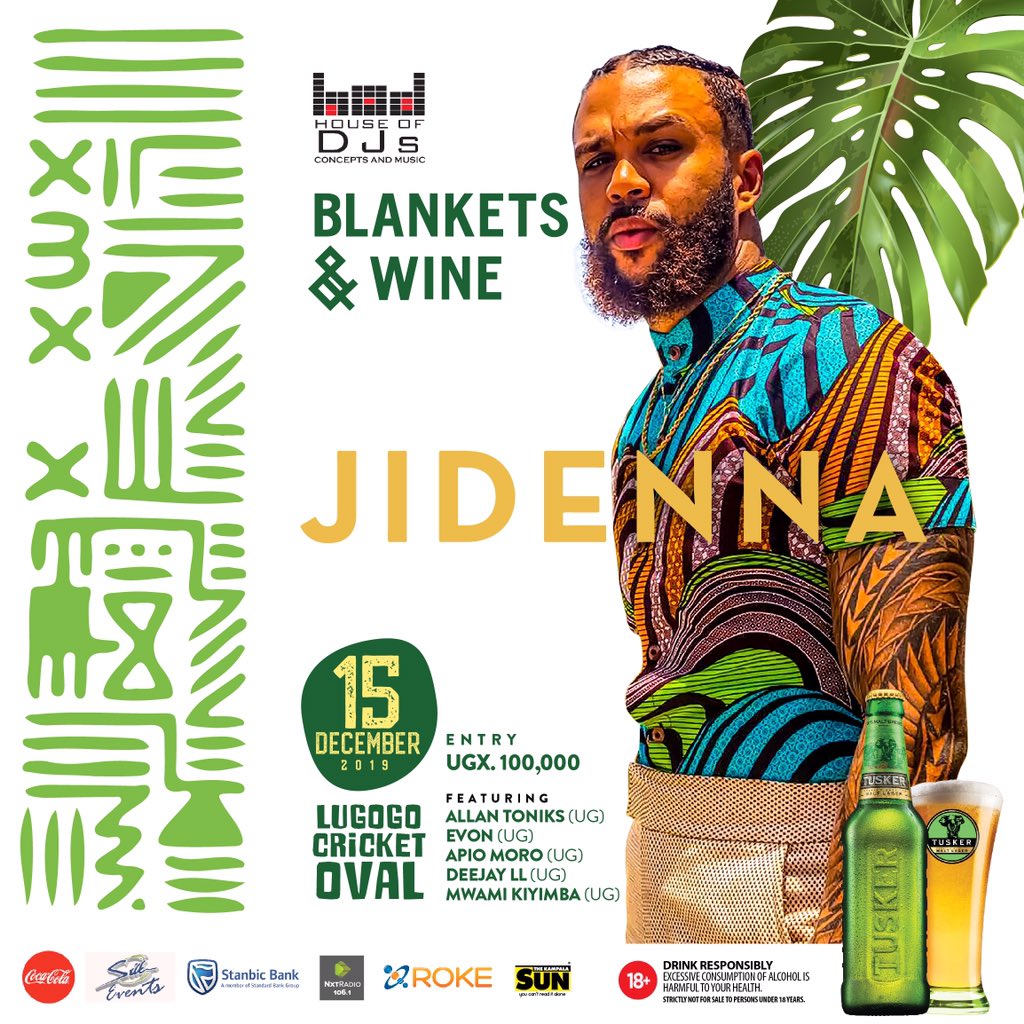 The Lockdown UG is an Afro-hip hop and house fusion concert that combines international artistes with contemporary local acts. This year will feature acts from Ycee, Holly Rey and Dj Vidza.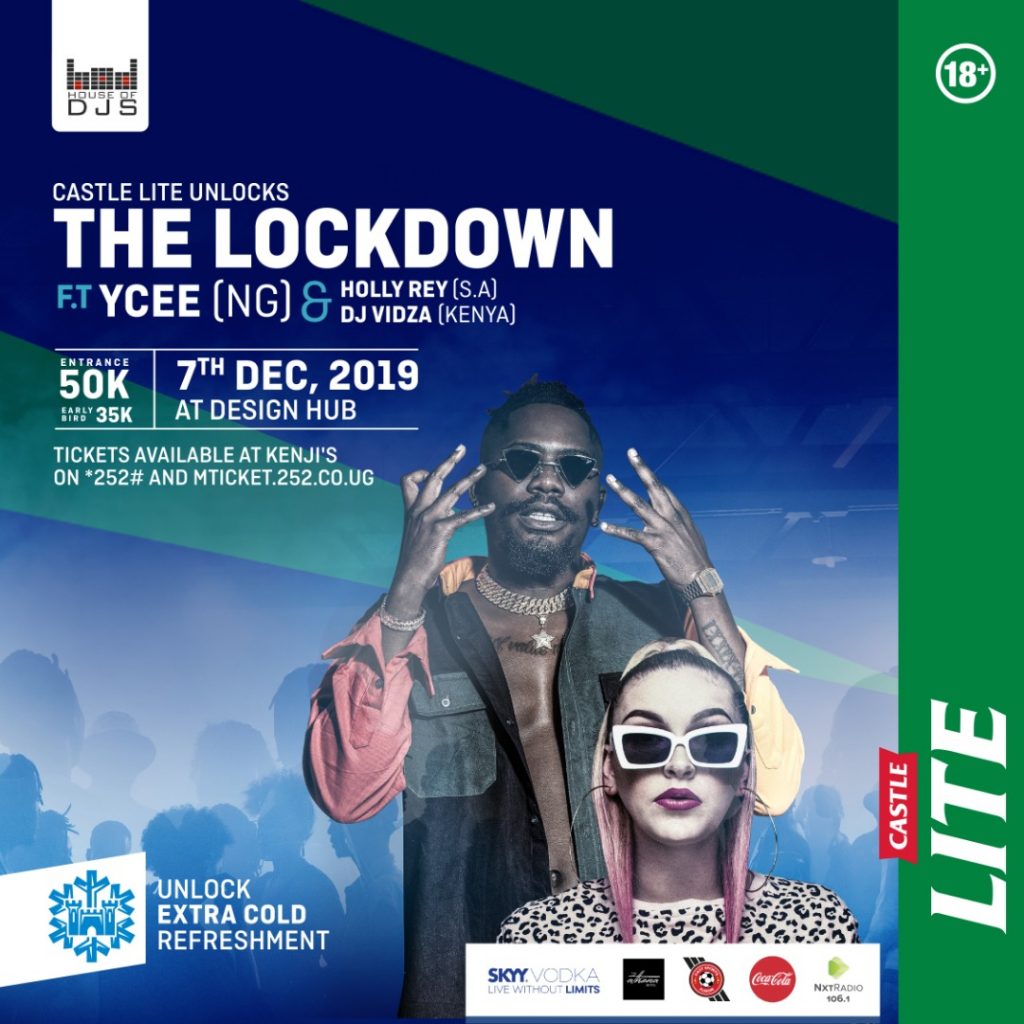 Grab yourself discounted tickets before 7pm here http://Mticket.252.co.ug or here Qkt.io/The-Lockdown and tell a friend to tell a friend.

Comments