For those who know how to party hard, the real meaning of party is here. ExW, an events organiser has decided to bring the first ever Brunch Party in 2020. Dubbed Drunk at Brunch, the party will take place at Seven Trees in Kololo featuring DJ Kasbaby who will play the music as the Brunch party goes on.
For those wondering what Brunch is, it is a combination of Breakfast and Lunch that is always served with alcohol. Brunch parties were invented in England in the 19th century and became popular in the USA in the 1930s.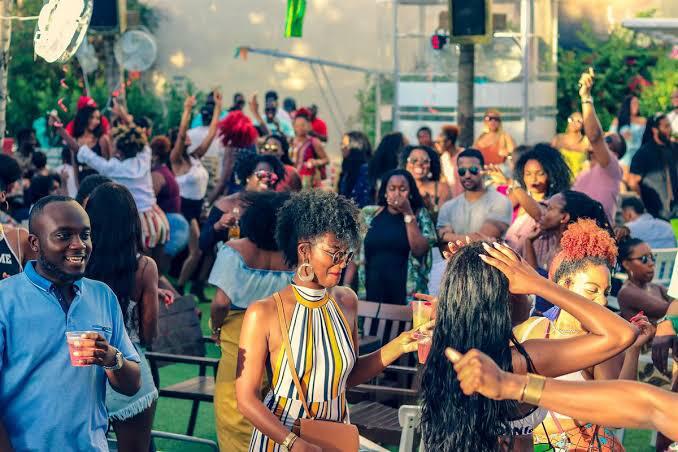 According to the organisers, different tables will come in different packages and in different prices but all will be accommodating 5 to 10 people. The different packages of the party that will kick off at noon will be as follows.
The El Hefe Package that will go for Shs 500k. The table of 10 or 5 and it will come with a bottle of Tanqueray or Johnnie Walker Double Black and one gigantic food platter, mixers and two complimentary hookah. The other table known as The Capo Package will go for Shs 300k for 10 to 5 people. It will come with a bottle of Johnnie Walker Black, one mega food platter, mixers and one complimentary hookah. The last table known as The Consigliere package going for Shs 200k. The table of 10 to 5 people will include a bottle of Uganda Waragi, one friends and family platter and mixers.
Comments