It is one day to Evoke Night's second episode that is happening on Friday 31st May starting at 7 pm at the MTN warehouse for only 20k and if you have been to one of the monthly Evoke Nights since its inception in 2017, and FOMO is not killing you already, I don't know what will ever.
A round of artists have graced the Evoke Night stage with melodic words and ground-breaking perceptions on daily issues. None, however, matches the poetic vibe of Laker (sorry Bash Mutumba, I know you've graced this stage before).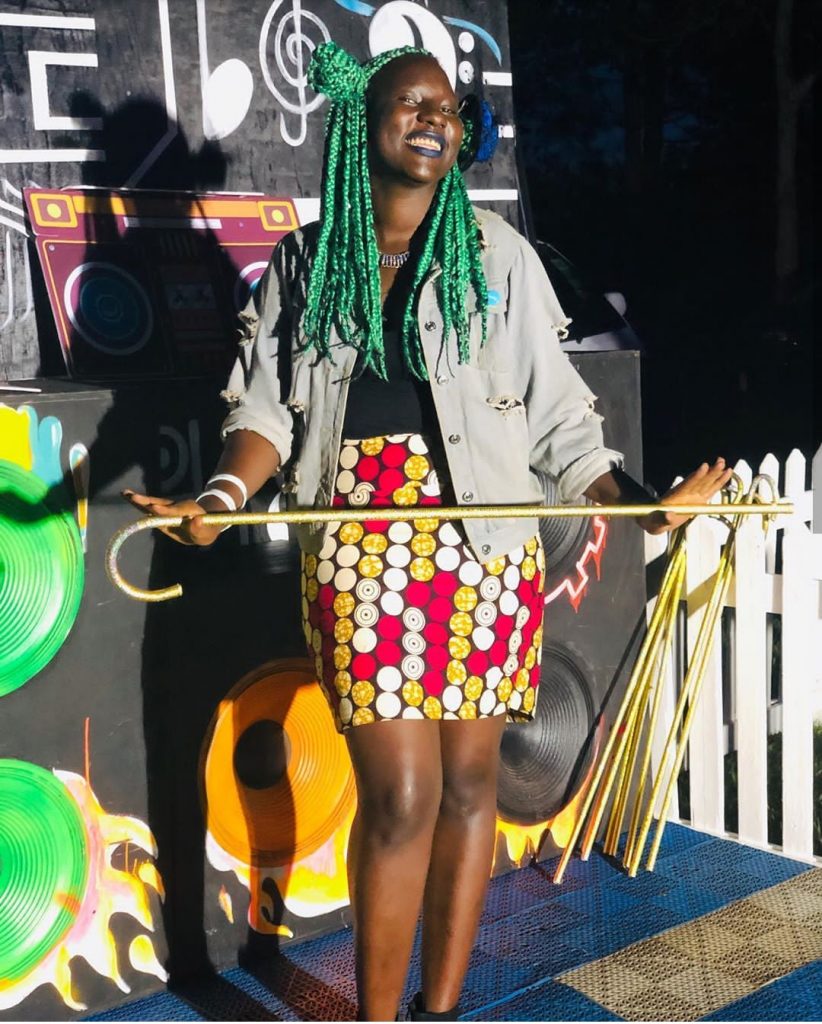 Laker is one of Evoke's most appreciated artists. Her poetry is an assertion of feminism and uniqueness and her opinions never go to waste once a mic is placed in front of her. Her style is a sensual outpour of femininity, love and sex. Her mission, I think, is to change the general perspective among the public that poetry is a boring art.
At the previous episode, she did an exciting and mind-blowing poetry tribute to popular HBO Series Game of Thrones, whilst the Evoke band playing the show's theme song. Every Game of Thrones fan in the building and even those that had no idea about what she was talking about bowed down mid her presentation to appreciate the art.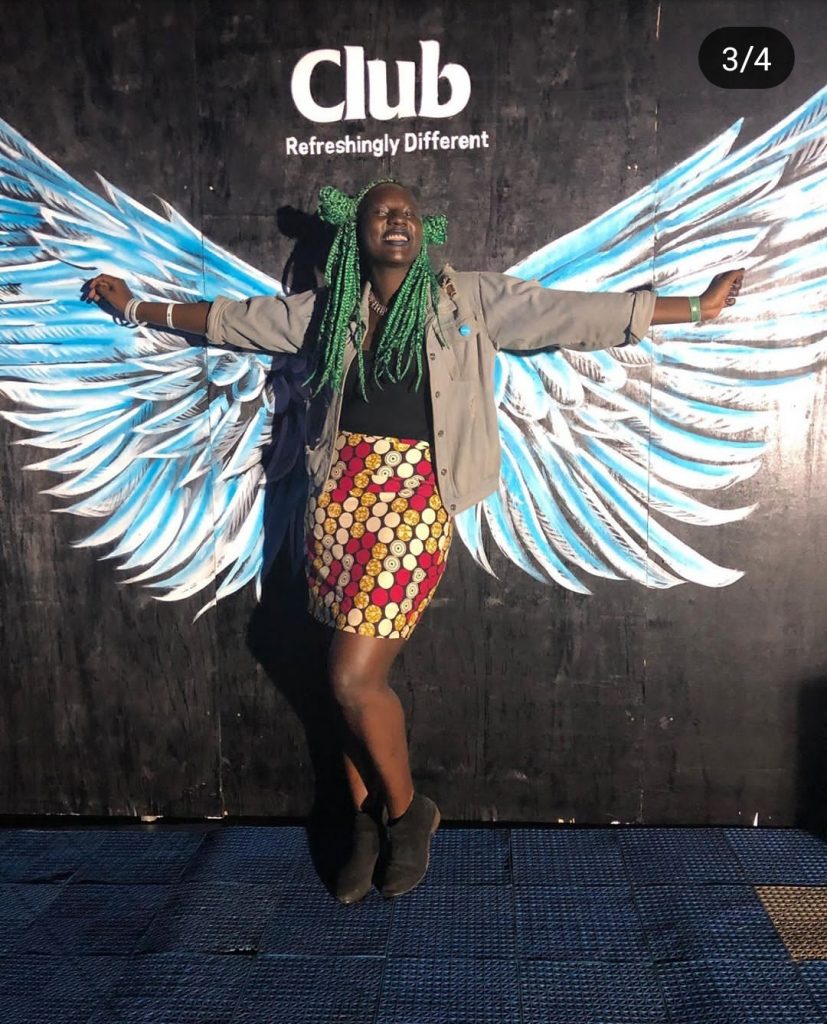 If D.B Weiss and David Benioff were to land on her amazing piece, we would get a Season 9 of the Series as soon as next year with her working on the theme music. Evoke Night is a lifestyle magazine that according to the organisers, Fine Media, is experienced not read. The major sponsors for the show are Club Pilsener and it happens every last Friday of the month this season.