By Staff Writer
Uganda Christian University tomorrow June 27 is hosting outsiders for an open day. The varsity is opening its gates to  to the community to come and see the progress of the campus and courses done in the university.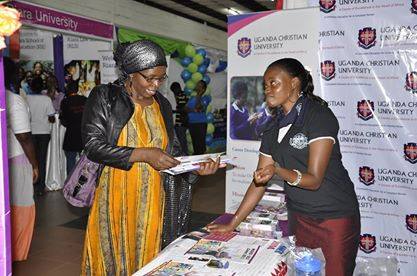 This event encourages students especially form 6 vacists who wish to join the varsity.
The event aims at publicising the university and improving its relationship with its clients and the nearby community. The chief guest of the day is going to be Justice Mike Chibita. This event starts at 9am.