There's nothing as refreshing as reviewing jaw-dropping pocket-friendly devices for everyday people. Not everyone can afford to splash more than 1 million on a flagship device. If you're a student on a tight budget, it's important to look for value in the market. Browsing the budget end of the smartphone range doesn't mean you should settle for underwhelming features or performance. The itel P32 dispels this myth. With this smartphone, itel hopes to continue its ascension as a serious player in its industry.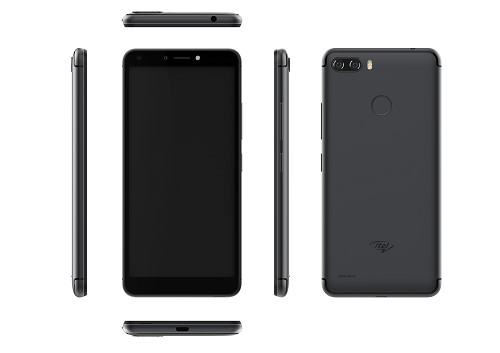 Before we put in our elbow grease, we might as well get this out of the way. The phone features a 5.5 inch 18:9 full IPS display, ticking the right boxes in the design department with its great aesthetics, wrapped up in an ultra-slim design despite its large battery. Overall, the phone rocks a slender 5-inch frame contrasted with 8.8mm thickness and coupled with rounded edges that completely do away with accidental slippage. There are three color variants of the device which include; Ice Blue, City Blue and champagne Gold.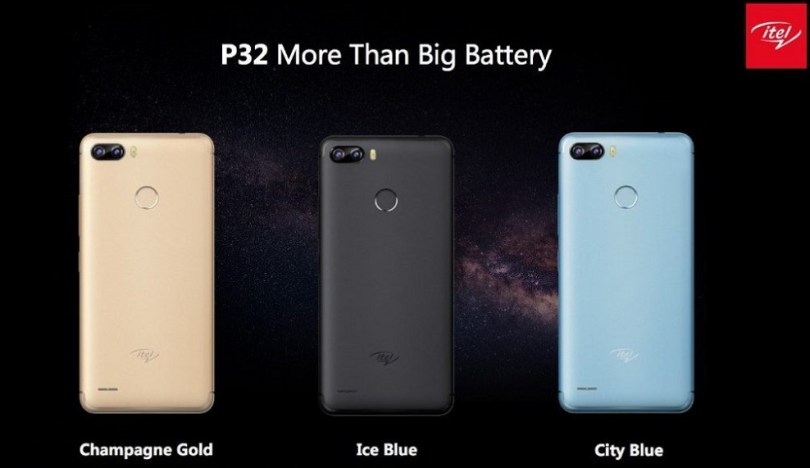 Itel chose wisely with the gorgeous matte polycarbonate finish which gives it a premium look and feel. Expect pseudo horizontal antenna stripes top and bottom reminiscent of iPhones. But unlike the latter, these lines are for aesthetics only. I personally found them a cute addition. The itel P32 further comes with 8GB ROM alongside 1GB RAM. It runs Android Oreo 8.1 Go Edition tweaked to run on minimal system resources (1GB RAM or less). The RAM though is a fixed done deal, but the silver lining here is that the ROM (internal storage) can be increased by up to 32GB via microSD card.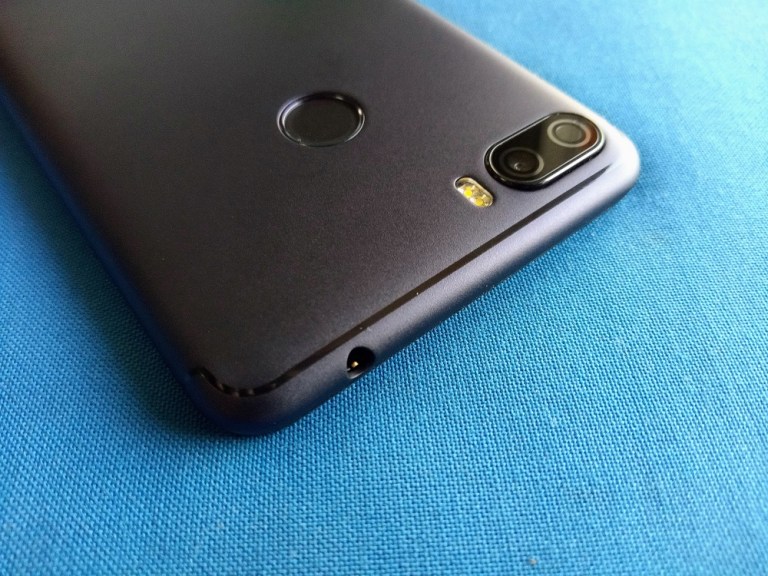 While some competitors in the budget market boast a similar specs, the P32's 5MP dual rear camera sets it apart. Until now such a setup was unprecedented in an entry-level smartphone. The dual rear camera is perfectly complemented by dual soft-flash lights, allowing the P32 to capture great images even in low light. Add to that a 5MP front facing camera, with an 85 degree angle for a wider selfie experience, and you've got a more than capable photographic companion for your lifestyle.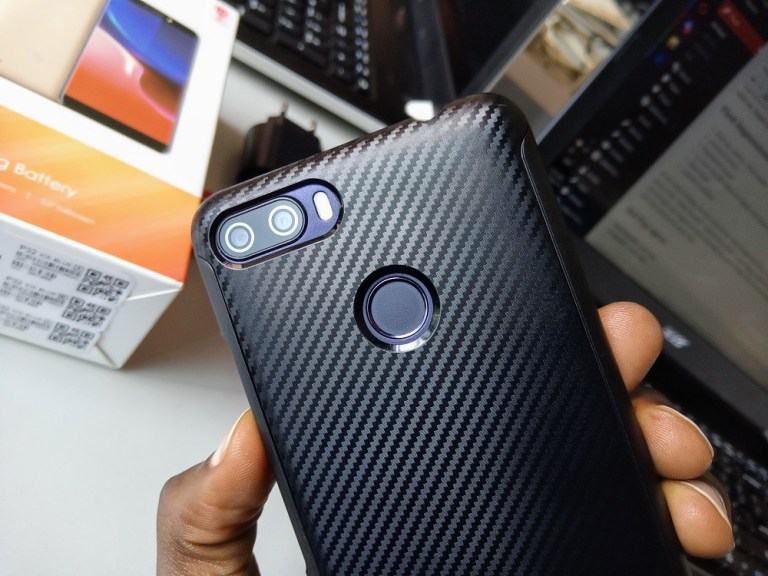 This smartphone stands out from the other big-battery players on the market. It offers unmatched style and performance at this price point, which is why it's one of the biggest sellers in many emerging markets right now.
Comments