Am Timothy, and just graduated from Kyambogo University this January Kojja. I do have a problem that whenever I really do like a beautiful babe, I fear approaching her to let her know how I feel about her, or my heart palpitates hard when I get closer to her and I become anxious and sweat ferociously.
My little boy that's totally normal and natural amongst every growing man. It's mainly occurs amongst young adolescent boys who still luck experience with sexual matters or haven't flirted with any girl before in life. Many dudes develop this phobia for fear of being rejected by the female.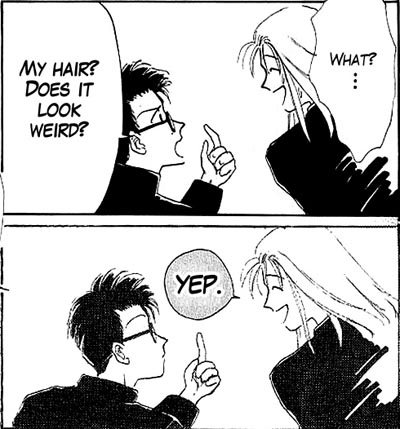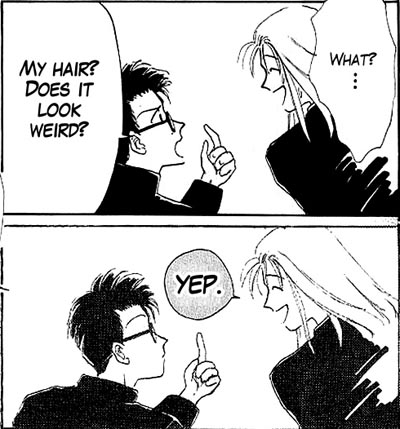 Also this anxiousness may develop when you intend to have sex with this particular girl who on some occasions she may already have knowledge of.
But oh boy oh my dear child fear not because experience is the best teacher as the white man's saying denotes. This fear to approach the opposite sex gradually fades away  and you attain more courage as you  grow older.
However if this fear persists in your later older years, you can try using a third-party to pass on your affection message to that girl you are fond of. It's the dot.com era, you can opt to use social media platforms like Facebook, Whatsup, and SMS messages to pass on you message.
But I also caution you my little child that, love isn't all about sex, it's a bond of wholeness. You have to build past the copulation bits. Words alone can't convince any girl that you do love her rather you have to use actions of love, build a trust and friendship bond with her and maybe through this you she will love you back.
Comments