KENNETH SENKUBUGE
The Drone bee once again flew off to the female infested campus, Makerere University Business School and was mesmerized by the so lovely and charming little lioness by names of Lisa K Ashley.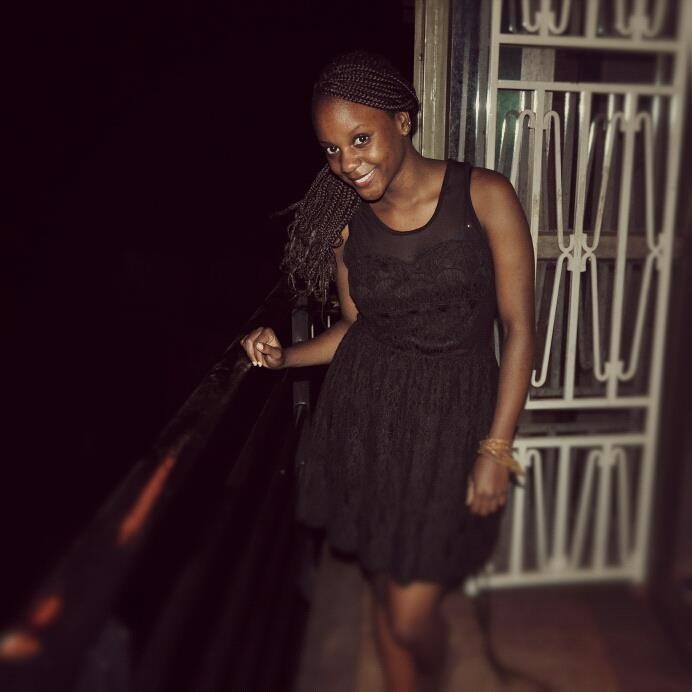 Words aren't enough to express the level at which I was mesmerized by this princess. Lisa is a sweet, charming down to earth and far intelligent beauty that'll sweep you off your feet.  She is one of the best peeps you'd run to incase you need a fun-packed weekend at and off campus.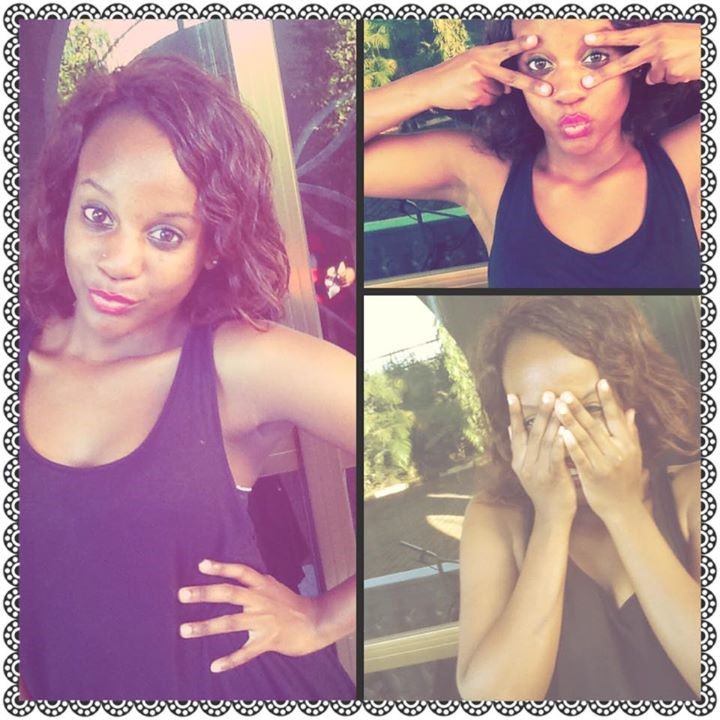 And just incase I forgot to mention, pretty little Lisa is doing a bachelors' in Business Computing where she is ahead of almost the whole class. "Yeah! Beauty will big brains." Now that's the kind of girl you'd want to take to your Mama, might after campus of course.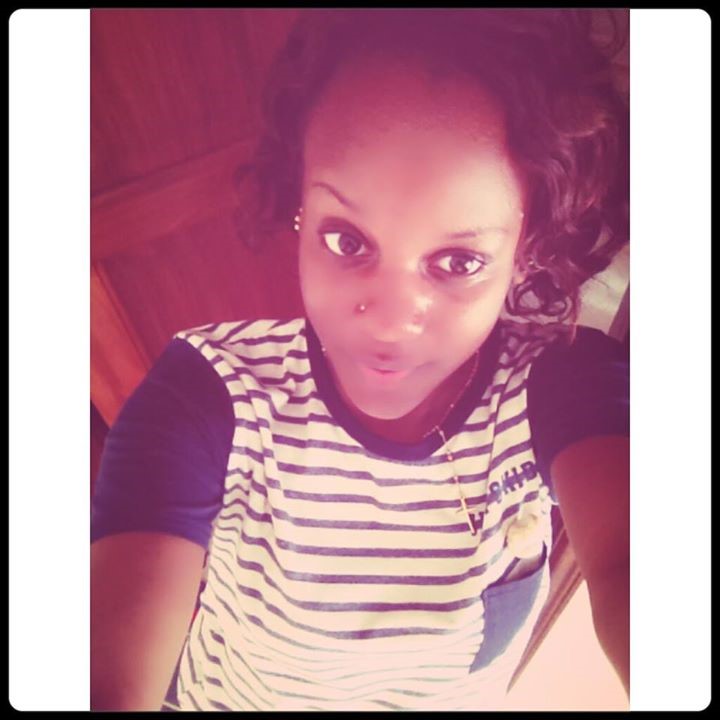 Lisa K Ashley is more of a social princess than most of the pretty people you'd ever meet, so trust me, you so want to get to know her better. Well I did get to meet and talk to her, which by the way took quite some time, her friends be on the look for these hungry single males out here.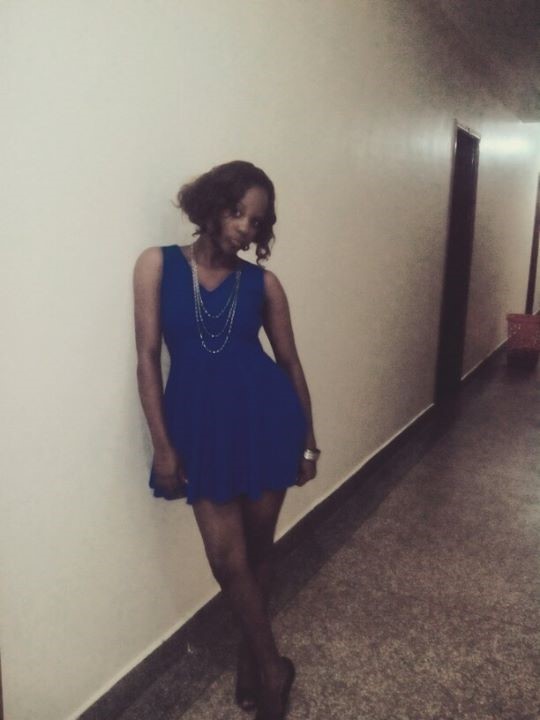 Ayt well feel free to follow this pretty lioness on Facebook, Instagram and twitter @Lisa Kalule Ashley. Please don't inbox her, unless you have A-Game.
Comments