Nakawa socialite and Makarere University 'part-time' student, Sara Nakagolo aka FineassPonde aka Sera Ponde knows she got a booty so she got to flaunt it, don't hate, appreciate!
A quick look through her Instagram account; almost all the photos she takes while standing somewhat got the 'bombay' in display. The Human Resource Management student, who only shows up at campus to do tests is a business lady with a 'mobile' boutique.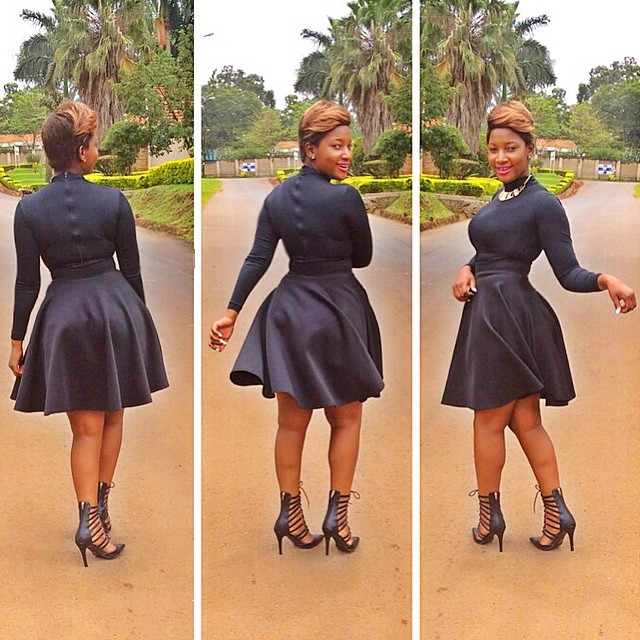 ABOVE: Sera Ponde flaunts her booty in a black little dress. Doesn't she look awesome?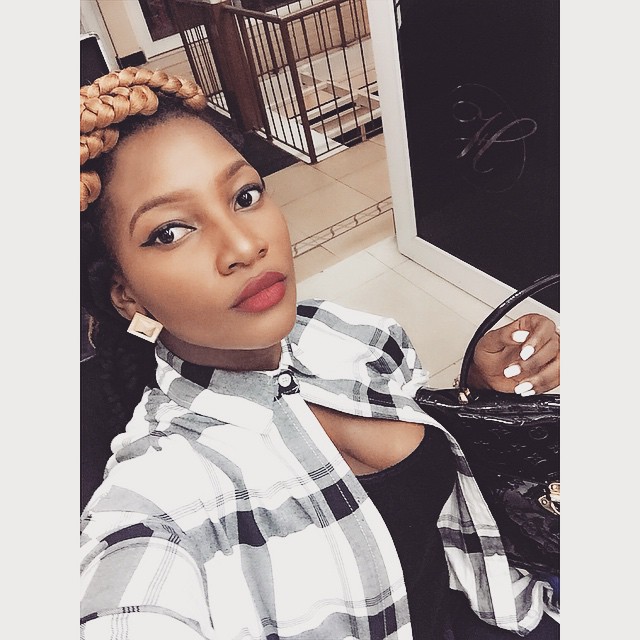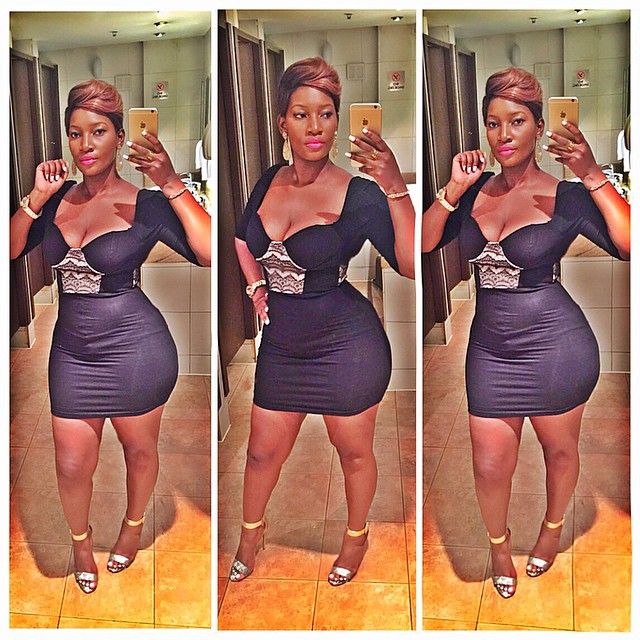 Comments