Theo Esther, from her high school, (Nabisunsa Girls' School) had a dream. Her dream was to fly a plane…to join a flying school. And immediately after her senior six, Theo followed her dream. This girl right here, has and will never let anything get in the way of her already blossoming aviation career…"Sometimes the winds are blowing heavily and I can't fly, so I just calm down and stay in bed (since her class is a plane…*clears throat*).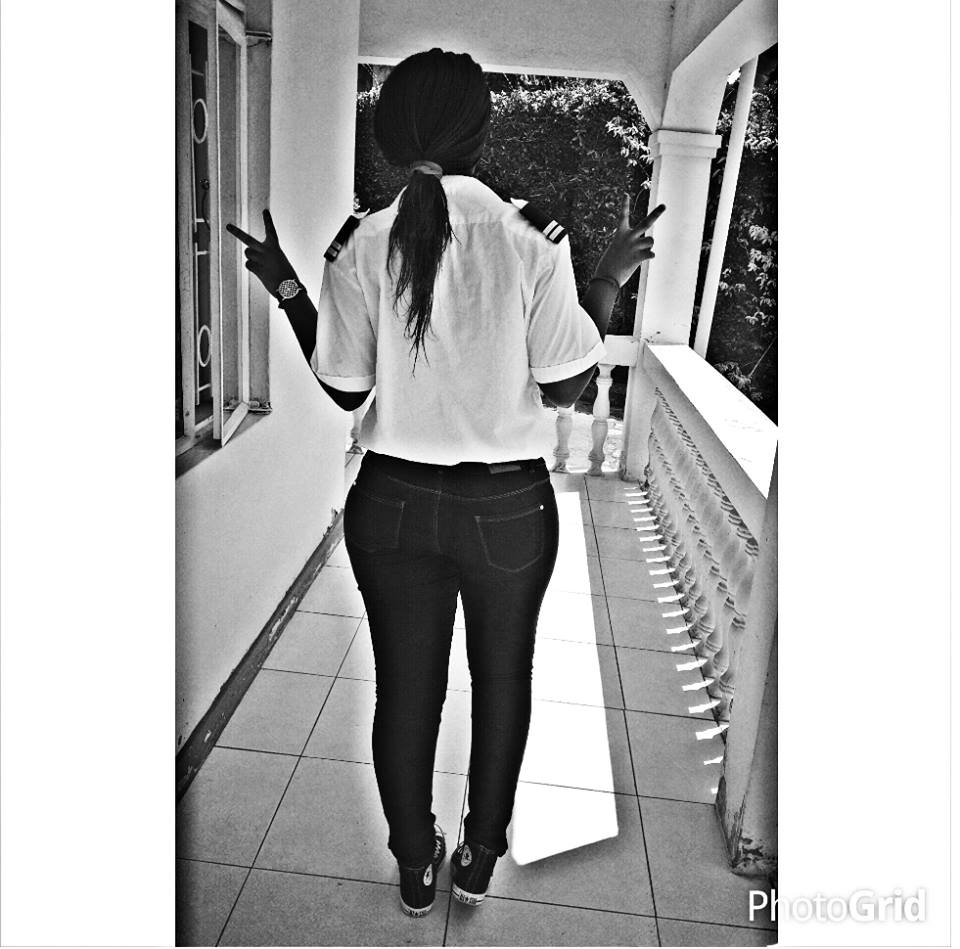 Theo is in Flight Training College George, South Africa. "Sometimes I miss home, a lot. I have to be here studying till the end of year to go back home for holidays…I am getting used though (Well, because she loves what she's doing)," Theo, the soon-to-be aviator in her early twenties adds.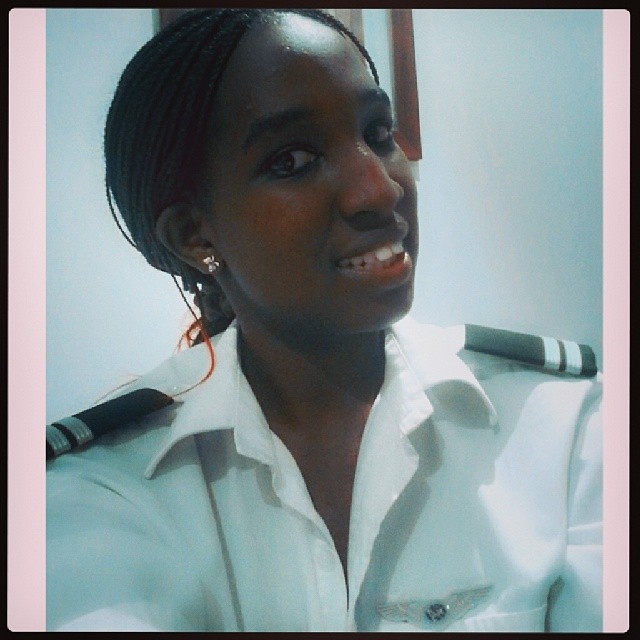 Theo is one hell of a down-to-earth chic. Since she's always in the sky, you'd expect her to have all those 'airs', but no, on the contrary, she's very cheeky, humble and above all, friendly…Gosh! I've never known any girl with as many friends as Theo.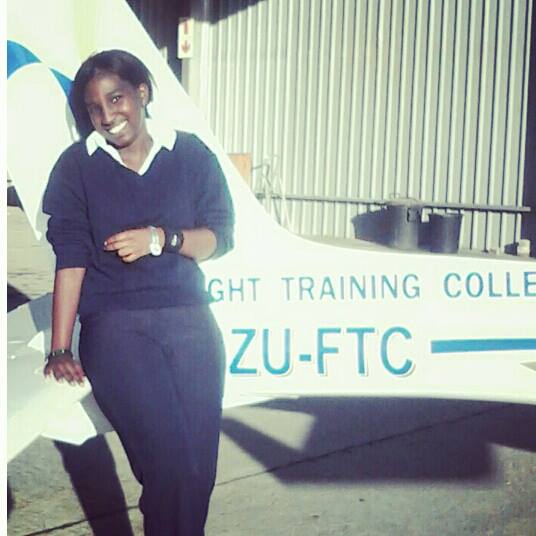 We wish you all the best girl…make Uganda proud, make mama & daddy proud! The bee is crushing! Follow her on twitter; @theo-astar.
Don't forget to follow us too; @campusbeeug