Crush; A noun; a brief but intense infatuation for someone, especially someone unattainable or inappropriate.

Every Wednesday we dedicate the #WCW hashtag to the beautiful ladies we all have our deepest feelings and admiration for. Throughout the year, we have appreciated many from campuses allover Uganda and therefore today we countdown the Top10 #WomanCrushWednesday features for 2015.
Vanessa Musimiire; The Finest Selfie Goddess at MUBs
A third year Business Computing student. Focused, pretty and confident … always sticking to her own business in all aspects.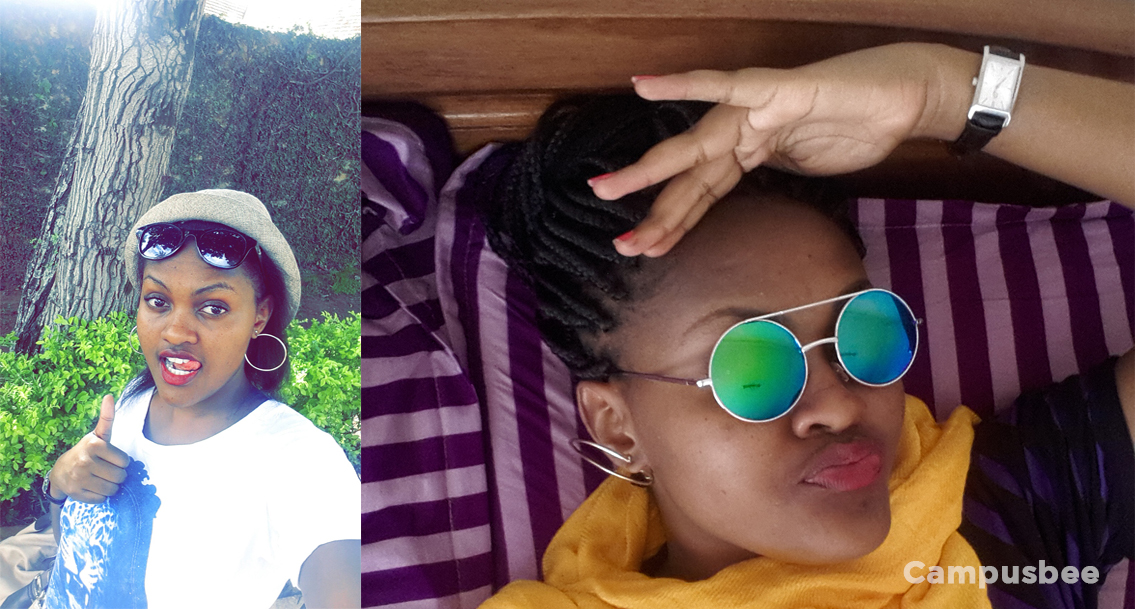 She is not the ordinary type of pretty, to go around walking that talk of how gorgeous she is or who she can't talk to, not really. Vanessa barely shows anyone the physical benediction she has is even in place, for she is more than social, loving and a caring friend. Not forgetting, she is absolutely hilarious with a unique and awesome sense of humor.
Ninsiima Lipsy Martinah; Nkumba Universities' Mouth-Watering Model
A flamboyant beauty from Entebbe based Nkumba University. The sweet charming beauty with the body of a goddess is a third year student.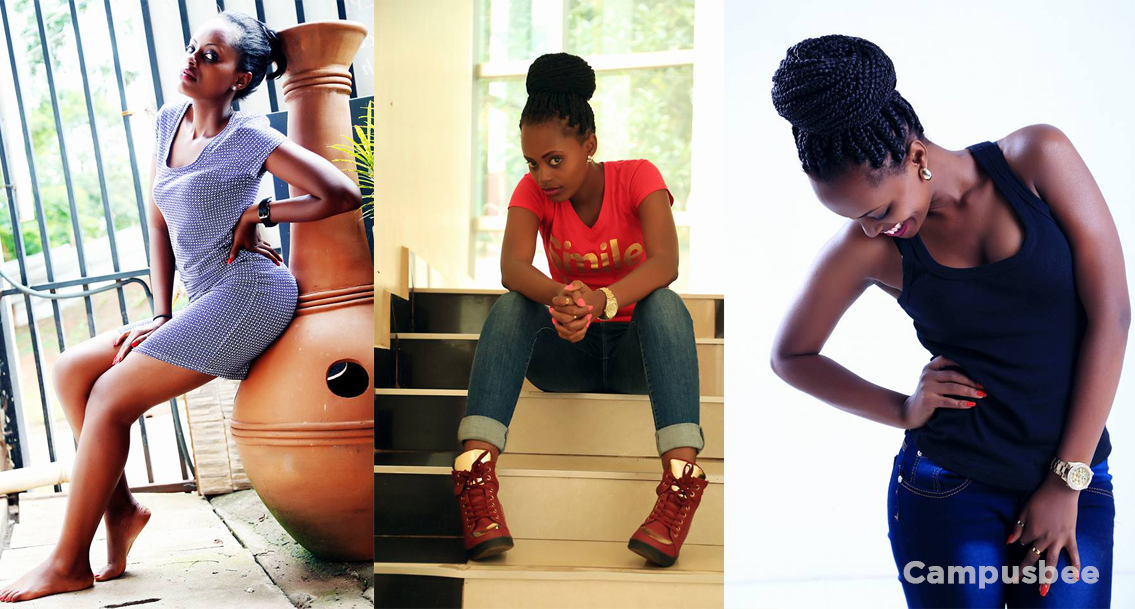 More to that, she is a pretty sensitive and fun-packed princess. Best known as Lipsy for her succulent thick pinkish kissable lips. She loves having a free calm life and having to do everything good on her own terms. This sexy but tough looking beauty is the focused and determined, type of girl to fight for what she deserves. Someone we all need in our lives.
Latifa Yasmin; MUBs' Stunning Chubby Queen
A lady with sparkling eye, beauty that even the gods can't explain with mere words, truly a poet like Shakespeare would simply gaze at her speechlessly.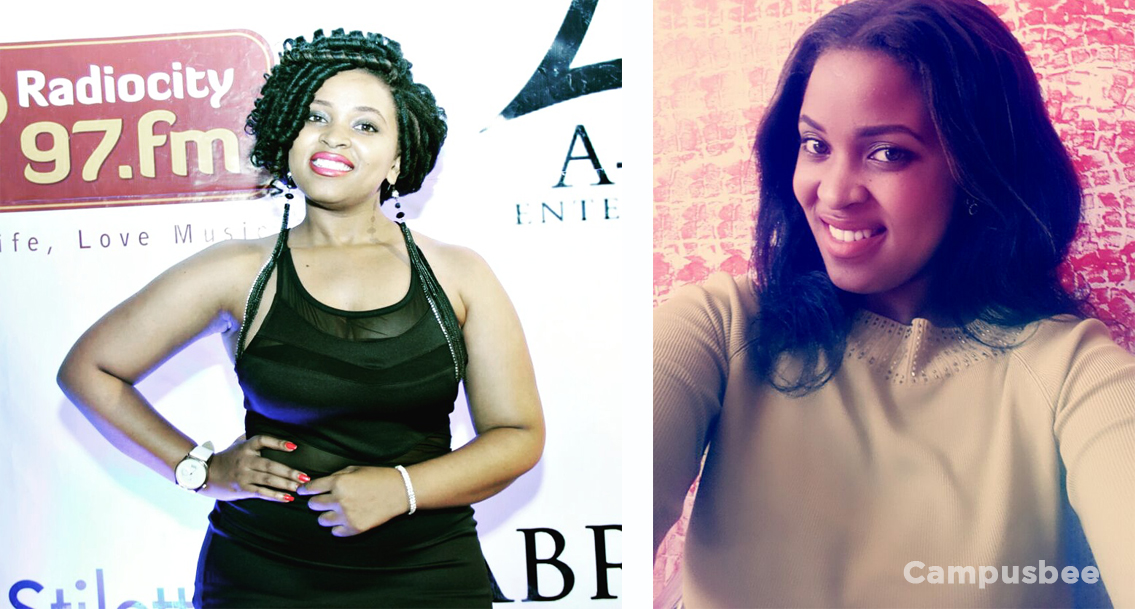 Yasmin, a down to earth lady and a lover of youth conferences is a student at MUBS. She's a simple, principled and determined lady. This MUBS beauty with overflowing peace, kindness and an astonishing smile. Furthermore, she is a lovable, social, outgoing and goal oriented lady, talk about wanting to be independent (wait, she already is).
Tracy Trinidad; MUK's Stunning & Dapper Princess
Undoubtedly one of the finest girls you will ever be blessed to set your eyes onto. Tracy Trinidad, is a first year student at Makerere University, with a unique sense of humor, very fashion forward and totally outgoing personality.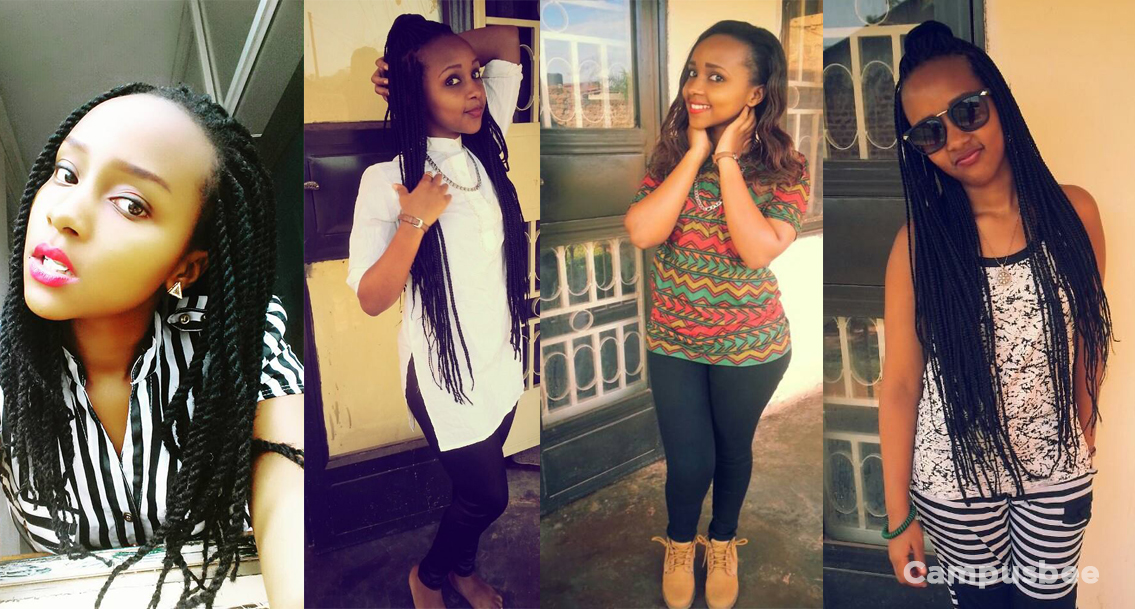 Sweet nothings aren't even close to the level at which i want to express how compelled you'd be was by this vessel of beauty. Blessed with a soft soothing tone, beauty and charisma that'll sweep you off your feet on the daily.
Twongyeirwe Isabel; UCU's Angelic and Dazzling Beauty
Hailing from Uganda Christian University (Mukono), Twongyeirwe Isabel is a young and talented beauty. With a perfect sense of humor, charming lifestyle and above all, God-fearing. A special kind of Angel with a fat loving heart, pretty face.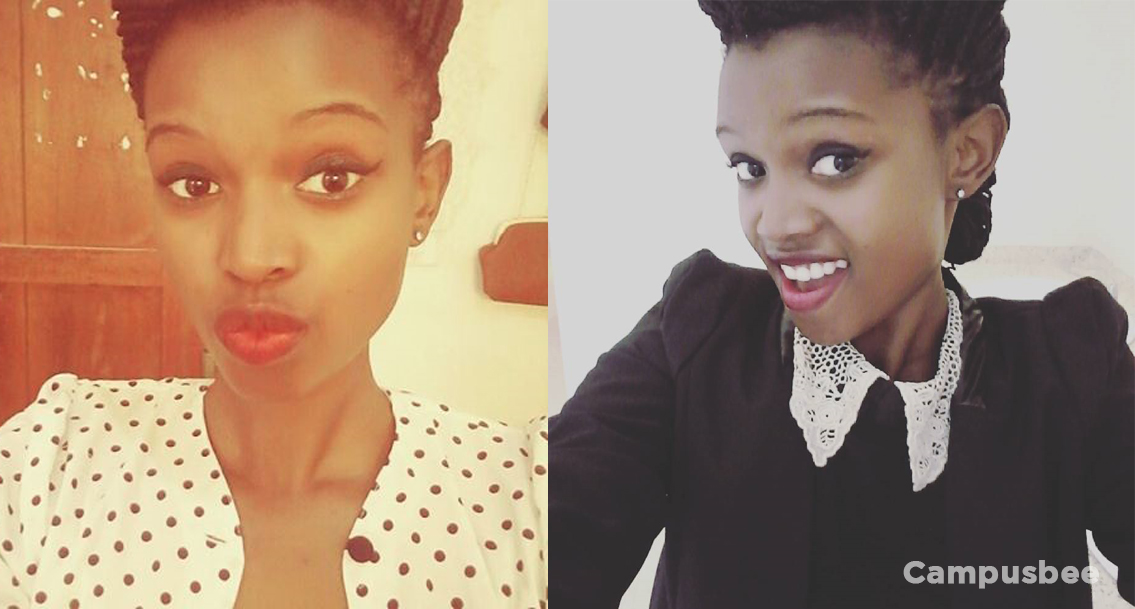 She is way too hilarious and charming when you get to know and meet her in person. Twongyeirwe has a unique sense of style, down to earth lifestyle and pretty smart.
Kaymburburzee Sophie; Cavendish's Trendy Angel
The Undeniably Gorgeous Angel hailing from Cavendish University. Kaymburburzee (read Kembabazi) Sophie is in her third year doing Bachelors in Accounting and Finance.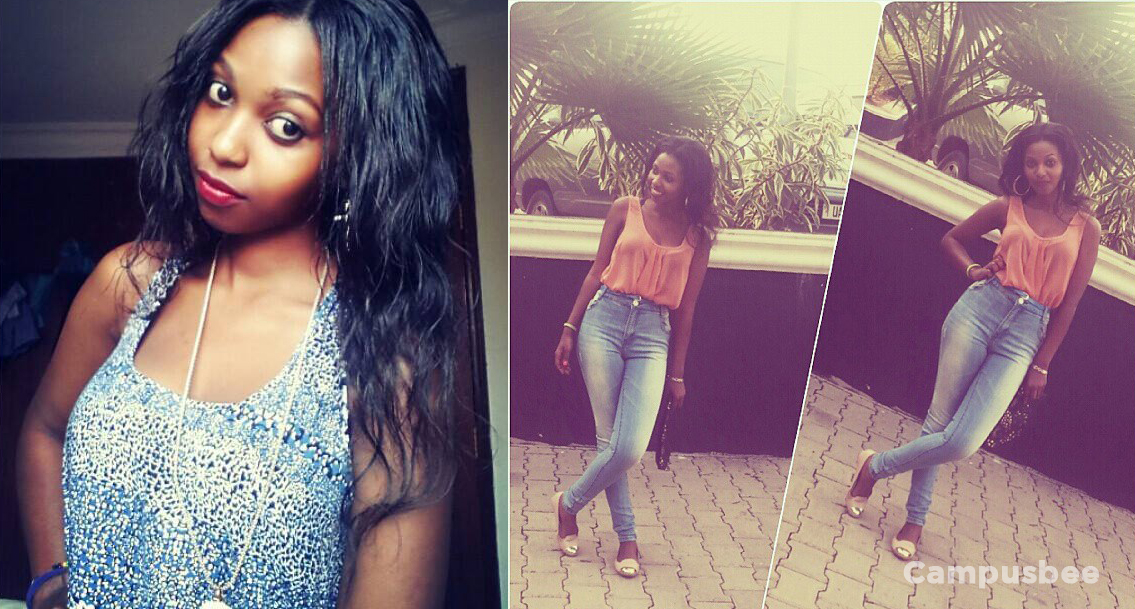 Obviously she does look fresh and trendy, staying in lock with the latest fashion styles. Sophie is a reserved but pretty fun-packed sweetheart with a classy lifestyle. Very friendly if approached the right way and above all, down to earth.
Suhair Rafie; IUEA'S Dazzling but Petite Sweetheart
From International University of East Africa, comes a punctual, sexy and luscious sweetheart, Suhair Rafie.  In her first year doing a Bachelor in International Business.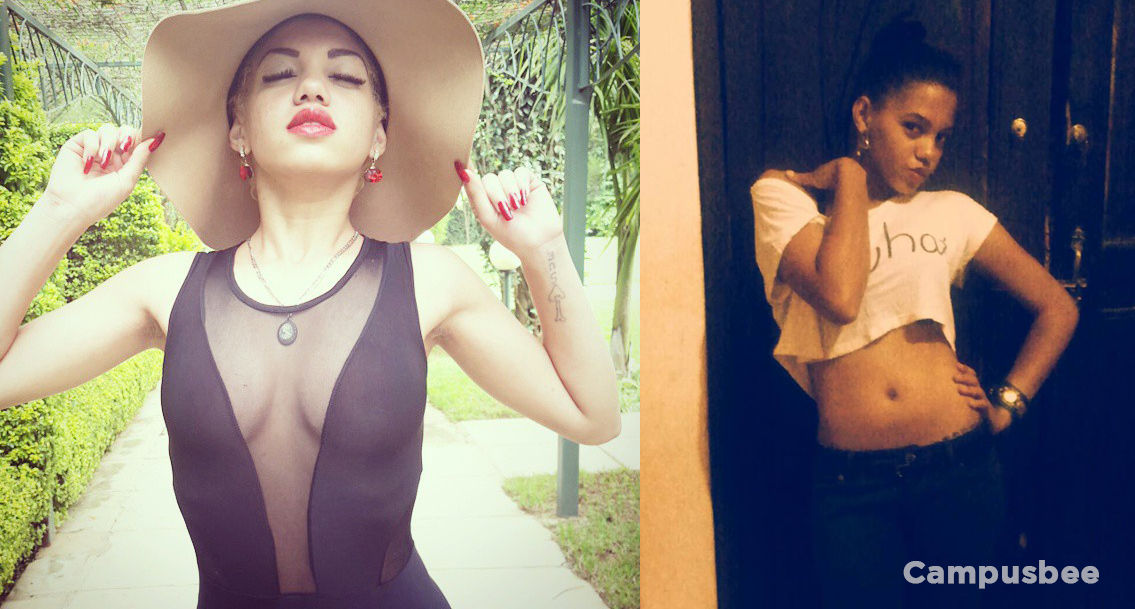 This sweet voiced bird is a really unique fun-packed special being with a crystal clear skin tone, lovish sexy body and luscious lips. She is super fashion forward, loves staying classy and elegant whichever the occasion.
Kyogisha Matsiko Tynnah; MUK(Jinja campus) Pretty Curvaceous Beauty
A charming, hilarious pretty God fearing princess.  Currently in her final year at Makerere University, Jinja-Campus offering Bachelor's in Developmental Studies.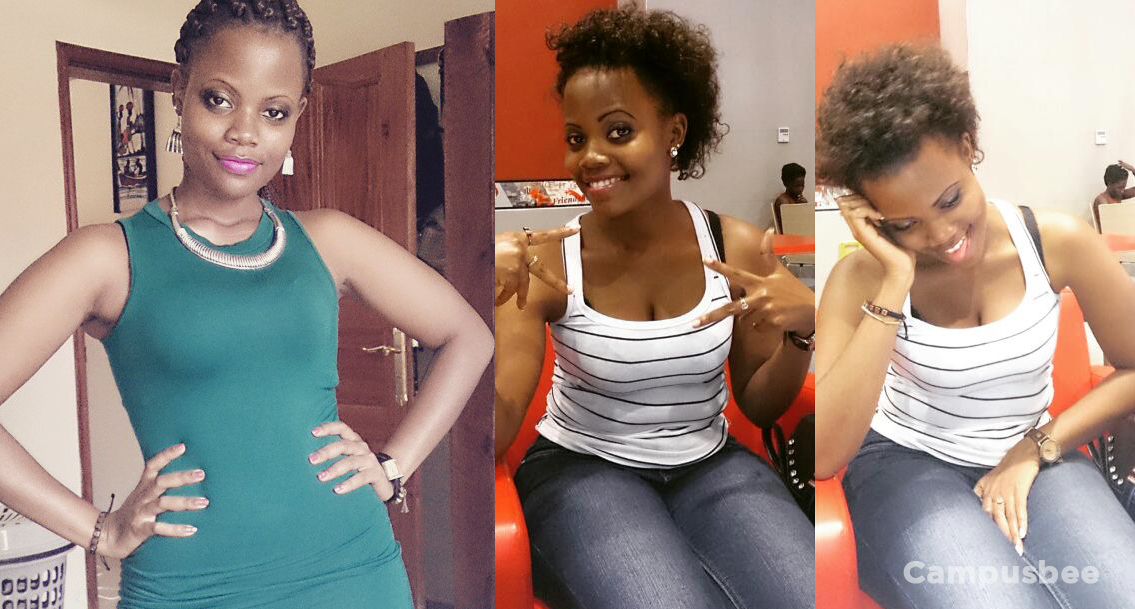 Tynnah lives a calm but fun life as she chooses friends wisely and treats those around her special enough. She has always been nicknamed "Pretty" everywhere she goes for her charming and compelling angelic looks. A beauty with perfect luscious lips often bordered by a gorgeous bright smile that lights our souls. The right example of perfection.
Karungi Joan; MUK's Flawless Super Model
Popularly known as Jhoane, Karungi Joan has earned her spot as the Self-Made Super Model hailing from Makerere University Kampala. Currently in her third year, this beauty has mastered the art of balancing her career and books.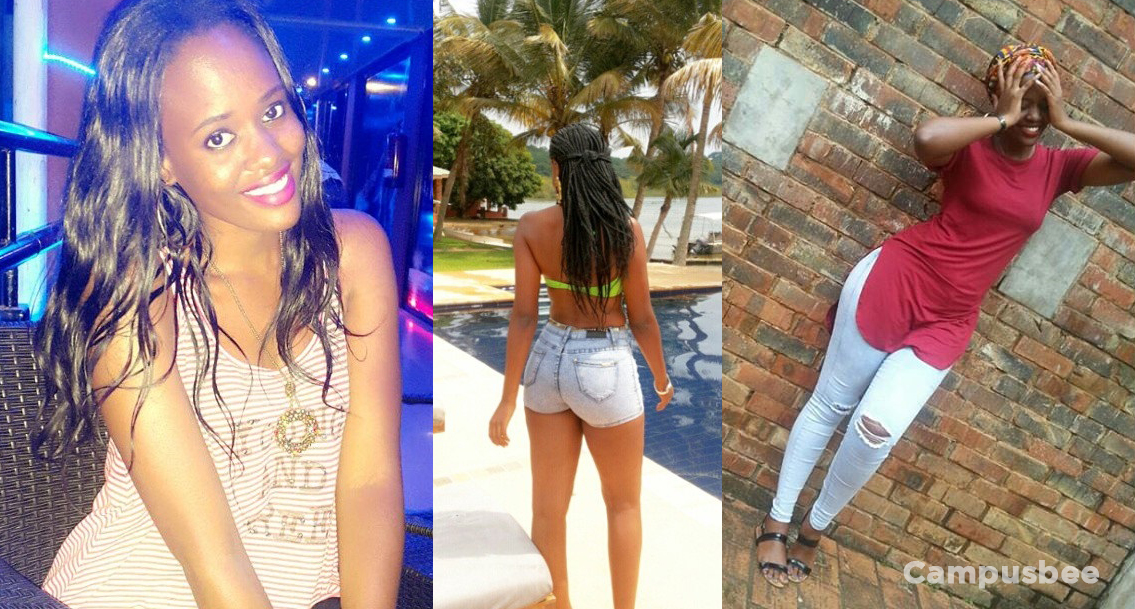 Joan's a confident, kindhearted beauty and often loves and cherishes her closest friends. She is God fearing above all, with a pretty awesome sense of humor. She is the type of girl you'd never want to let go of, well that's if you can keep up with her trendy five-star lifestyle.
Sonia Britney Aber; The extra-classy Cavendish goddess
Her beauty is just icing on the cake. She has more to offer than just a pretty face. Sonia is a third year student at Cavendish University.  Best at slaying fashion with her trendy lifestyle, astonishing mentality, and curvaceous body.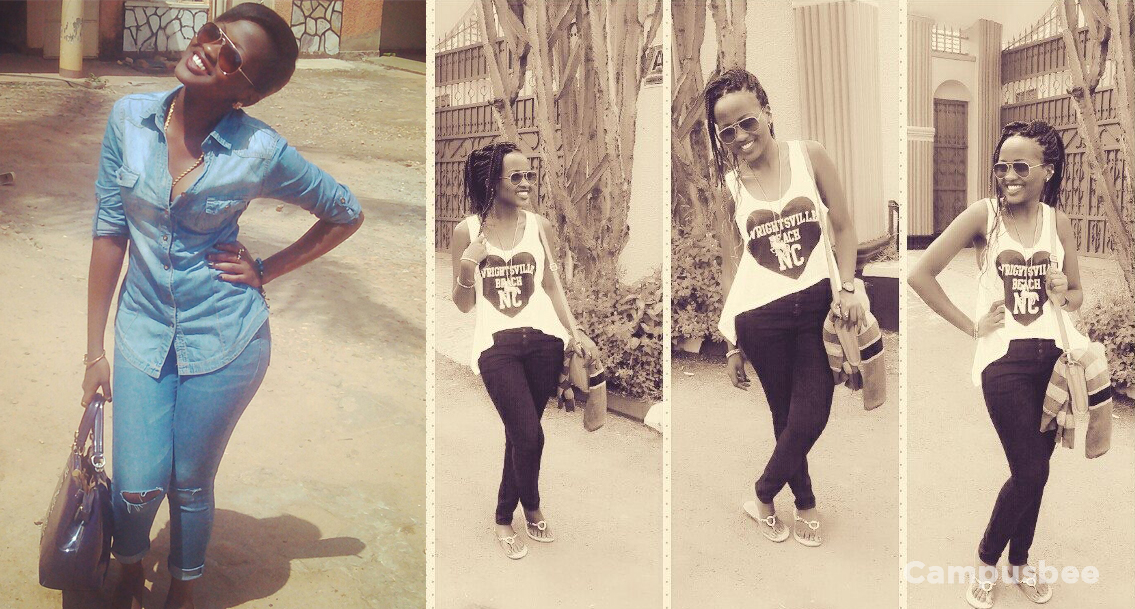 More to that, she plays ball for the University and has made it to all finals. Sonia is a classy gorgeous, and way too funny, social princess that you'd totally crush on.
Comments