Most times we all have a kind of girls we literally worship, but while slim petite chics have their pros, thick ones do have theirs also. Rachael Violetta Kemigisha is a third year law student at Makerere and she's both thick and slim, I don't know if you get it?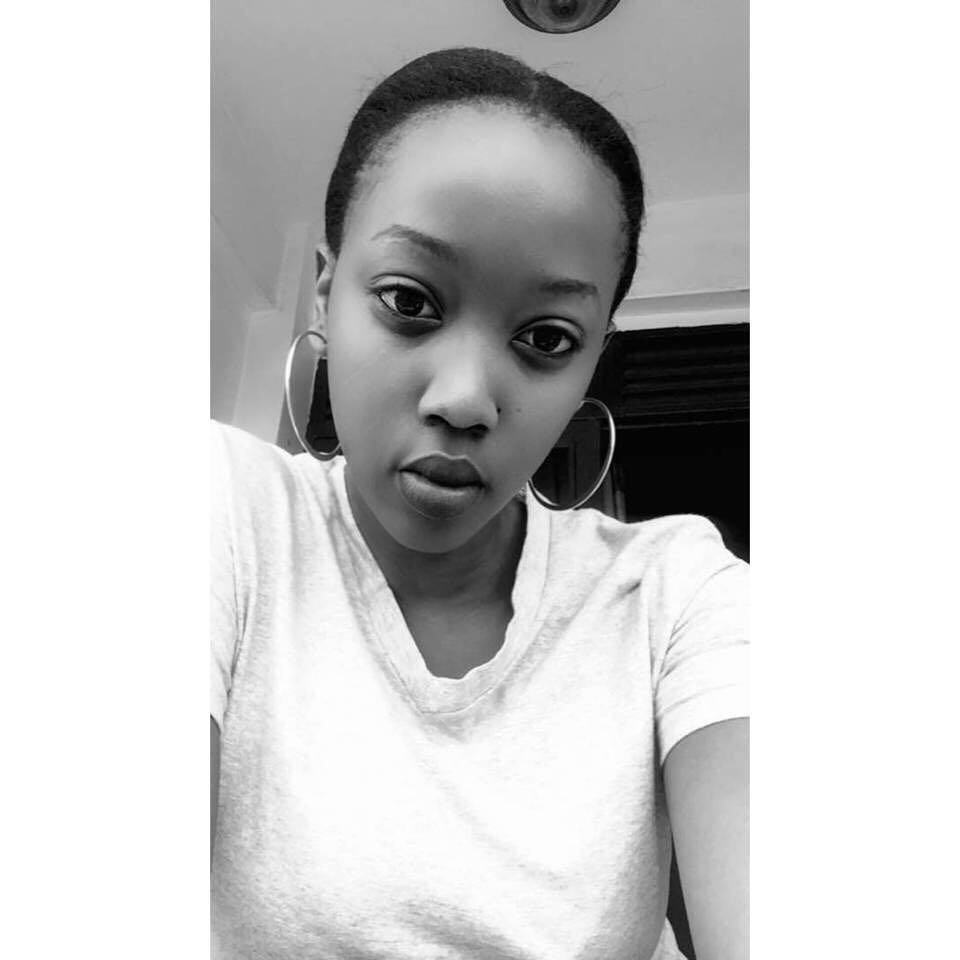 One glance at this goddess, you will never ask what crocodiles eat again. You will only interest yourself in how goddesses can get to live among mortals and breathe our air and eat our food because that's the category she represents. Extraterrestrial beauties.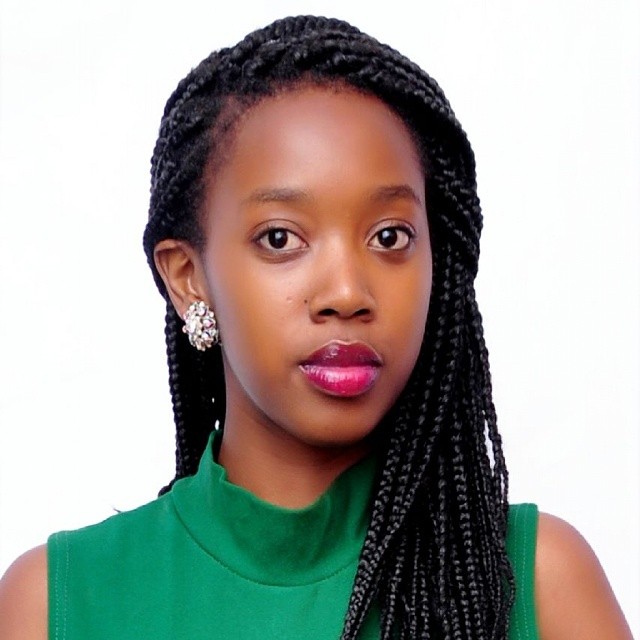 The first time I met her, it was all normal and usual until she looked at me with her big pretty eyes. Ever heard about eyes that can make you confess the truth. She has that deep glance, she looked at me and I felt like she already knew that I have unwashed cups at my place and there is no drinking water in my dirty fridge at home. That's how deep she sees.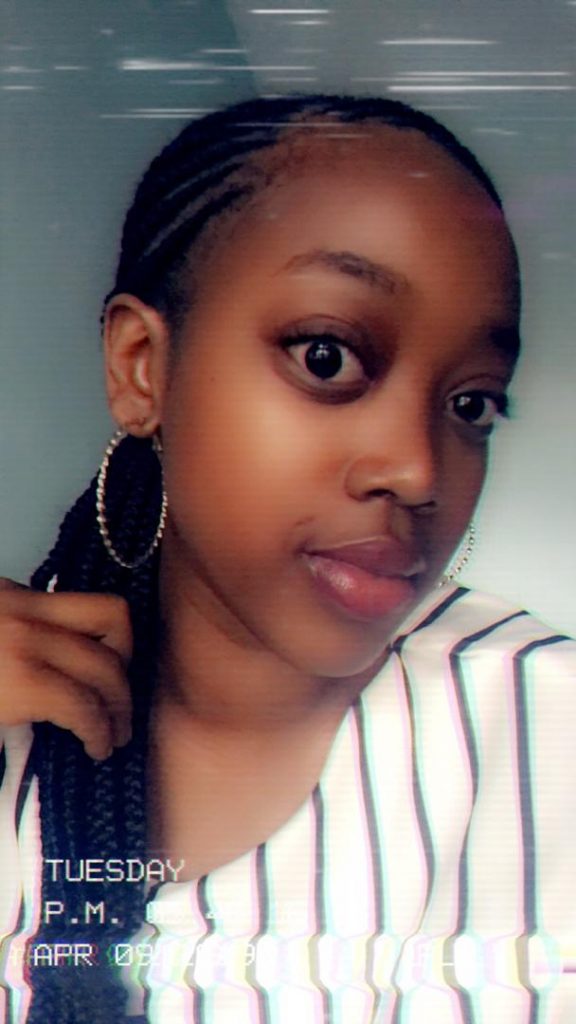 I call her slim-thick because she has that perfect Figure 8 with the upper round a bit smaller to completely get the picture. Her waist is so small, it can fit in my arms and I think she knows that because she waltzed it around the place like the ballroom dancing queen she is.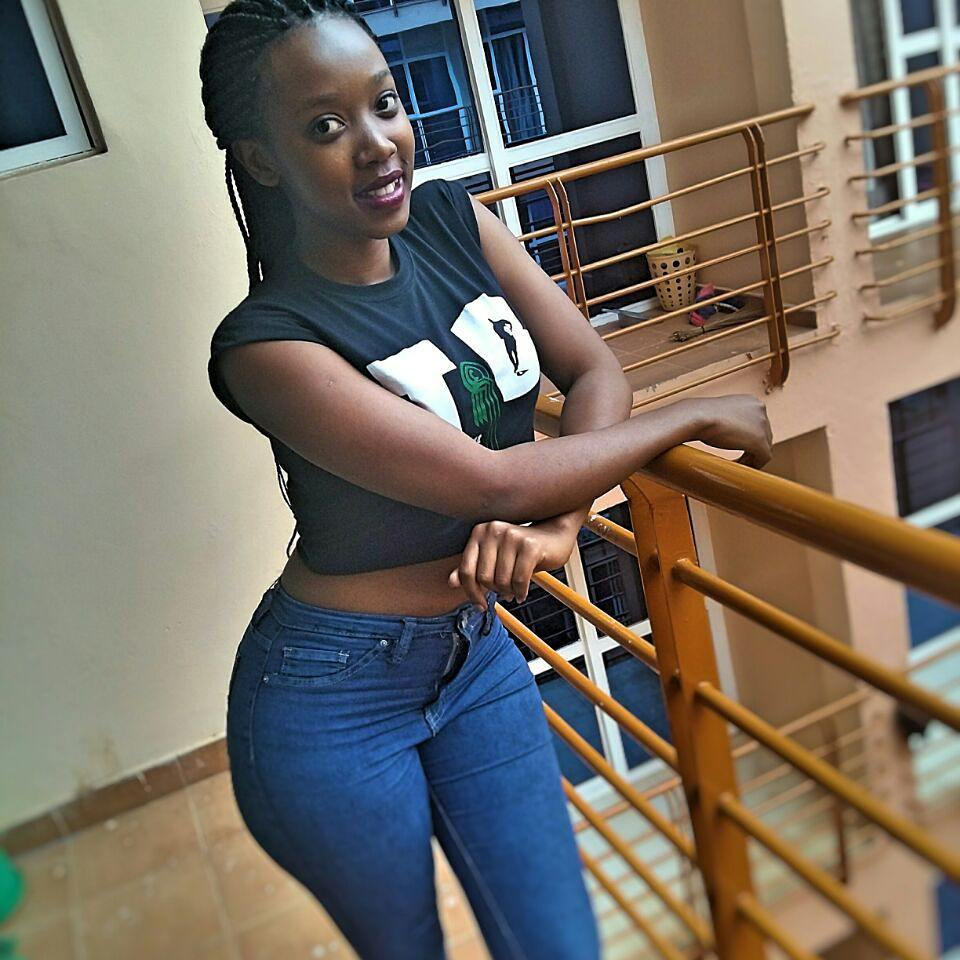 We didn't talk much because most of the time I was thinking to myself, "Damn, this girl fine." "Damn, how do I trick her to give me her number?" "Damn, I can bequeath to her my entire inheritance just to date her."
She is racheal_kemi on Instagram and I think that's where she does most of her queening.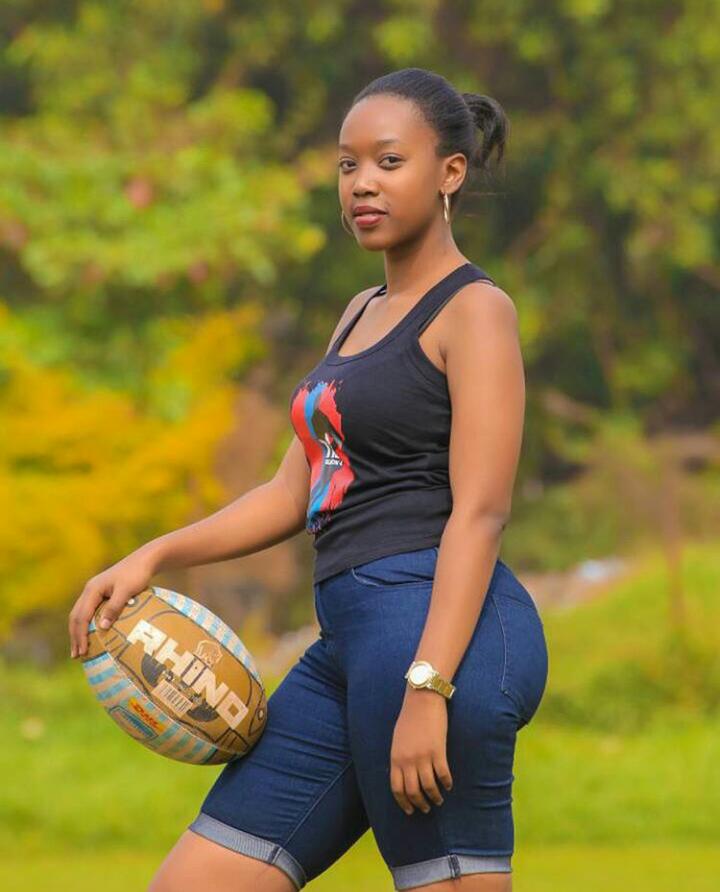 She mentioned that she likes Jesus. Not the Man City guy but Christ and jokingly said she has been a specialist in curves and rejections for a long time now. So don't go to her Instagram and start wilding. And yeah, there we have it, our Wednesday Crush Woman.