These doctors that are going to be in the treatment rooms are the reason men will be leaving hospitals no more. This week's crush is one hell of doctor to await; one look at this beauty and you will know why. Angella Arigye is a fourth-year medical student from IUIU and her beautiful eyes will have you making extra unnecessary visits to the doctor.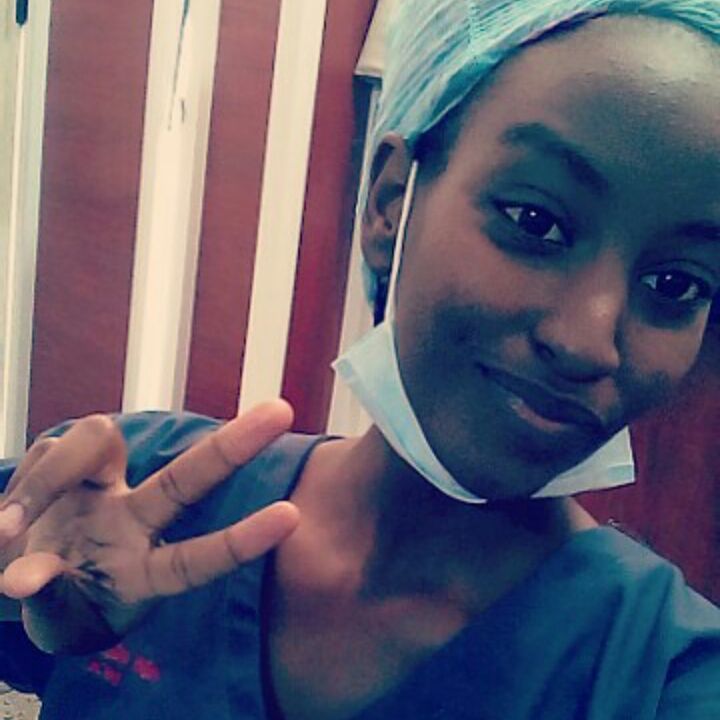 Angella's beauty does not give her reason to treat others as though they are less of human beings than she is. She leads life by the simple principles of humility and hard work. When asked how she spends her free time, Arigye says that she goes to the hospital and helps out the nurses and doctors as a means of learning and gaining experience. So be sure that when she is doc, this beautiful face will know what she will be doing.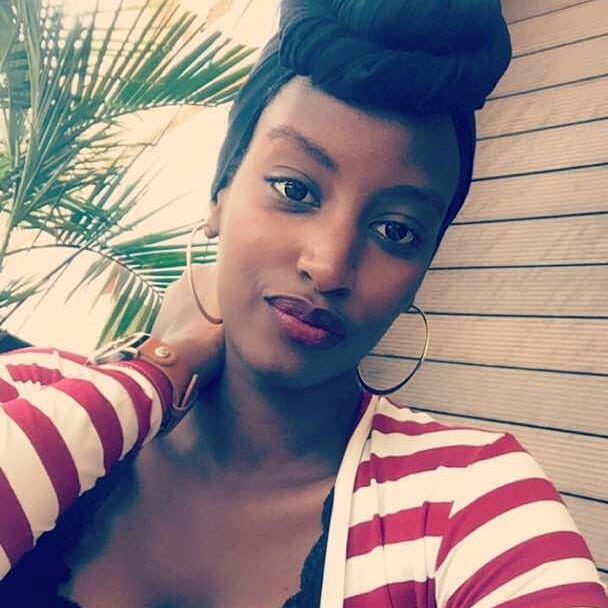 Other than treating the sick, Arigye has a gift for speech. She was MC at the National Medical Quiz this year and as she spoke, many wondered who she was but few got to know. Her voice was like molten butter and she left all in awe. This December baby looks like the milk and honey from which she hails; like she was dipped in it at birth.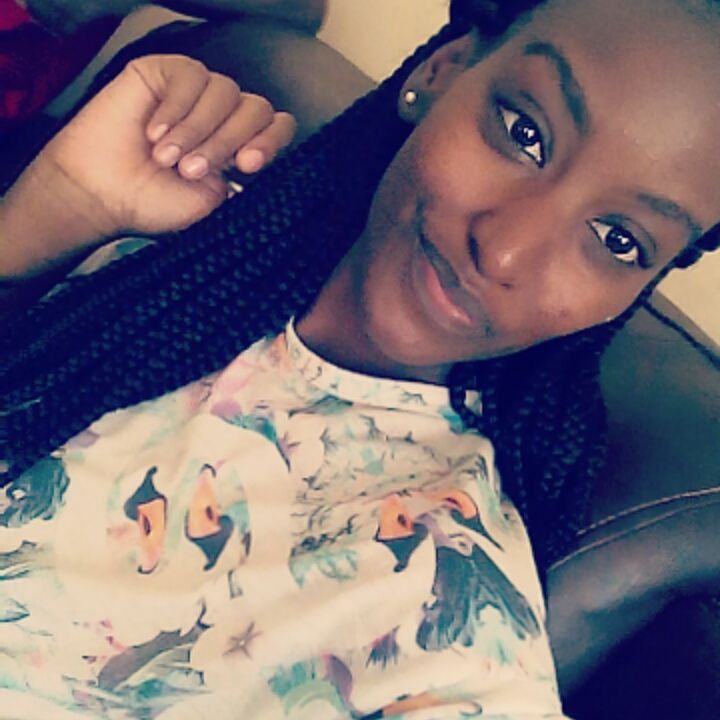 If you are looking to impress Arigye, seek for the simpler things in life and also that which holds passion, like kindness and humility. If you are the type that comes swinging car keys and wears your weight in jewellery, then don't knock on this door. Follow her on Instagram @Angella Arigye.