Behold, I present to ya'll Apolot Caroline our WCW for today. A calm soft spoken soul from UCU Mukono. This adorable being sends trousers into a frenzy wherever she passes. A girl ought to be two things; classy and fabulous, these are her best spoken languages.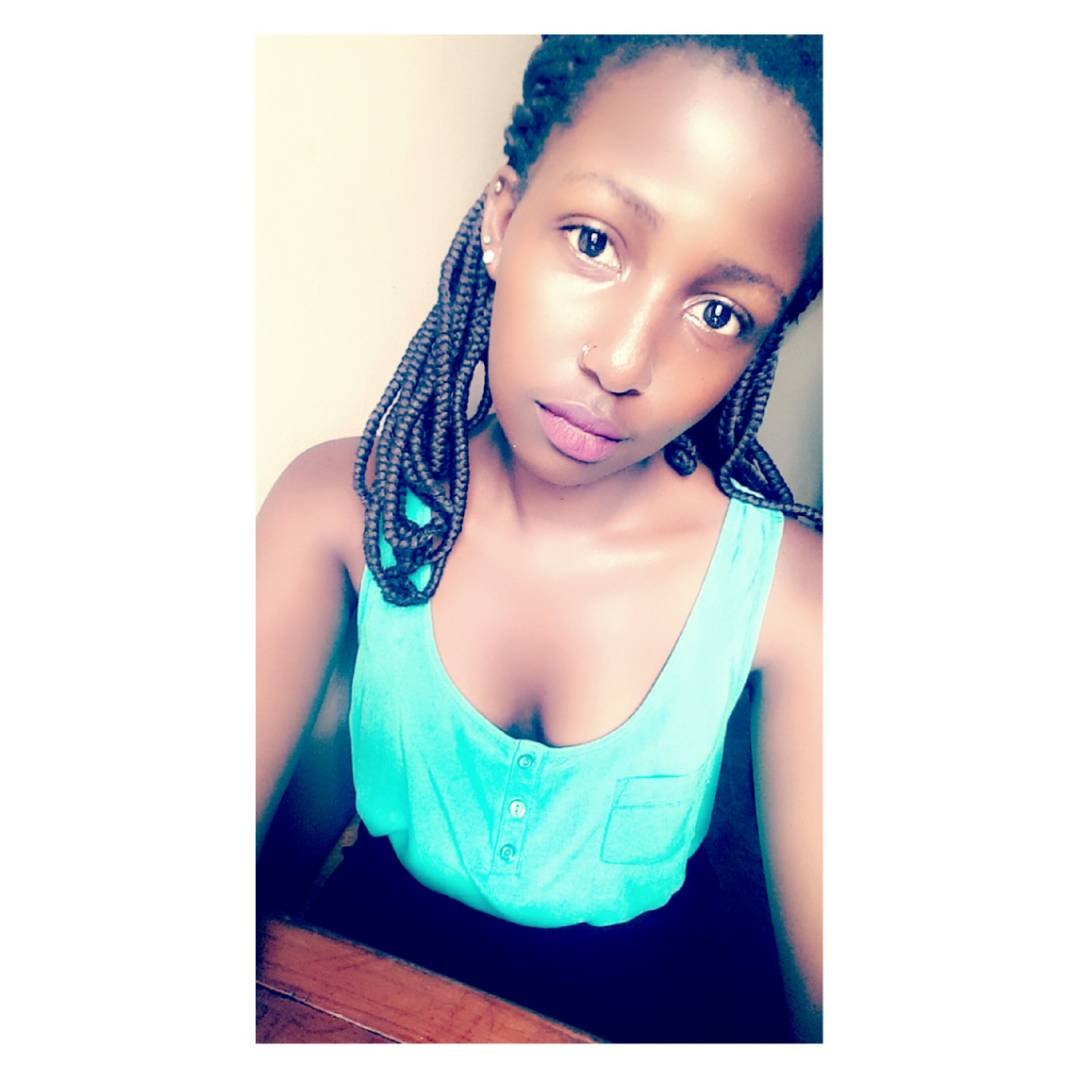 With positive energy in whatever she does, she walks in beauty like night of cloudless climes and starry skies. All that's best of dark and bright meet in her aspect and her magical eyes. Dance is her middle name, fashion and style are her cousins as FUN is her bestfriend.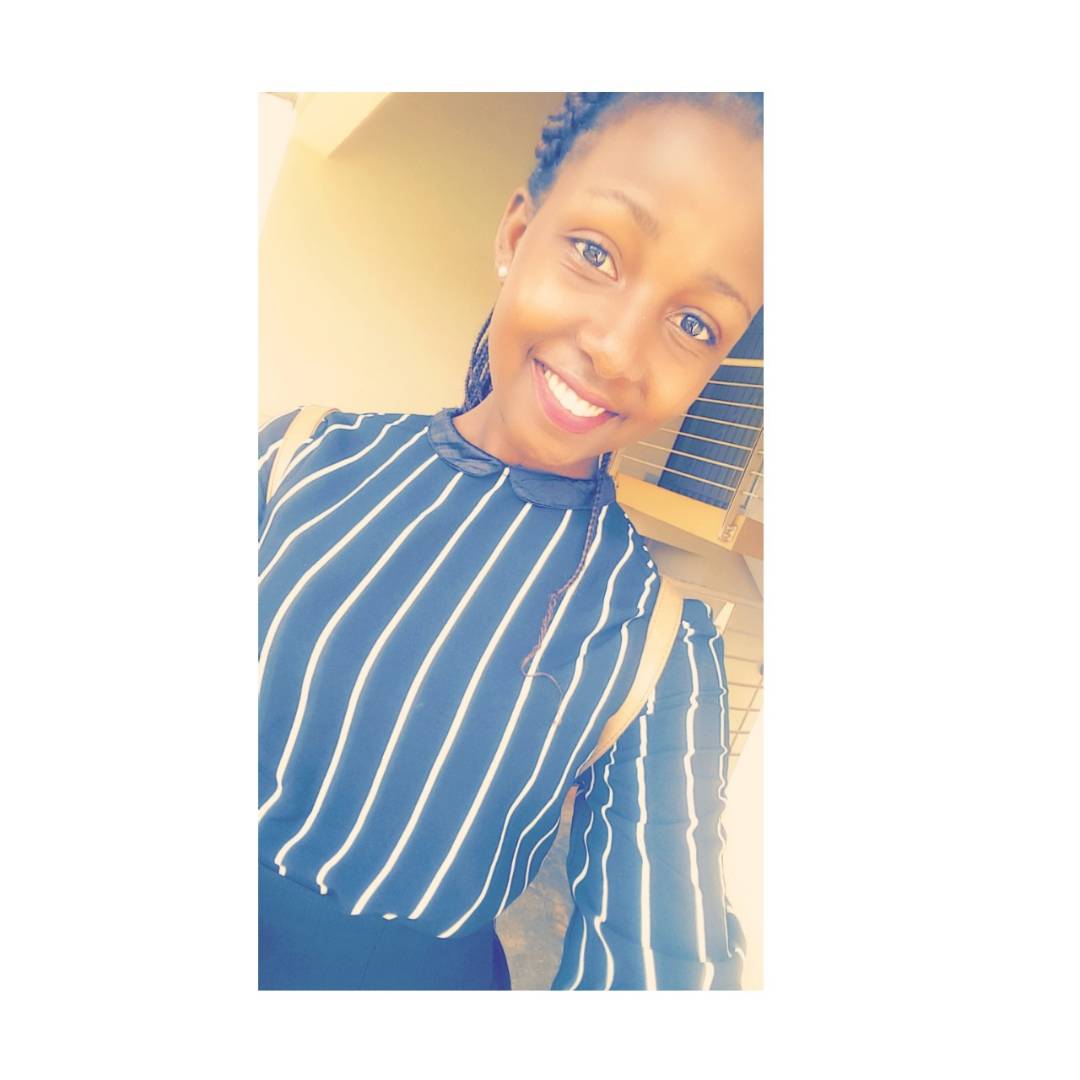 Talk about a dance night at Alchemist or Wave Lounge and you'll have caught her attention. She oozes of happiness and positivity thus the stampede of chaps tryna be associated with her.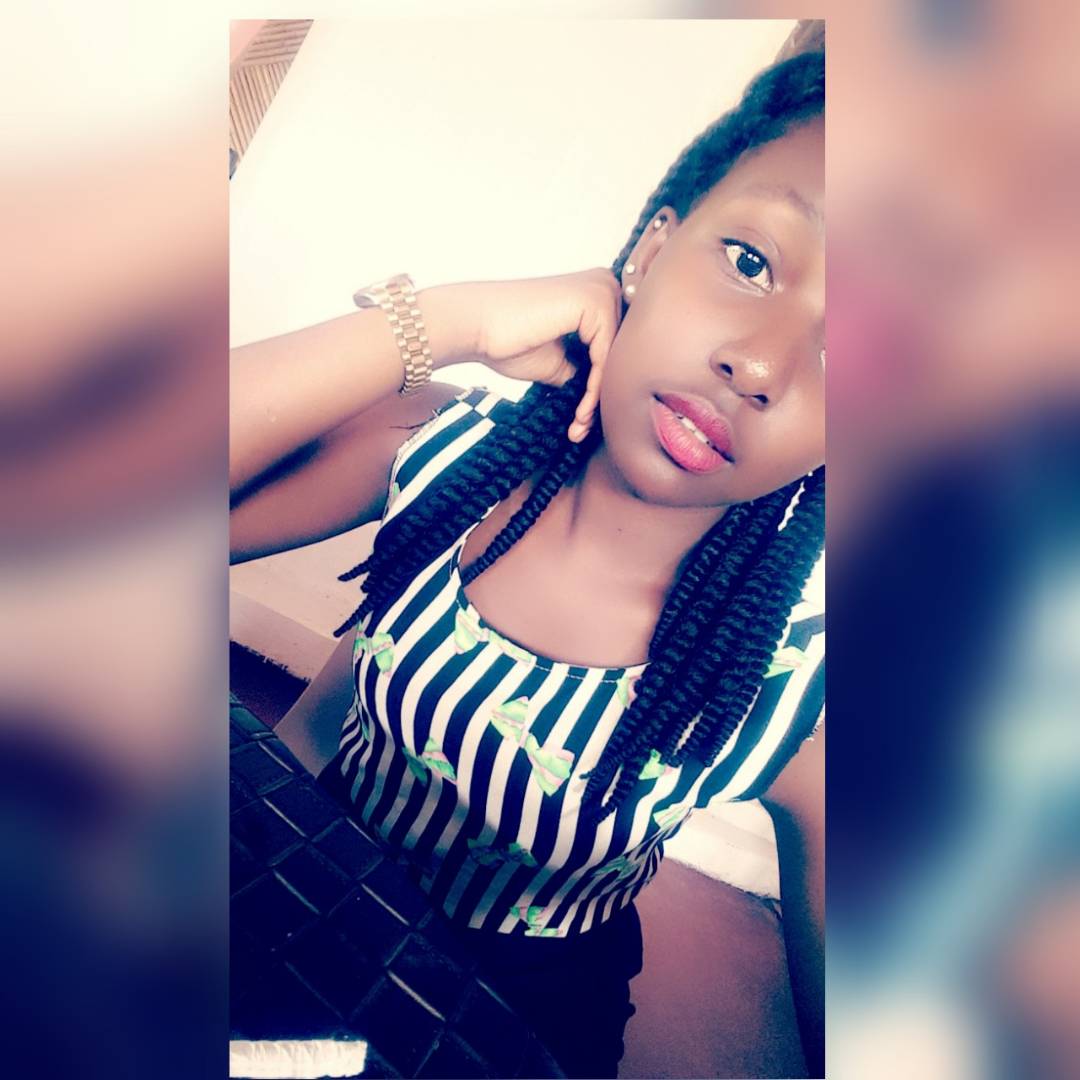 Hate or love her, Caroline will always be an Angel awaiting her return to her rightful place in heaven. She is beautiful; but not like those girls in the magazines, she is beautiful for the way she thinks, she is beautiful for the sparkle in her eyes when she talks about something she loves and the ability to make other people smile, even if she is sad. Her perfection is deep down to her soul. Oh!! I almost forgot, she is already in a healthy relationship. Food is bae. So poachers kindly back off.