On #WCW today, I bring you the beautiful face of MUK, the perfect stunning lady with mesmerizing beauty that keeps many of you breathless. Miss Brony as you well know has many rumors surrounding her and this isn't about one of them, this is about facts of who this jolly down to earth lady truly is.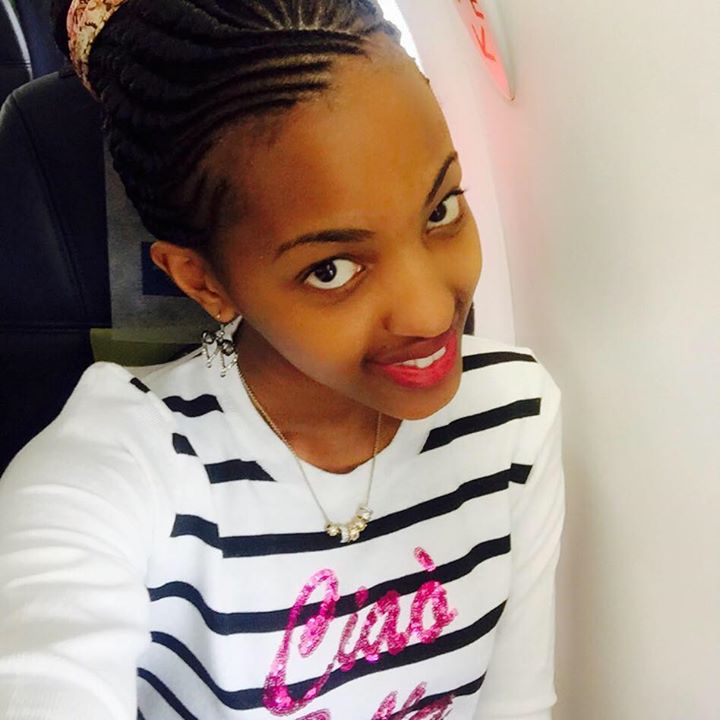 Brony is known for her gorgeous eyes, charming beauty and body of a Victoria Secret's model. Many mistake her to be mean and flossy but that's because you never take time to get to know her in person. She is actually very friendly, honest and above all God-fearing. She loves to keep her true friends close wherever she is and this is what keeps her sweet.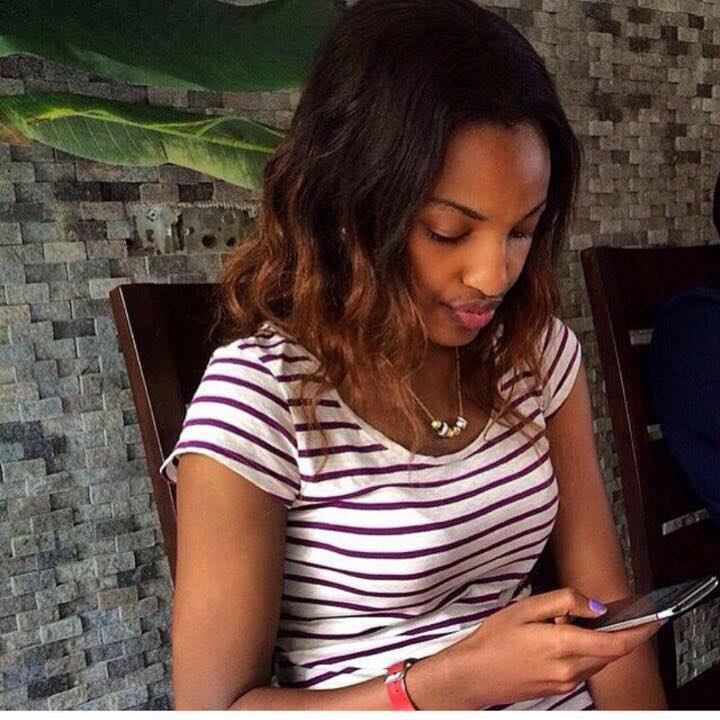 Miss Brony loves movies, music and mostly fashion which she evidently keeps in check every day. She loves to ride first class, not because she can access that but simply because she has worked hard enough to get where she actually is. You may not know this but she has worked for various agencies and also on a couple of ads like MTN MPA KU MBS to earn the money she self willingly spends. So for all those trashing her name with cheap rumors; games on you.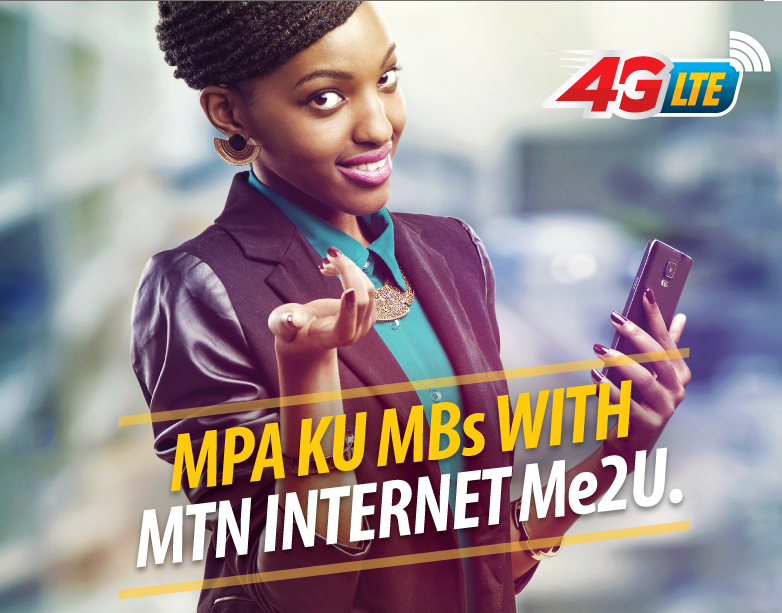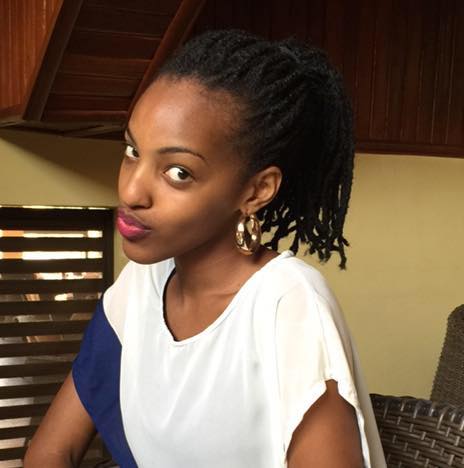 You can find her a few times at various places around Kampala for example @VenomKla, @Gabiro, @LiquidSilk and so many more. More to that, follow her on Twitter, Instagram and Facebook @BroniaKisakye.
Comments