Our WCW this week hails from the once green hill, that houses the greatest institution our boundaries has ever bred. In that institution is a babe so fly, she's the best that's ever happened to your eyes. Hell she revives the poet out of me.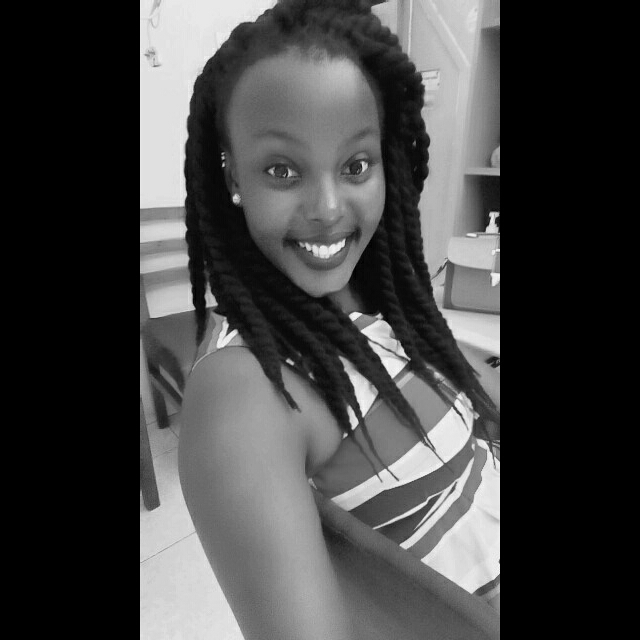 Ladies and gentlemen, Chelsea Mpanja Muwenda. Like Chelsea FC, Mpanja is the defending champion of beauty. She always looks like she could win any attractiveness competition in her sleep. Those eyes, that face… those eyes. I can't get over how mesmerized her eyes got me. This brod is a stunning beauty. Then her skin complexion is over the roof. She's those dark beauties giving these light girls a run for their money. I don't think that face has lived to see zits, her flawless skin is amazing.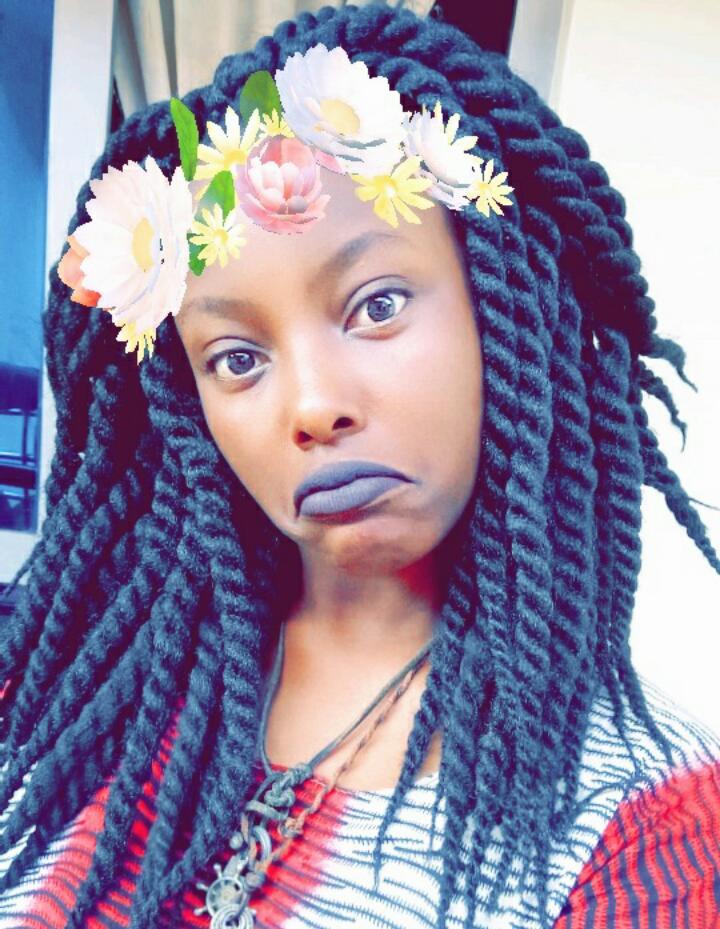 A student of Agricultural Engineering at MUK, Chelsea intends to enrich our agricultural sector that doubles as our back bone. A realistic feminist doing whatever it takes to win, pay her bills and live her life to the fullest. Now these are the girls dudes should be going bonkers over. I mean, she's clearly a catch, a fine 9 at it's best; I live the one out because no one's perfect but we would still take her imperfections gracefully any day. Babe has the brains too, like c'mon!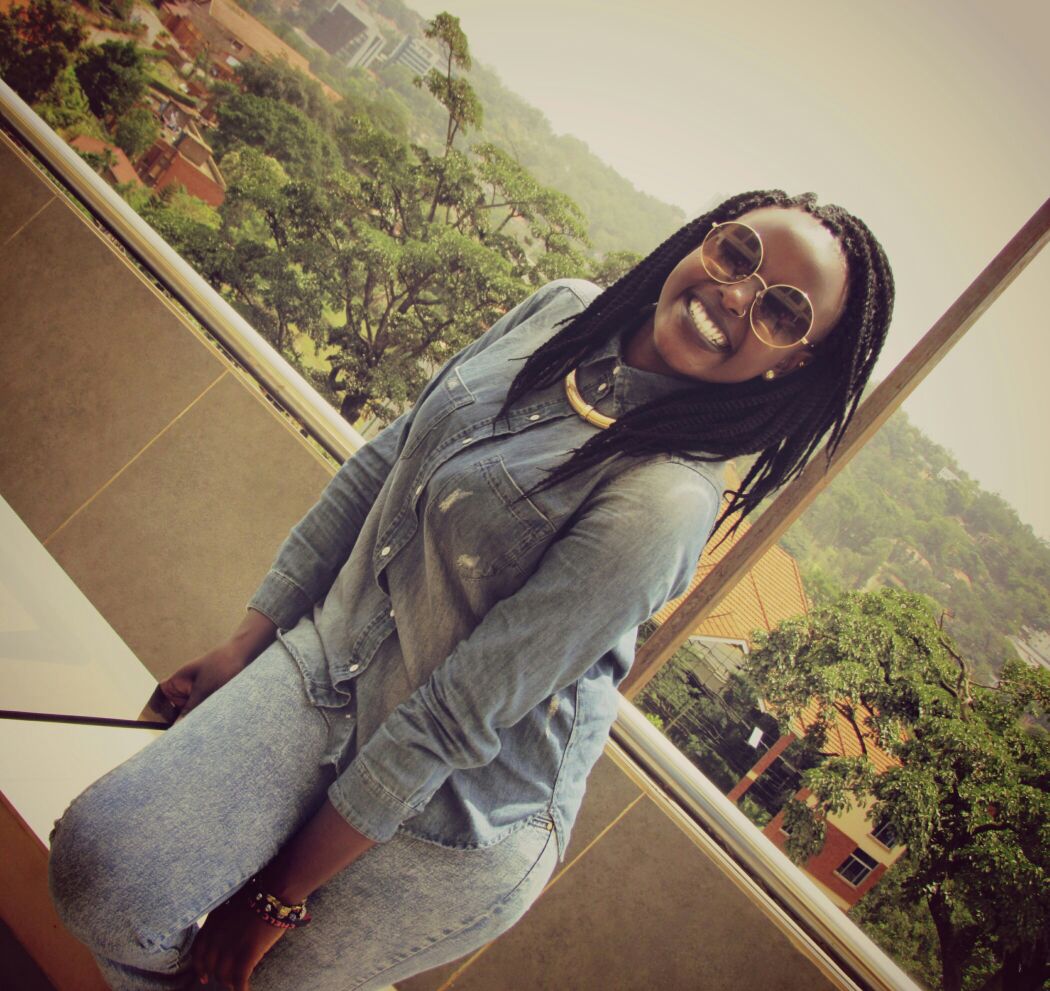 The former WBS teens Club presenter and now presenter at Hot 100, is a loving, kind and rather naughty girl, that will spin your head. So you can get to listen to her lovely voice and undeniable charm through your radios everyday and imagine you are having actual conversations with her. Chelsea, you have certainly made the Wednesday for the guys.